News from the land of Ancient Egypt
Since closing out our crowdfunding campaign, our team has been hard at work bringing the world of Sun Sentinels to life. This week, we have an assortment of graphical updates for our game ready to showcase.
For those that think we're on to something, please show your support by voting for us on Steam. Everyone on the team would love the chance to make sure our game can be distributed when it's done, and we appreciate every vote we get.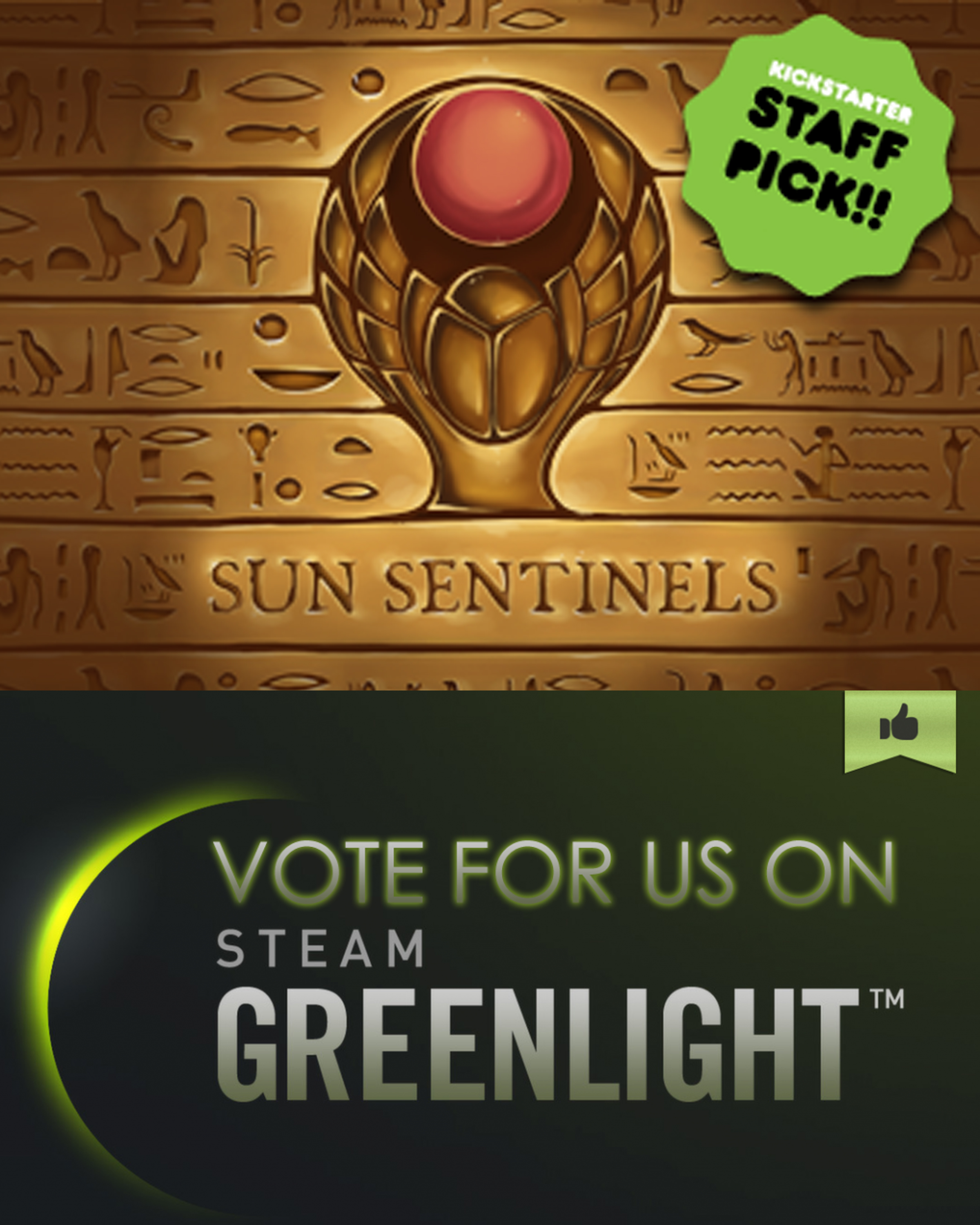 Thank you so much for the support you've given already, and we'll be sure to post more updates soon.