Find your island
Create almost infinite numbers of maps with different seeds. One island, several or the Summer Islands mode. From small 100×100 maps up to 2000×2000 maps. From high mountains or just sand islands. Everybody finds his small island in the wide ocean or in the big archipelagos.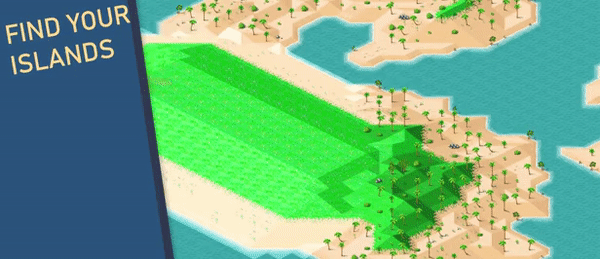 Build your paradise
Build cabins, villas or expensive hotels directly on the beach or in the mountains. When a building is finished, tourists can come by boat or plane. The tourists want to be preserved. Build bars, discos, golf courses, supermarkets and many other buildings that are popular with tourists and will make you rich as the owner.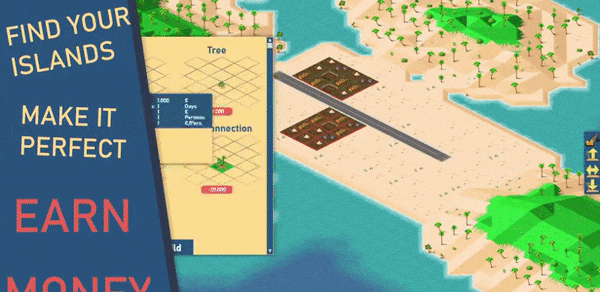 Survive natural disasters and defeat your enemies
Survive natural disasters and defeat your enemies. Unfortunately there are also natural disasters that can destroy your buildings. Whether tornado, earthquake or meteorite, everything is possible.In quiet times the competition comes from your enemy and expands over your land. Maybe there are some sabotage possibilities!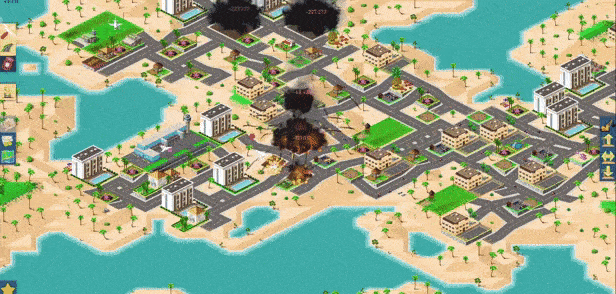 Create your own map and campaign
In the Map Editor you can not only create your perfect map. You can also fill it with events. Which buildings should be unlocked under which conditions. A match where you cannot build roads or there is no minimap? You want natural disasters to occur under certain conditions at a certain place? Try it out!