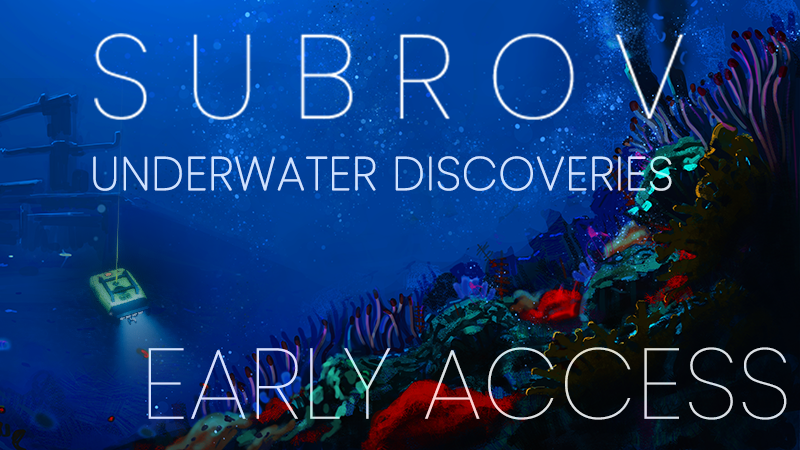 Dear subROVers,
We are proud to announce that we're launching subROV into Early Access next December 2nd!
Very soon you'll be able to experience dives like those from real oceanographic institutions, charting the seafloor, finding shipwrecks, sampling hydrothermal vents, and more!
New Trailer
To celebrate this, we've made a new trailer focusing on the sea life you will encounter during your dives, including whales, fish, and corals -some brought to a video game for the first time ever.
More Information