1. Nemo&D.O Singleplay
A single-play game mode of Nemo&Dos begins with the story of the old-fashioned robot, the main character, on the pile of machinery. One day in 2133, the power supply of the robot is suddenly on, in front of blast furnace in machinery graveyard.

The main characters are two robots as you can see below.
The circle 'Do' has bullets and it can shoot the bullets to attack the enemies.
The square 'Nemo' can push or lift the objects, using the magnetic focrce.

the robot, the main character wanders the cities of robots' which are desolated by the war and he tries to find the Tower of Noah to get the last hope of human beings. This is the main story of this game.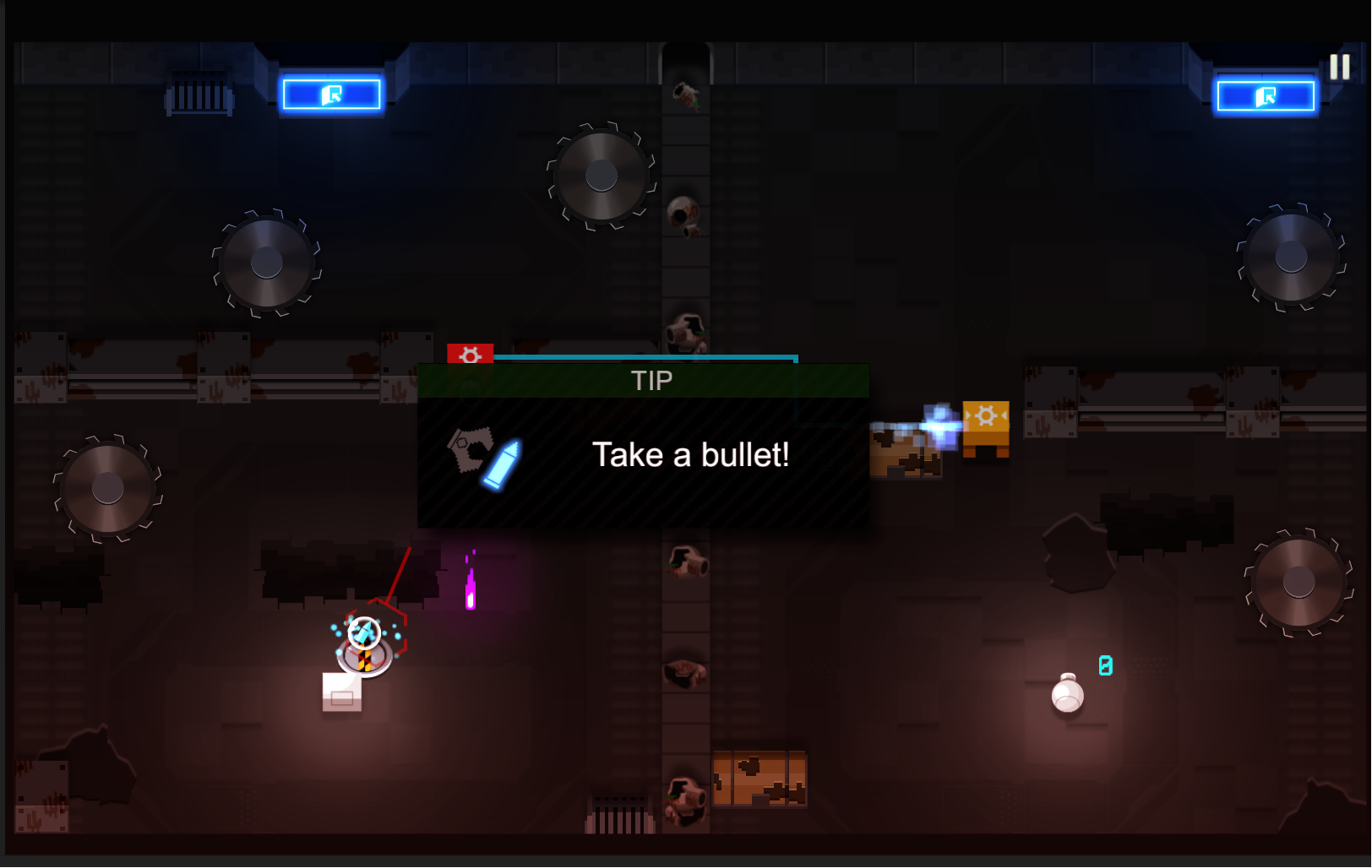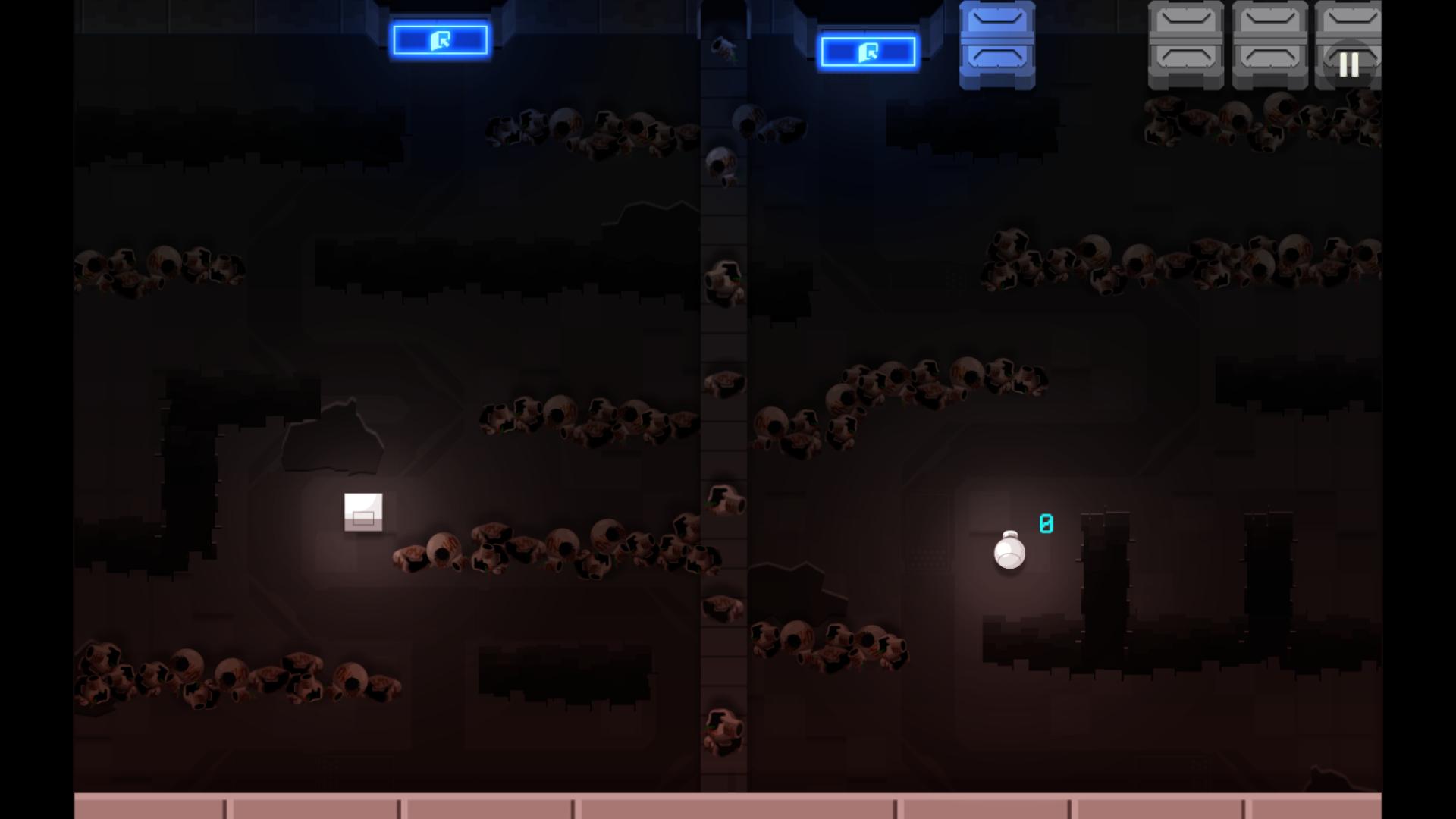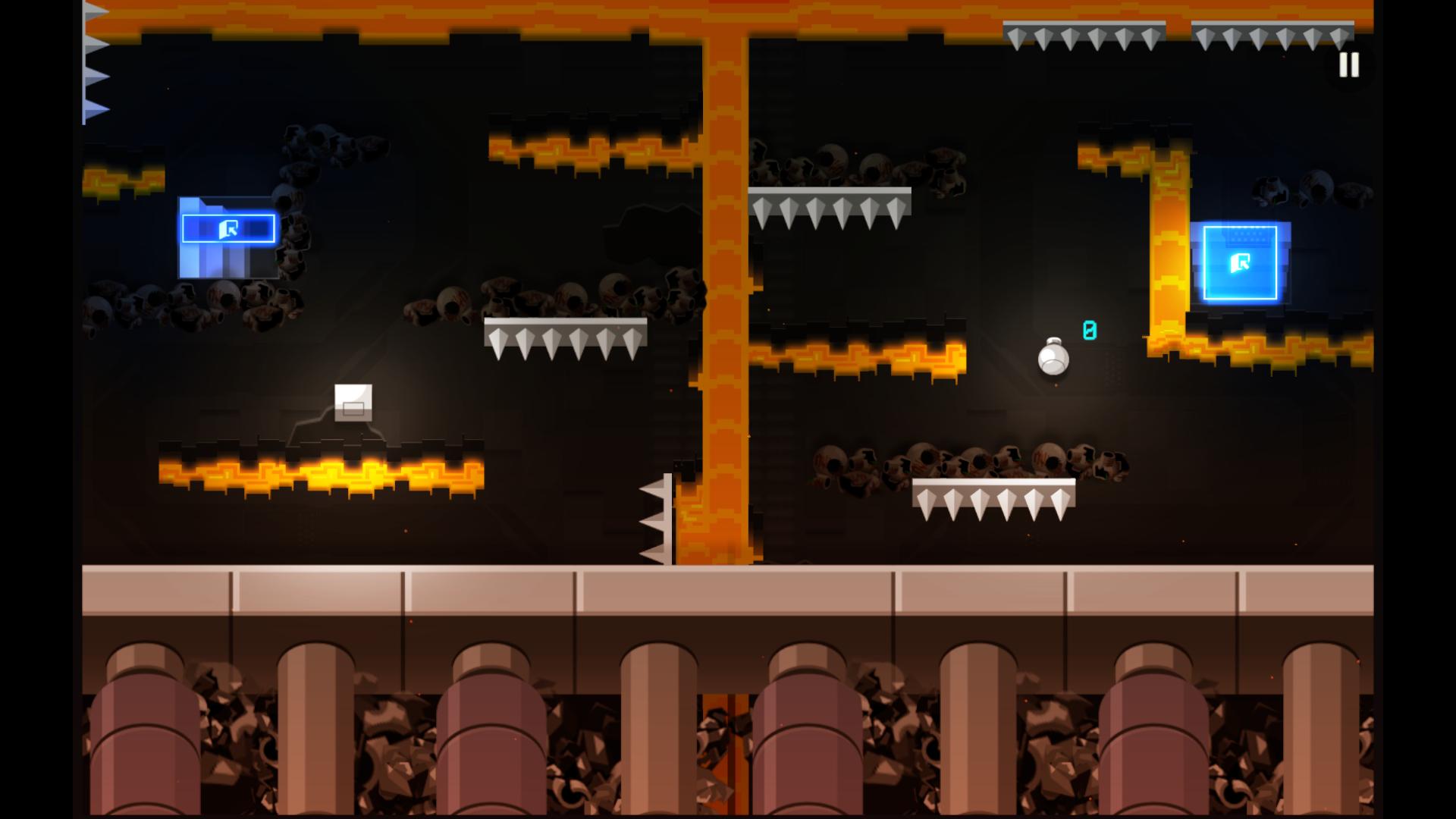 2. Multiplay
The Multi play mode run only in can have a match with maximum 4 people together.

In Multi play mode, each has to control the characters in two screens simultaneously with one controlling and each can shoot the bullets and destroy one of competitor's robots. You can attack not only with your bullets but also with your objects which are located in stages. You can use the objects as a trap and can destroy the enemies, decoying the competitors' robots into the traps.