Brief summary of the game:

Cadiz, 18th century. You are one more than the inhabitants of the city. In your case, you're a criminal. You do whatever it takes to earn some money.

The city of Cadiz has a magnificent stage to develop a combined action adventure game. The city presents a scenario with many roofs and many watchtowers. The streets are very narrow and below the city there are many tunnels that connect buildings together.

Get owning city. Get to be feared. Get fame and wealth.

And Note that every action has a reaction.
From 12/10/2015 to 25/10/2015 (dd/mm/yy)
Pre-modeling Faluca / Felucca / Dhow
Ocean Shader (temporary)
Documentation of the city / wardrobe / architecture / militia uniforms.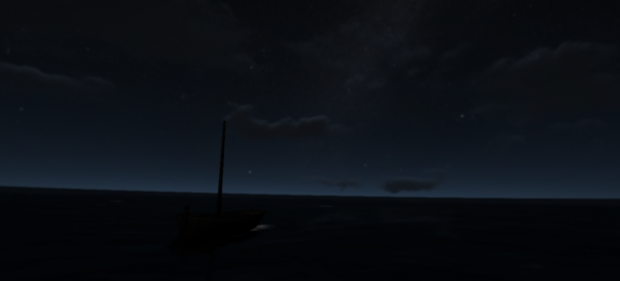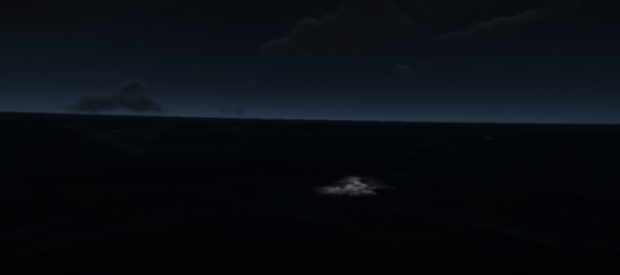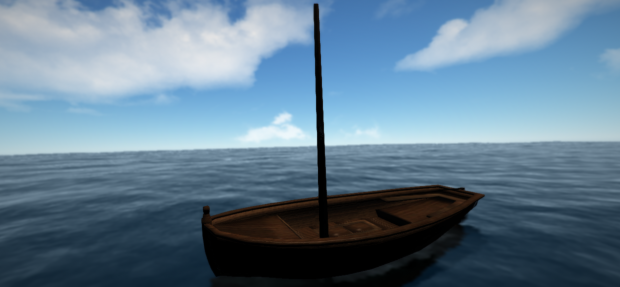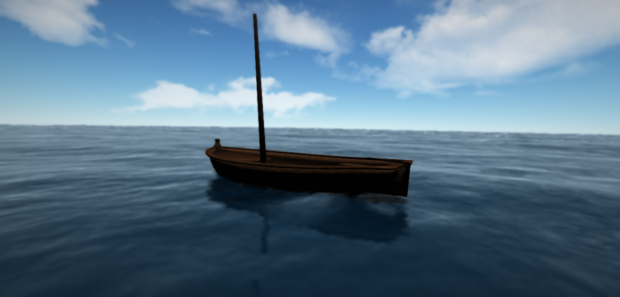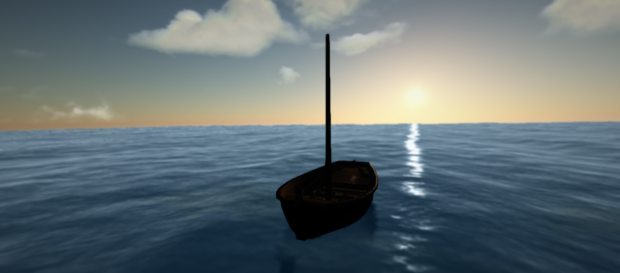 My way of working:

Images will be uploaded every day.
Every week an explanatory article on the progress of the project will be published.
A demo of the game will be published as soon as possible.
Every five days take me some time to answer questions.