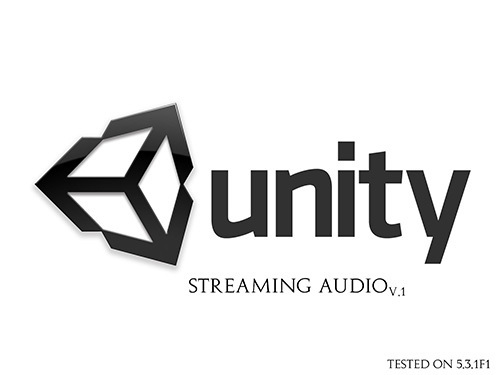 With this little script you can stream music on your game.
It has been tested on the Unity 3D version 5.3.1f1
Instructions in the readme file.
Streaming a song in .ogg format
You can mute(m)/pause(p) the song or raise(+) and lower(-) the volume.
New features are coming.
Future plans:
Add Radio Gui
Add the way to add a new url ingame
Add the ability to store urls.
Download for free in Itch.io: