Stratus: Battle for the sky Update! Sun faction units finished
Over the past month the Storm Isle team has been busy on finishing the Sun faction, we recently showed off the Sun factions sun balloon resource collector unit on our facebook group, since then we have gotten the mesh finished and textured as can be seen in promo images of the new unit.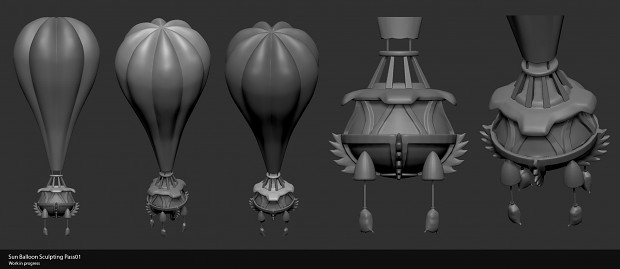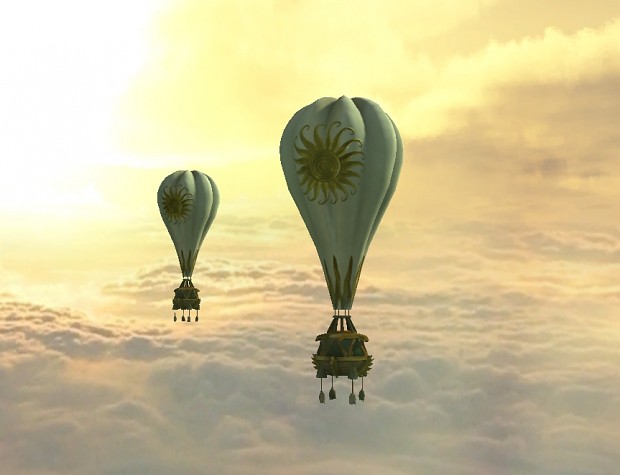 The project team also finalized the concept for the Sun faction stone tower blocker unit that recently the folks at Polywick finished modeling the new unit mesh, we have now brought it into unity for implementing! we are currently completing the construction icon for new sun unit construction bar icon!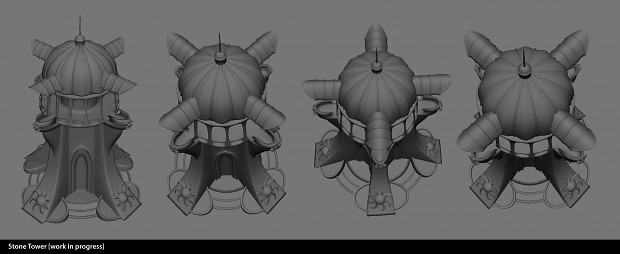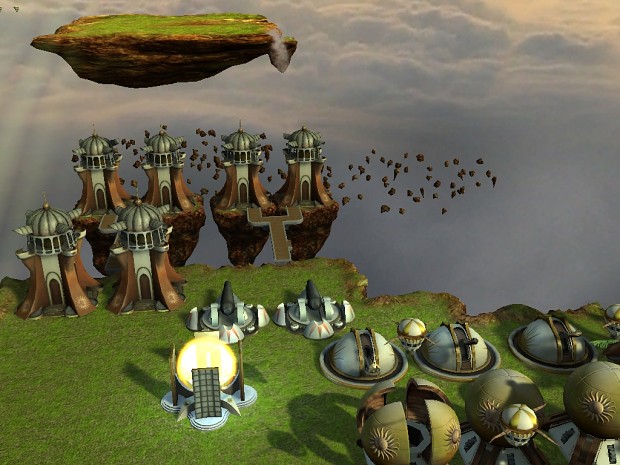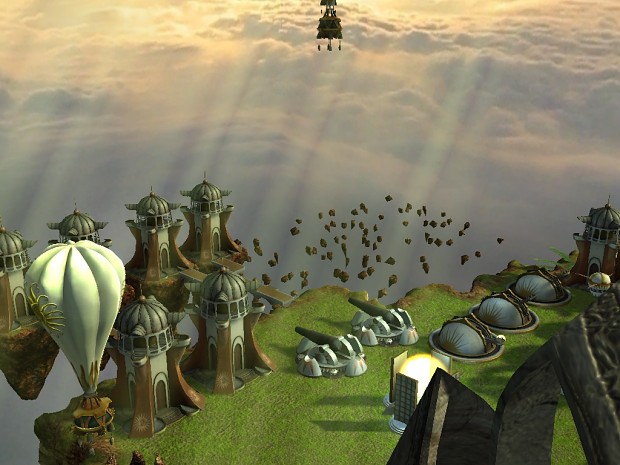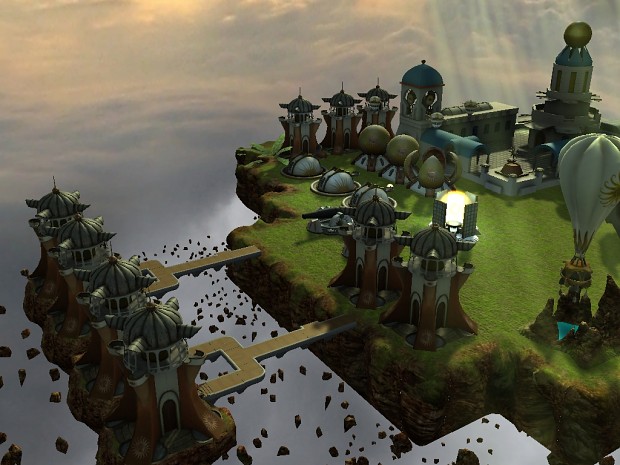 What does this mean with the most recently finished sun unity?

The latest finished means that the sun faction is now fully complete with the following units now!

1. Sun cannon

2. Sun Orb thrower

3. Sun gig

5. Sun Gig spawner base

6. Sun barricade.

7 Sun Balloon resource collector

8. Sun stone tower

9. Sun workshop

This now means the "Sun faction" for now will be playable vs rain which has the following completed units.

1 . Rain temple

2. Rain workshop

3. Rain generator

4. Ice cannon

5. Acid barricade

6. Ice tower blocker

6. Rain beast

7. Rain beast spawn pool

8. Ice golem resource collector
We are working on further content and will be posting a new update and announcement soon. for anyone wanting to learn more about this gameplay reboot project we invite everyone to drop by our game project facebook project group at Stratus: Battle for the sky