Hey Everyone!
[h2]The Full Release of Jelly Brawl now Has Steam Workshop support!
[/h2]It is now officially in the game making it easier to share stages. I've made a dedicated video explaining the process of making a stage and uploading it to the workshop as well as how to download others' creations
There is additionally 5 new tiles and improvements to the editor with more to come in a couple weeks. I hope to have another content update prior to the winter sale with another BIG announcement (hopefully).
If there is interest I'd be interested in holding a competition as well as adding the most popular creations directly to the game. Let me know what you think in the comments
[h2]Additionally there is now Color variations
[/h2]Stages in classic and race now have 4 random color variations that can appear while playing to spice up the game! More color variation has been greatly requested and I hope to add a way to set the color in the settings in a coming update so it is not just random.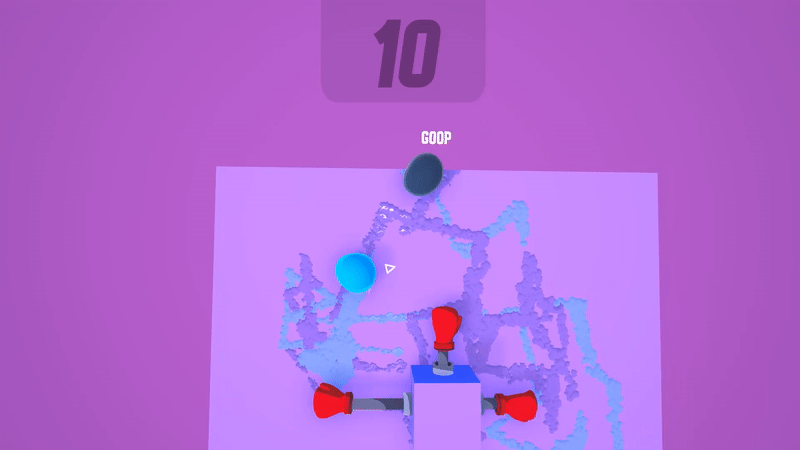 [h2]Lastly for the month of December there is a Holiday Event
[/h2]Players who log in during December will unlock the Santa and Reindeer faces! (Santa face exclusive to Full Game and Online expansion holders) Playing with either of these will create a wintery surprise


For full patch notes check out below
Thanks everyone
- Cole
Jelly Brawl V 1.3.0
- Holiday Event (Reindeer/Santa Hat and Snowy stages available during December)
- Steam Workshop Support (Upload your custom stages)!
- Fix max level 20 bug
- Fix Powerups not delete in level editor
- Fix Conveyor Height in level editor
- Fix Fog in custom stages
- Improved Online lag compensation (Other players snap less)
- Fix Level Editor being locked on load of game (in Steam build)
- 5 New Tiles in level editor
- Added random color variations to Classic and Race mode!