Hey guys welcome to another week of exclusive announcements for Boris The Vampire for a few more weeks we'll be continuing to improve on the weather system to accurately implement it inside the game. One big task we've been been focusing on is the main menu its 100% fully done!, there were a few errors we've been trying to fix upon and now the menu is executable. Below is the full outline of what we have completed and what we will be completing in the future.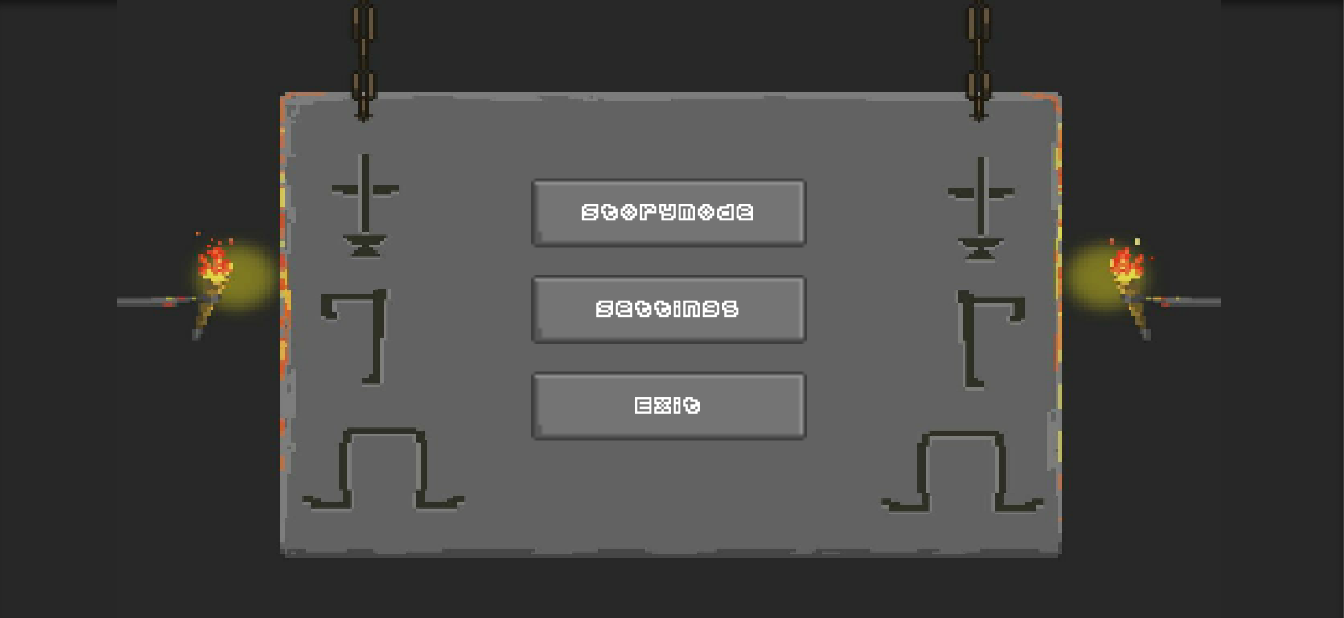 Menus 100% Done!
In Scene NPCs 100% Done!
All NPCs 30% Done!
Scripting 60% Done!
Citizens can move in all directions 90% Done!
Some scripts issues have been solved
Pause menu has been added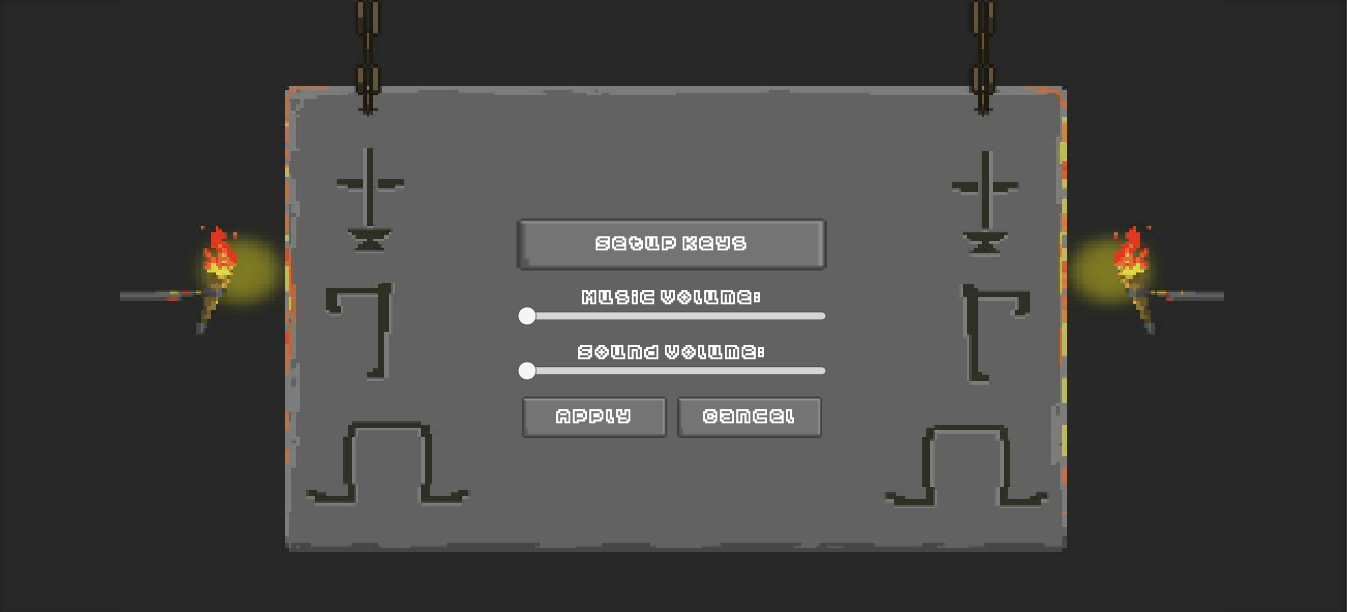 Thank you for catching this week's article also make sure to be ready for our steam release coming within a few short months along with our crowdfund campaign we'll need you the community help us along each step of the way to bring you a well thought story based game. If you would like to help us please make sure to check out new website as well Anuragl94.github.io and thank you for reading and stay tuned for more news!