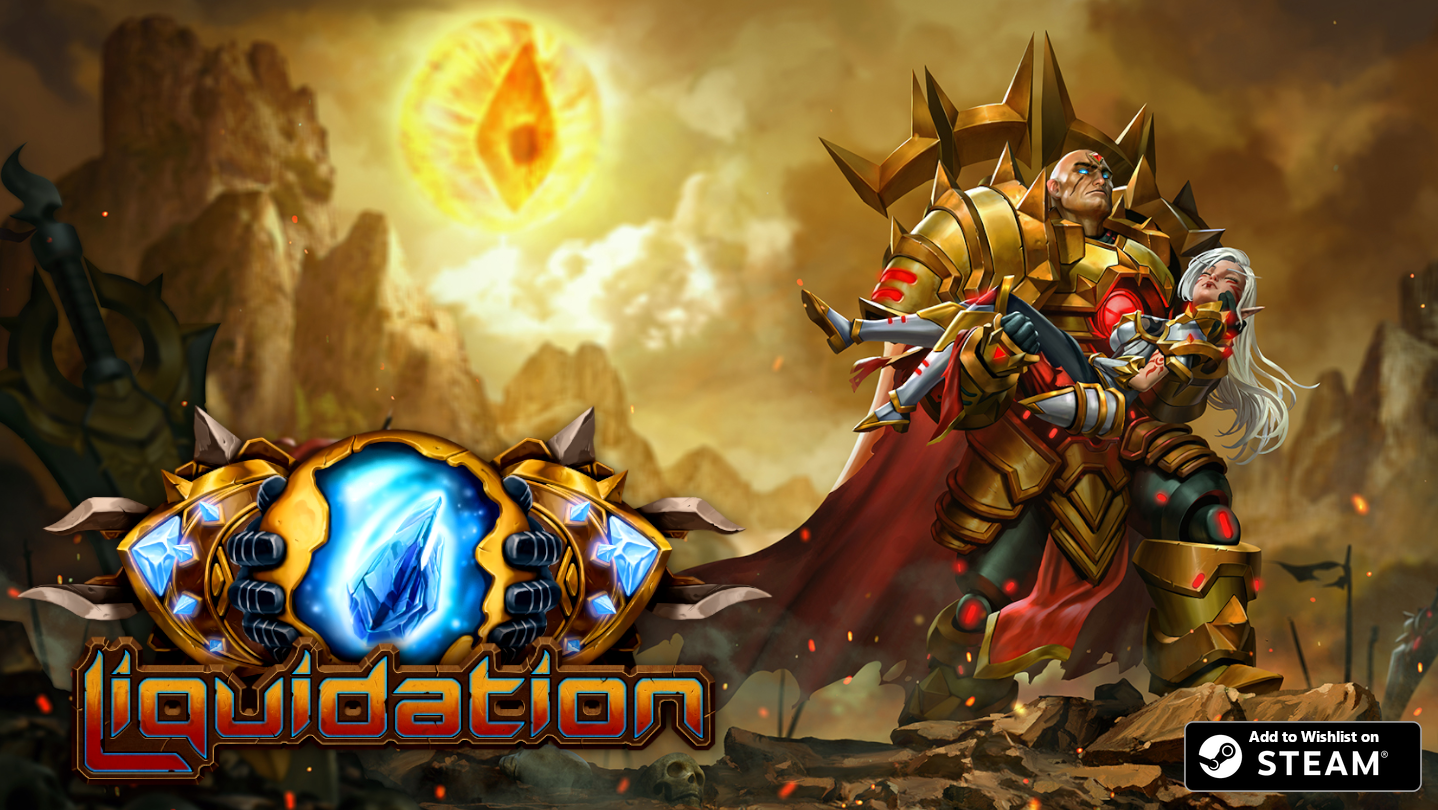 What's up Deities?
Today we have some good news to share with you! We have offcially launched the steam store page of Liquidation so please feel free to add it to your wishlist!
In the coming months we plan to reveal more detailed information about the game together with the launch of its first teaser and gameplay trailer.
Thanks at this point to everyone who has sticked with us so far. Your support means a lot to us!
Wishlist it now:
---

In case you own a Discord account feel free to join our community
here!
Twitter
Facebook
Instagram