Steam Store
Yes we've finally go the game up on the Steam store. The game will be available for Early Access purchase in early 2016. We'll confirm dates closer to the time.
The Early Access release will feature content from the war's most iconic battle, the battle at Rorkes Drift. We aim to release new unique content into Early Access when it becomes available.
We aim to be in Early Access for about 6 months.
Here a few new images from some of the maps we are working on.
Warriors doing a chant before battle at Rorkes Drift: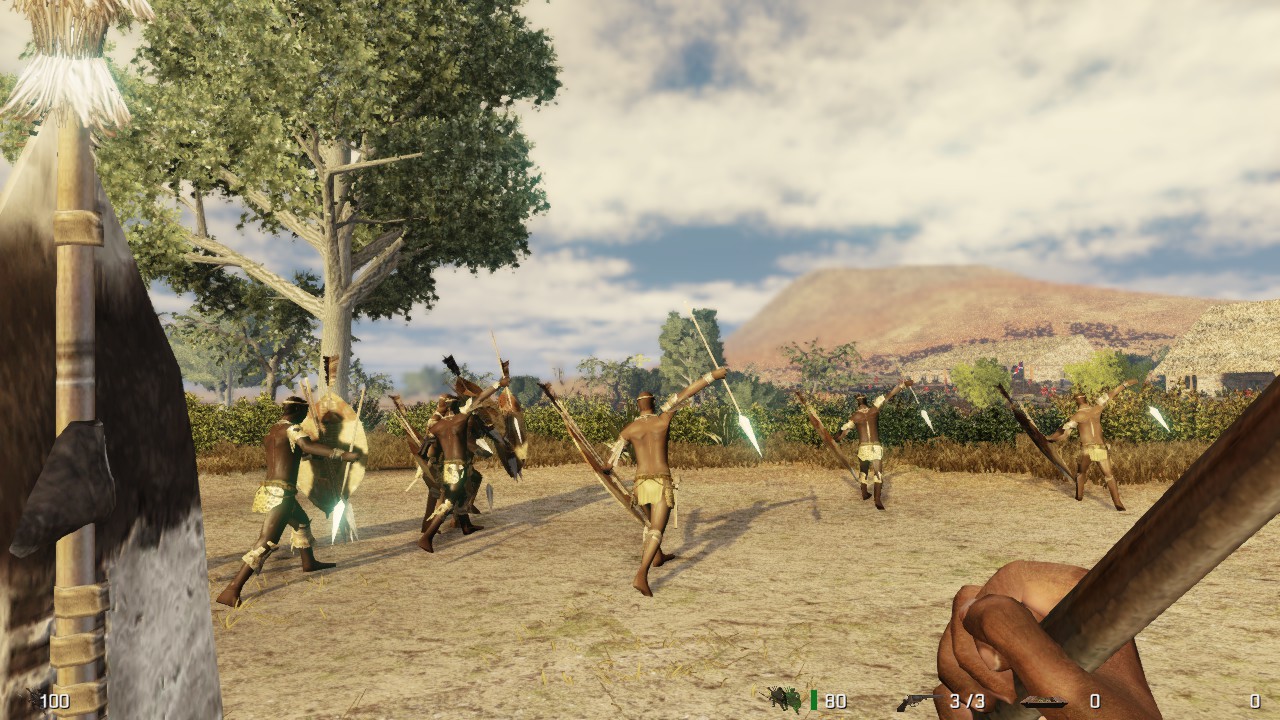 Taking in the view or planning an attack?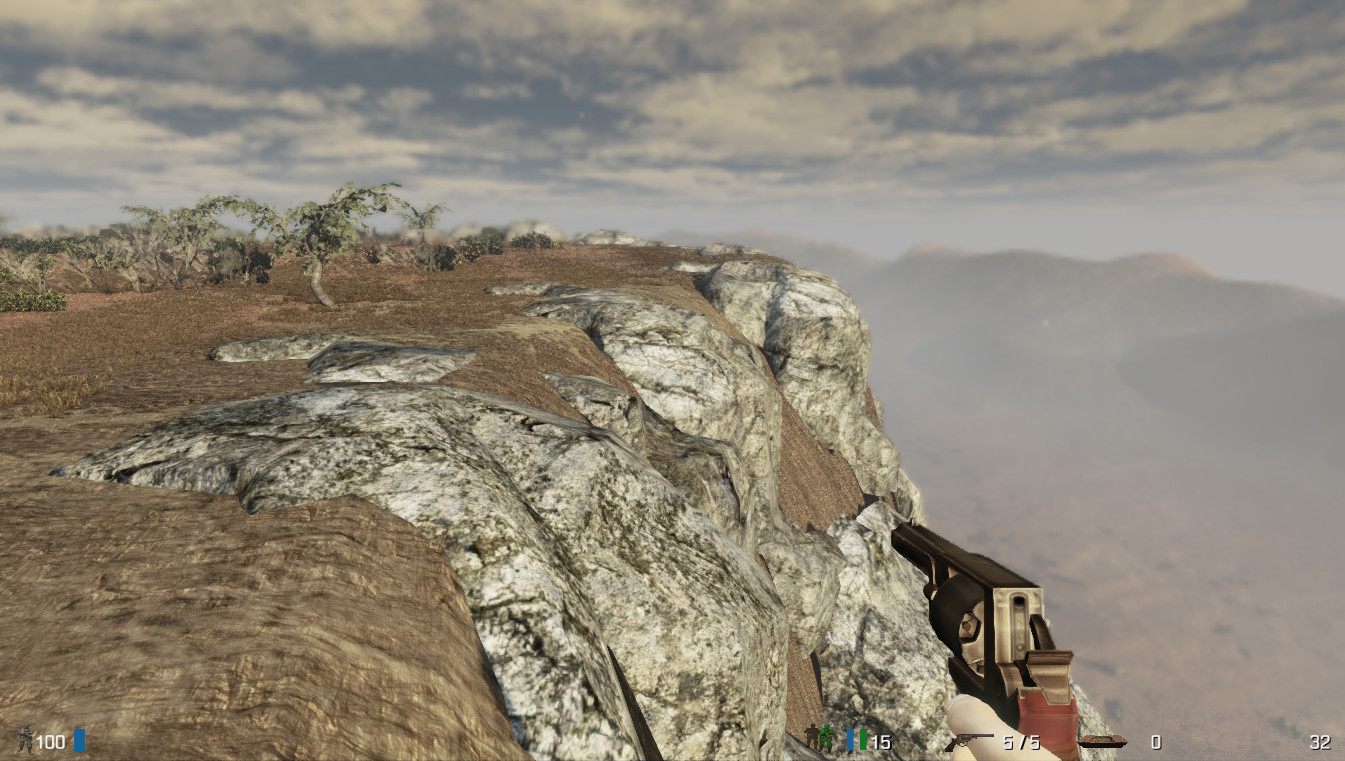 Aside from intense battles some maps will give you opportunities to spot some African wildlife as well but be careful some of them do bite or squash ...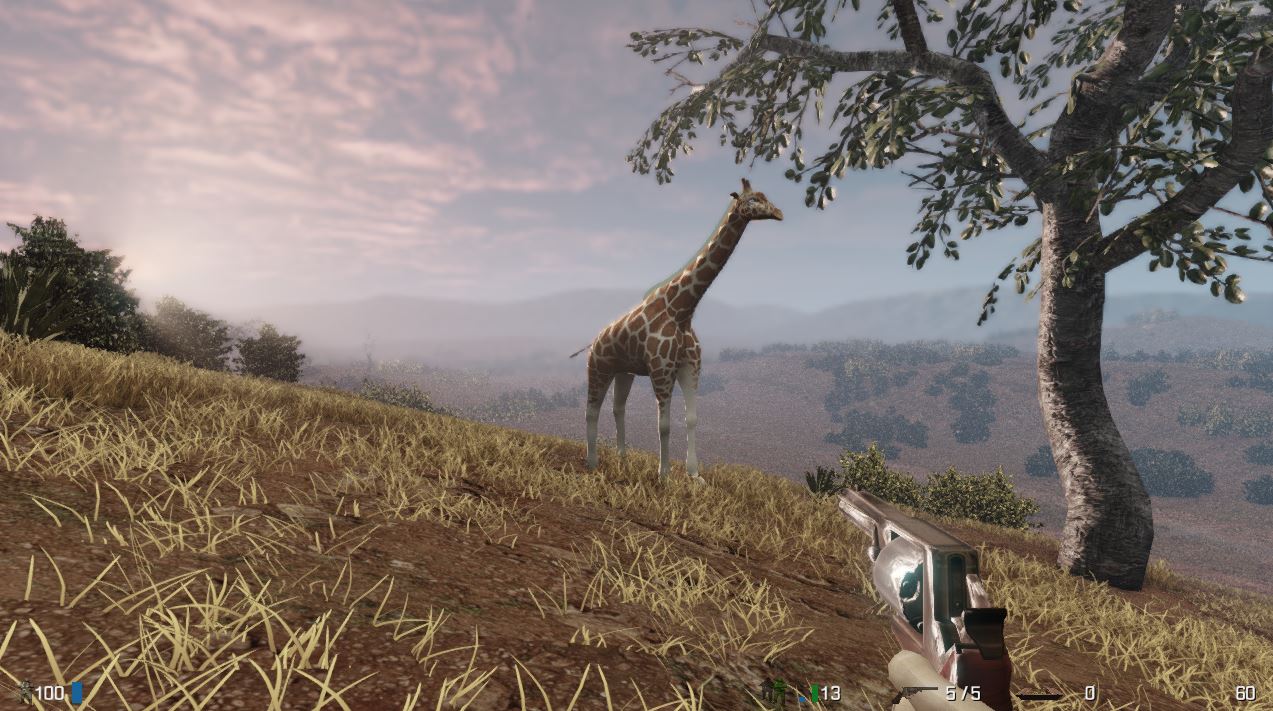 Hyenas travel in packs so caution is advised ...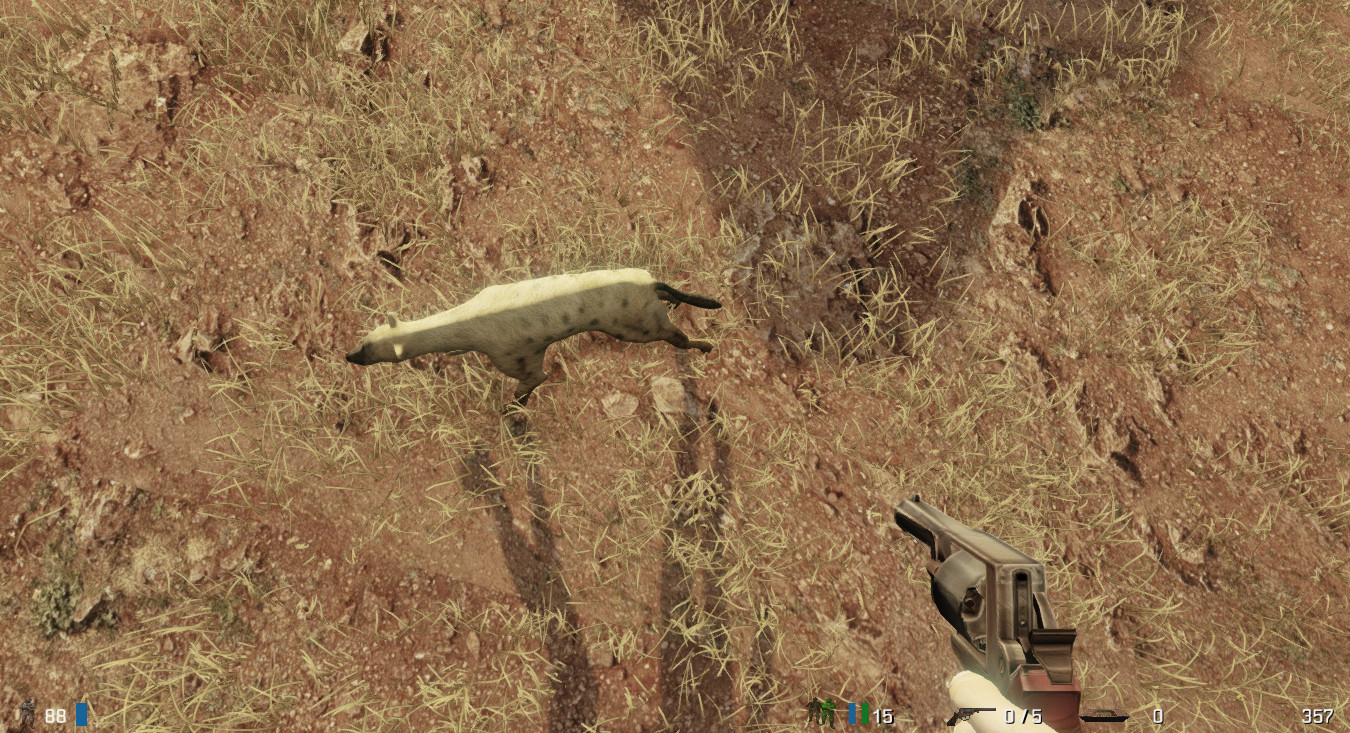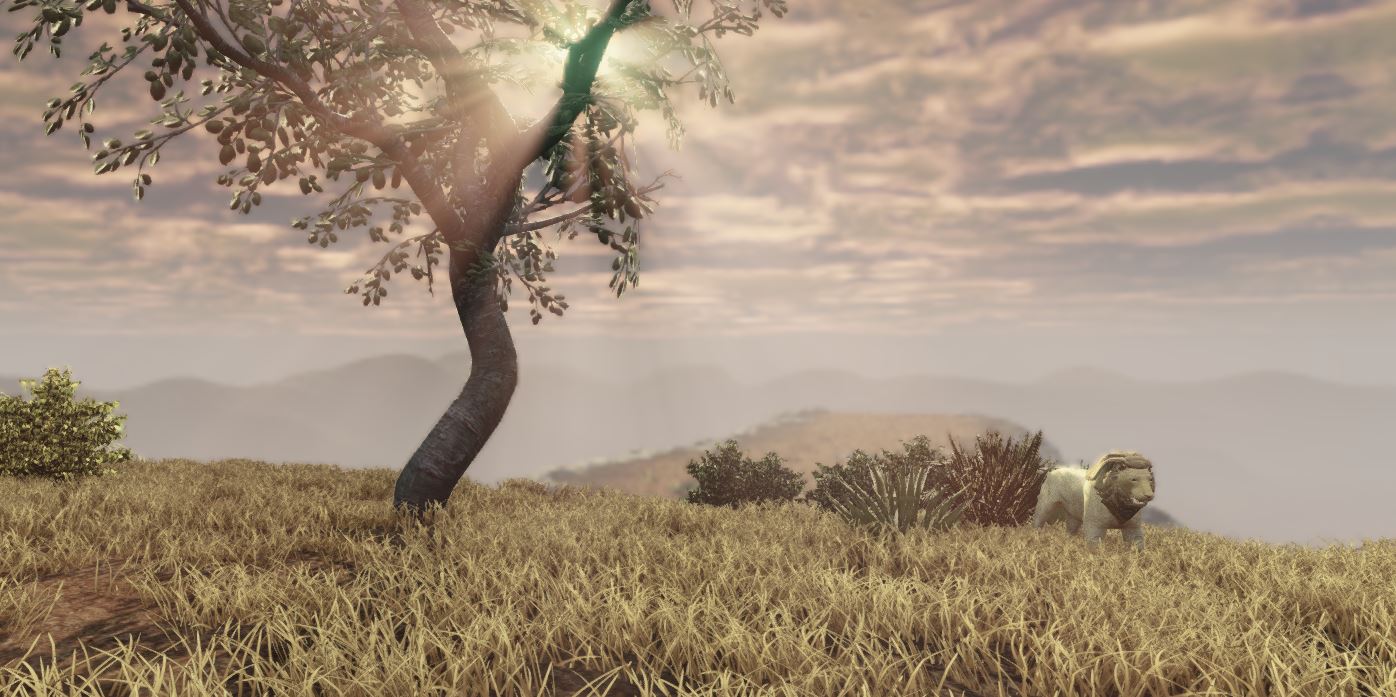 Rorkes Drift
To recap, Rorkes Drift was the scene of one of the iconic battles that took place during the 1879 war and was subsequently made into a major movie. We've based the gameplay off the real life battle and would like to show some new images taken from in game at Rorkes Drift.
The image shows a player has just earned a medal. Your warriors and soldiers fight harder for a player that has earned rewards or medals. Mind you, you can trade them in whilst in game to receive a much needed benefit.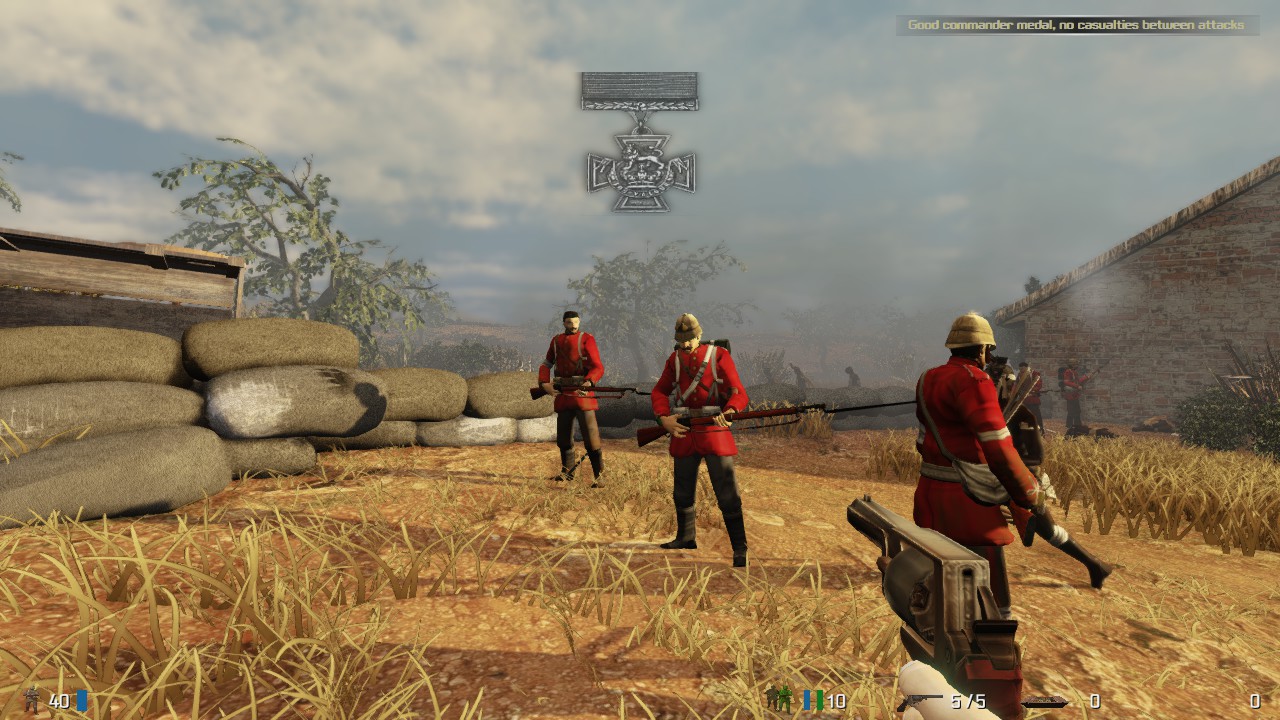 Targeting some snipers from the Rorkes Drift Kraal.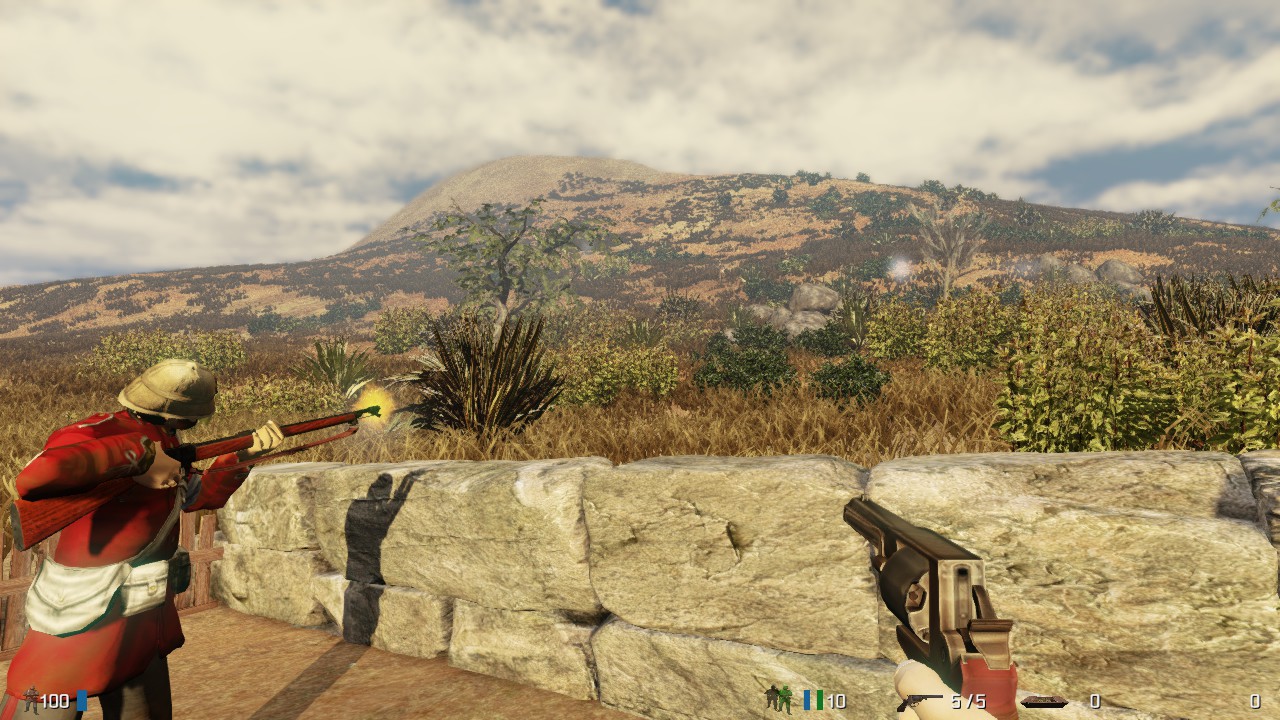 Preparing for an attack: