Hi everyone!
We have updated our logo for the game and finalized the name: "Maritime Calling".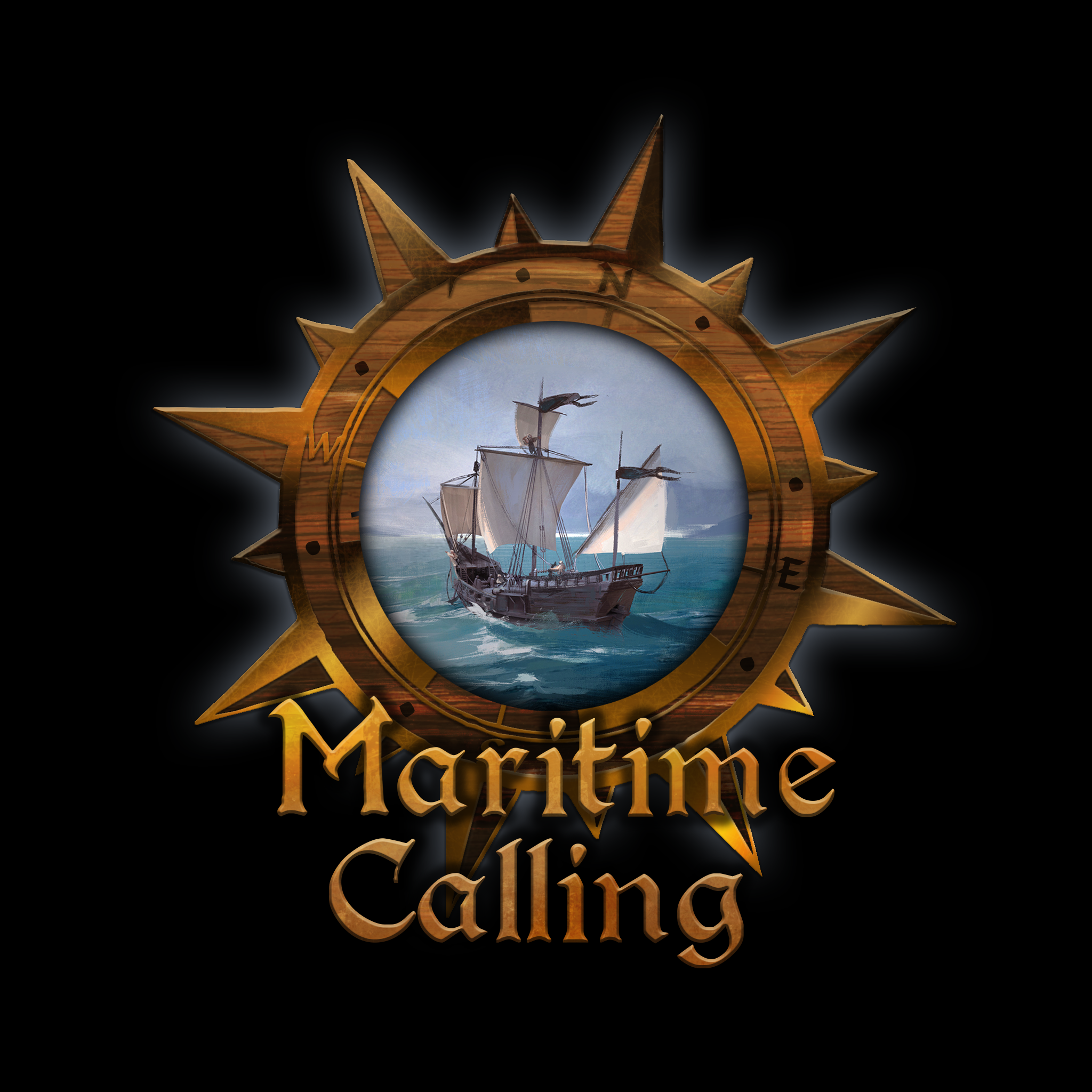 Also, we have updated our steam page.
Sorry for being silent for a while, but we were developing Maritime Calling hard. And now we have a lot to show you. Here is some of new screenshots from our demo: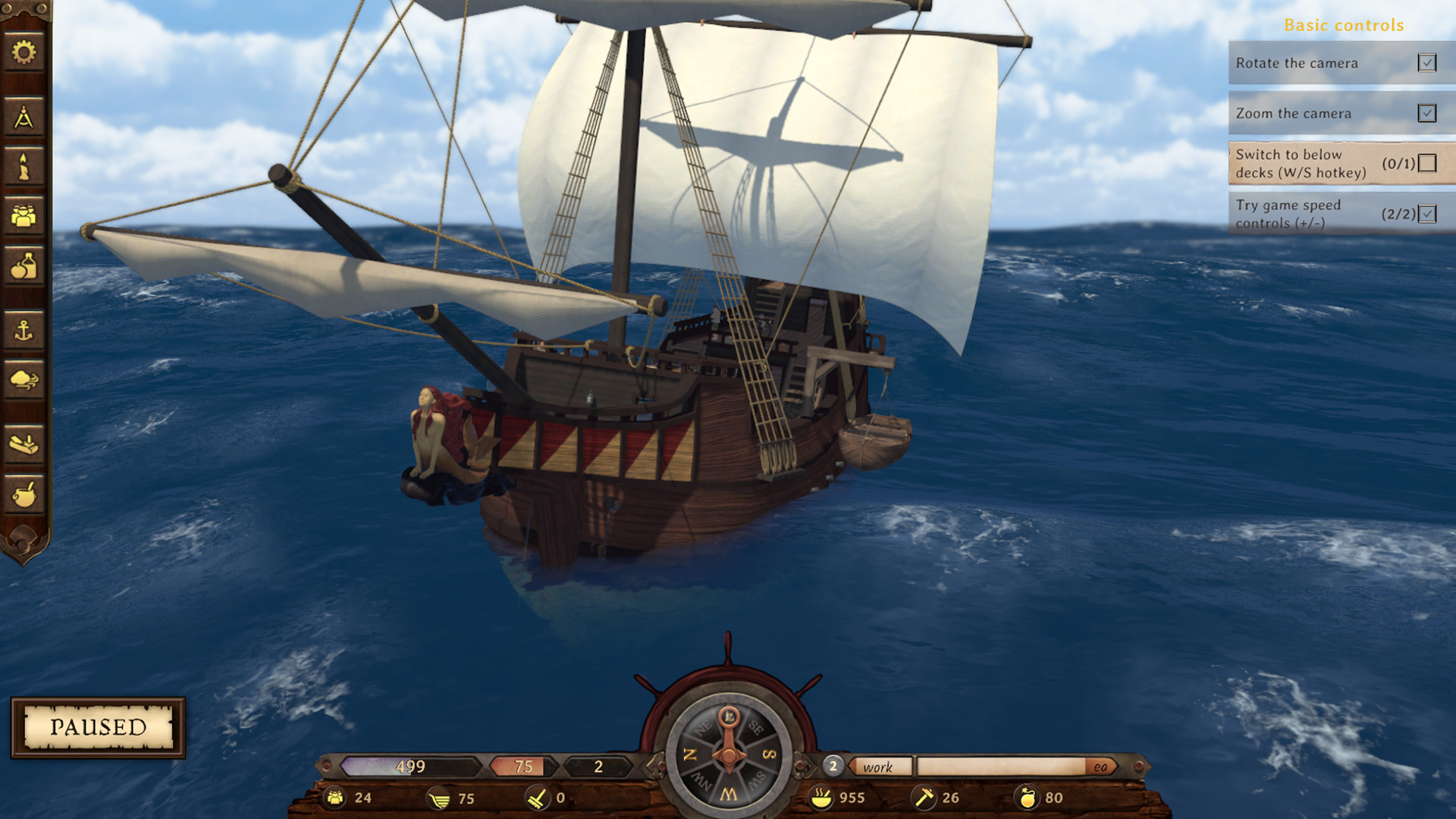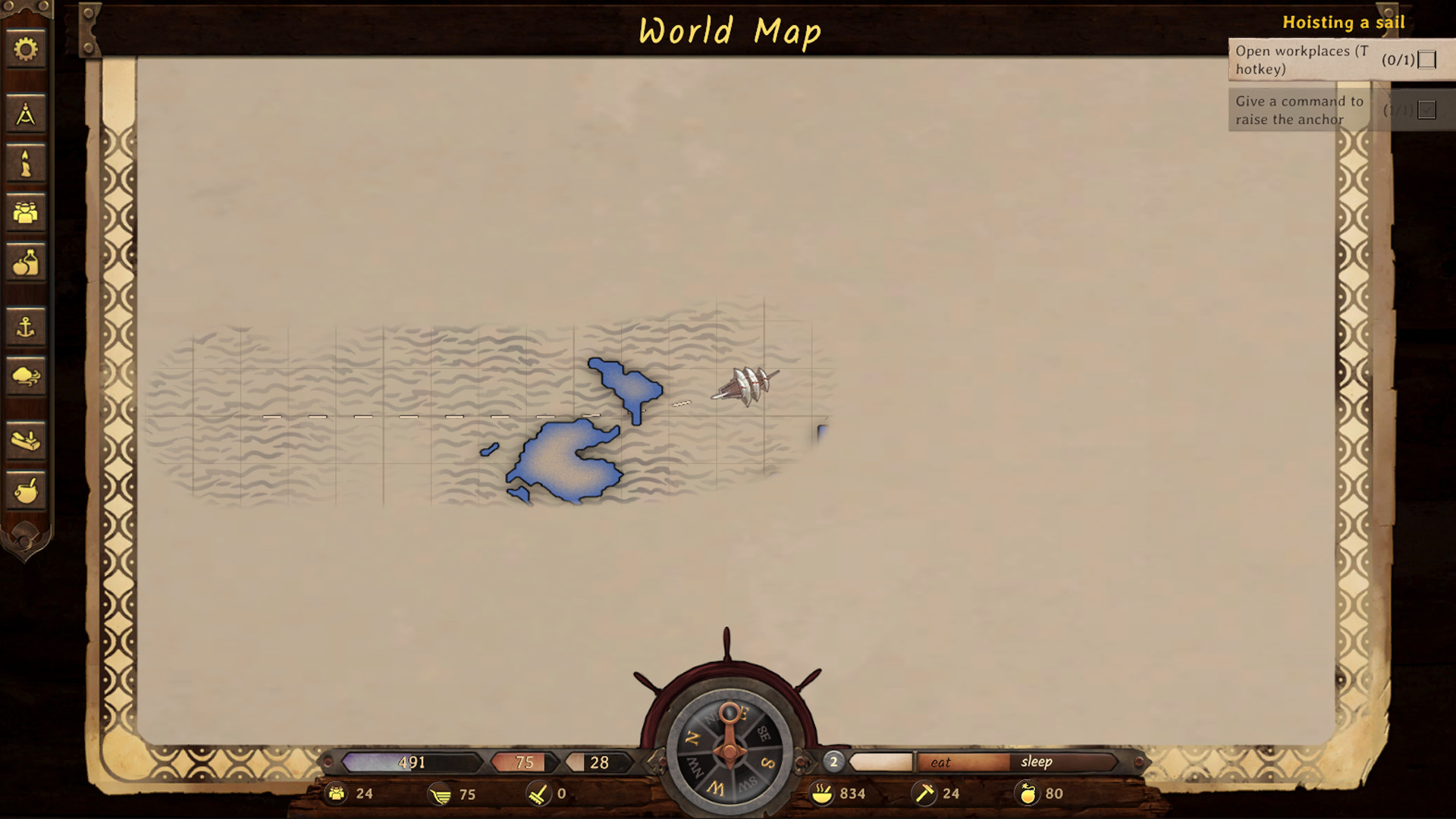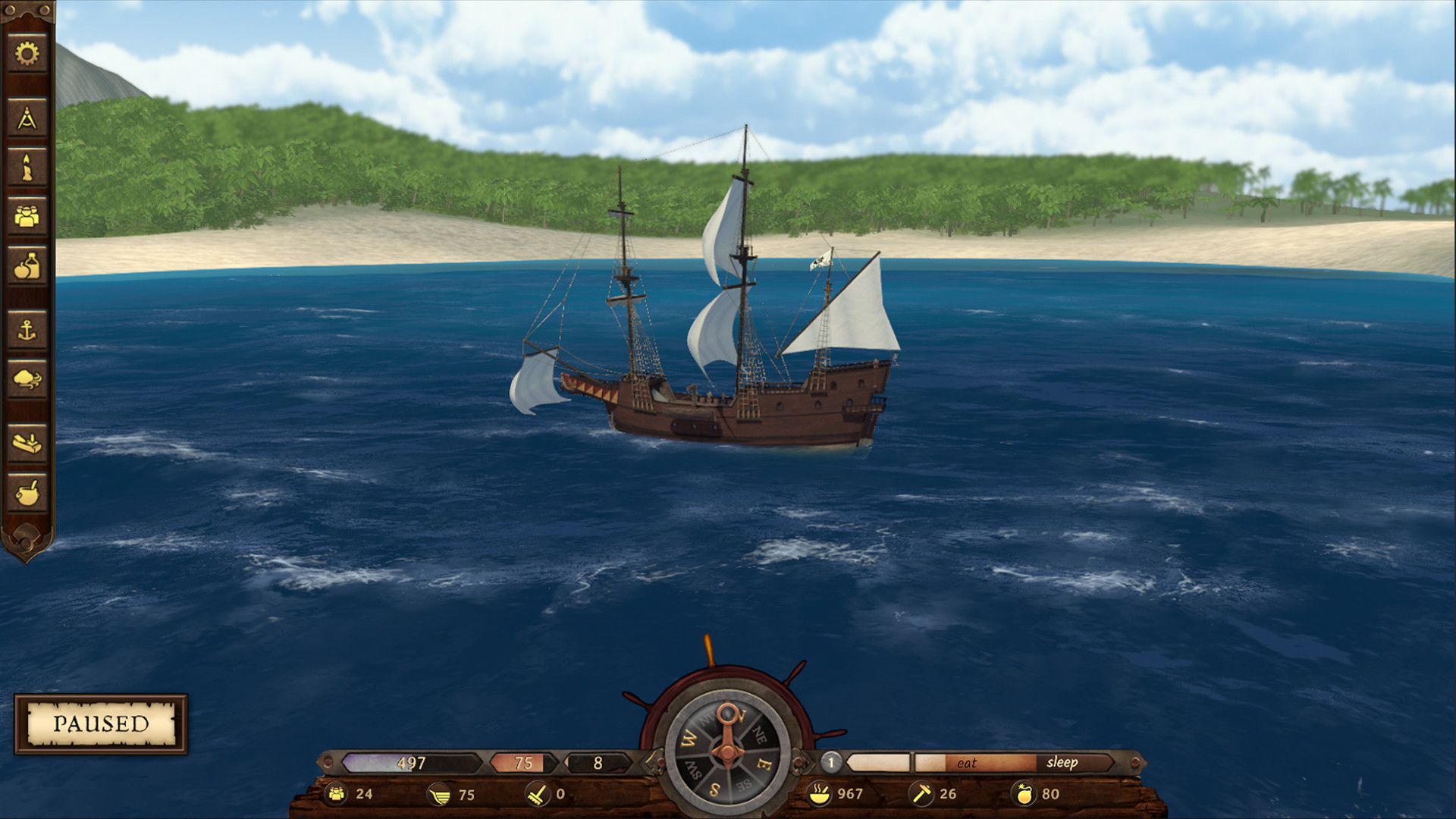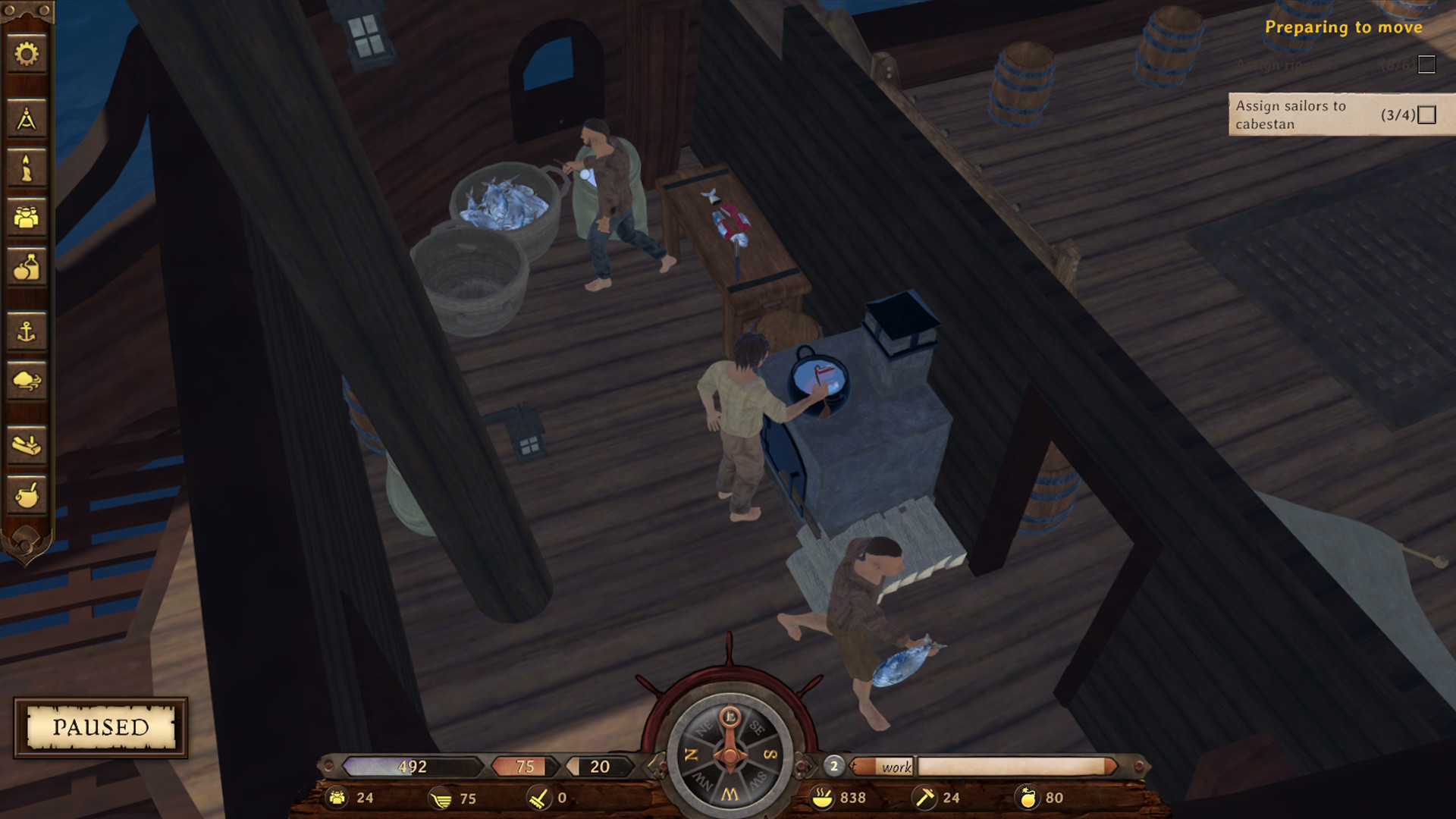 We have made a press release a couple of days ago and I will repost one of the articles a little bit later.
Watch for our news updates on Kickstarter and here)