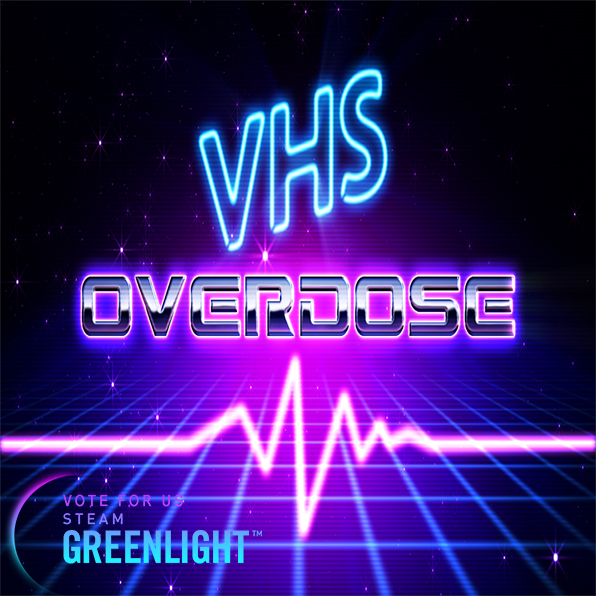 VHSoverdose
---
Steam Greenlight
---
VHSoverdose is an ultra-violent top-down shooter that combines bone-shattering combat with
slick gunfighting to create an experience that's bursting with adrenaline-fuelled carnage.
Set inside an old 80's arcade machine, VHSoverdose tells the story of a man, with a box on his head... Discover the beauty of friendship amongst the city's gritty underworld of cyber drugs, bathroom cults and guaranteed ultra-violence.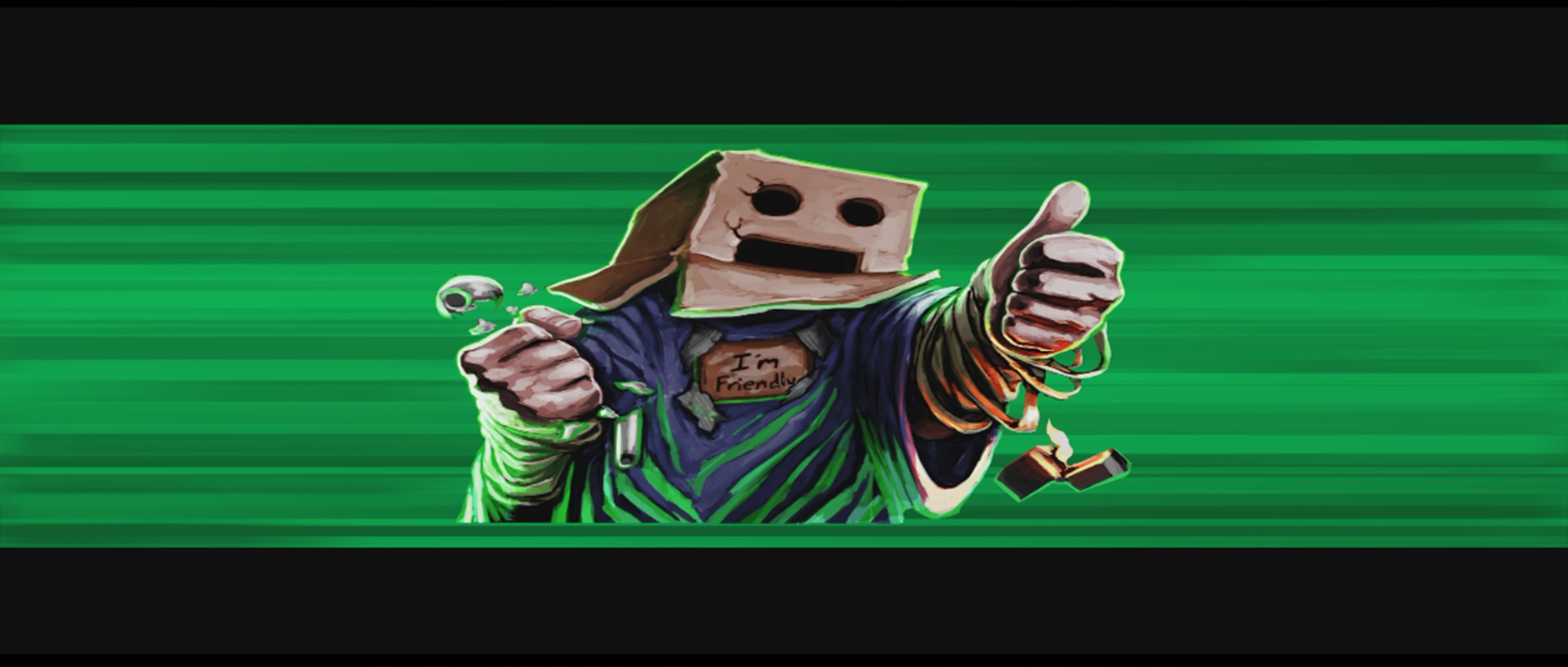 This story takes place in a fully imagined 3D world and features beautifully hand crafted 2D
animated cutscenes. Interact with dozens of NPC's, both violently and verbally, as you get drawn in to
the world of VHSoverdose!
The game is being developed by a small team duo consisting of a programmer and a 3D artist.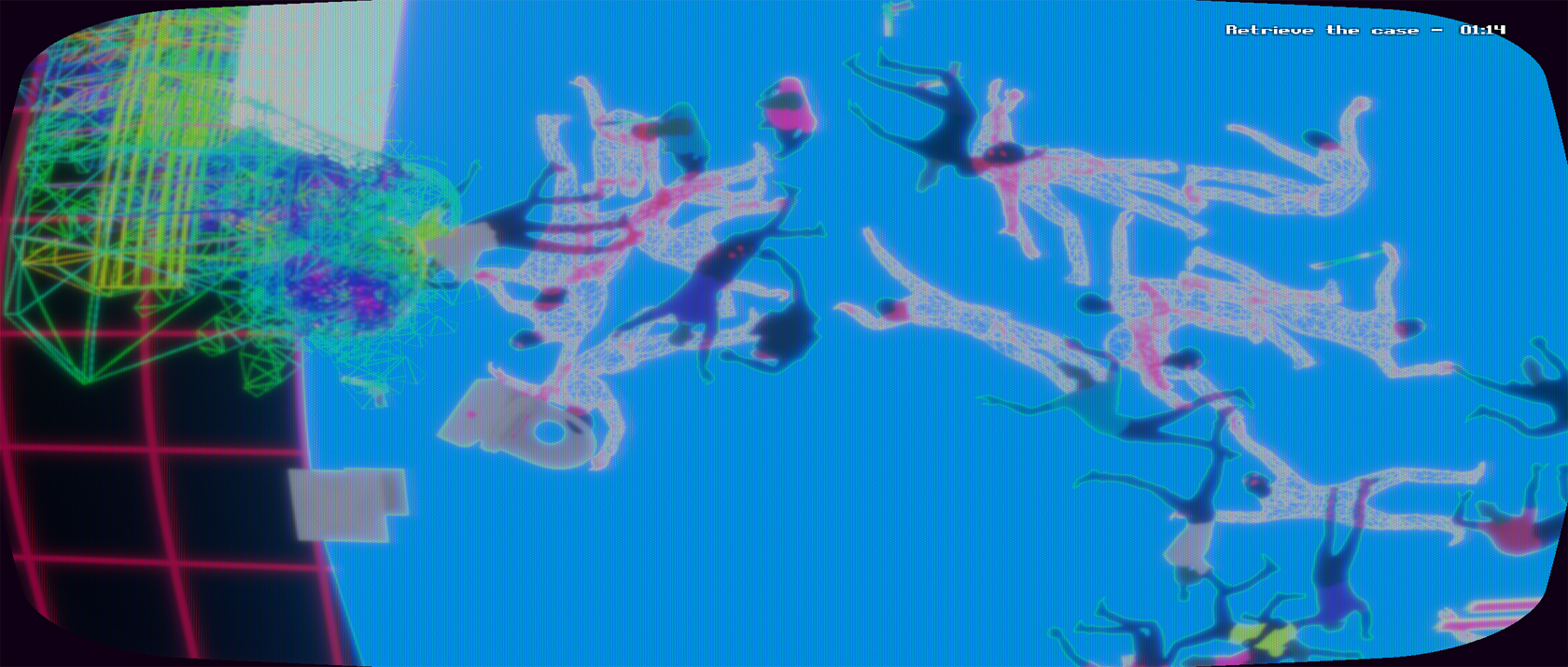 Thanks for checking out VHSoverdose, we appreciate all the support from the community!
There's more info on the Steam Greenlight page, don't forget to vote!