New game for voting. Need support.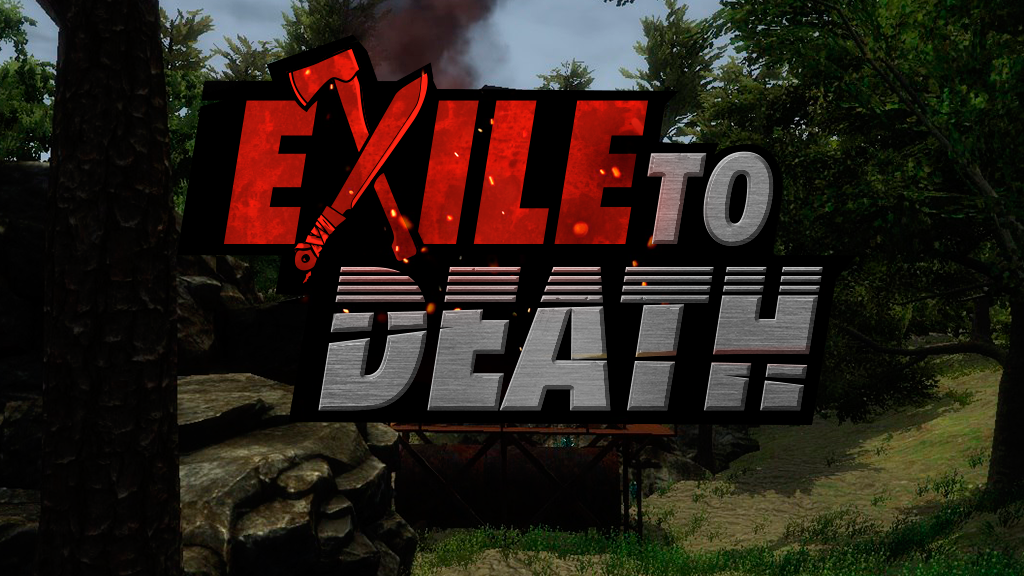 Exile to Death is a multiplayer game where you have to survive, build homes, build fortifications, gather resources to create useful things. Explore the open world attacked previously in other forms, the world in which they live unrecognizable monsters and cyborgs. A new world is waiting for you, join us!
Humanity had no idea that soon he will have to save ourselves as a race. Other forms suddenly invaded people's lives, to replenish his army of cyborgs for further grasping of outer space. People gave them a fitting rebuff. To save his human code, elected sent up on the space station, where vocally strict laws.
People who have crossed the line of law was banished to the death - Land, where after a long war was not possible to live. However during the war many people escaped death because he went to live under the ground and in a protective capsule, constructed during the war. And some survivors of other forms and roam the earth, fulfilling his mission. The land many years later was able to recreate himself again, however, there are a lot of places where better not to go. Many life forms of the Earth or disappeared altogether, or became unrecognizable.