What is Somniare?
Somniare is a fast paced 3d platformer where you immerse yourself inside a child's mind. Get ready to face hard and hostile envirioment, but also to enjoy Beatiful worlds and ideas.
What is the concept?
In "Somniare" you are a mind guardian, your only task is to make sure that every children has an innocent and balanced mind, free of malevolous ideas and feelings. You do this by visiting a different kid´s dreams every night. In the past decade things have changed, society has made tools that may be very productive, but also easily pollute a child´s mind. Now many kids have lost their most important characteristic, an innocent and creative mind. This has not only affected the world by creating nasty human beings, but also destroying creativity and uniqueness all around the globe. Things are getting repetitive and squared,violent movies, porn at extremely young ages, spending hours on the tv, if this continues the very backbone of creativity and innocence is going to collapse.
How the game looks?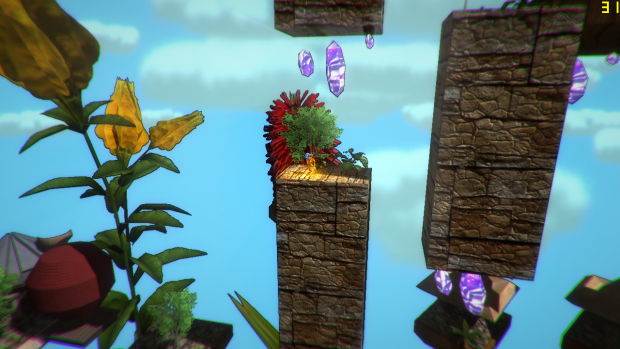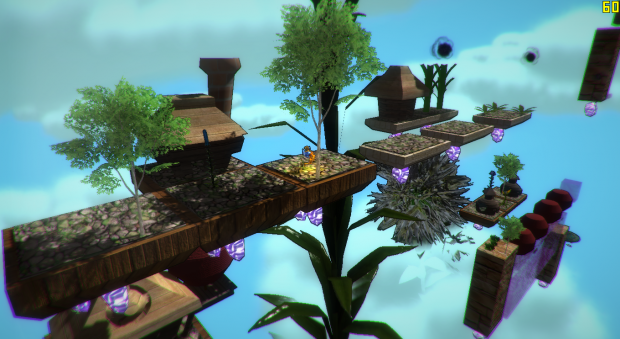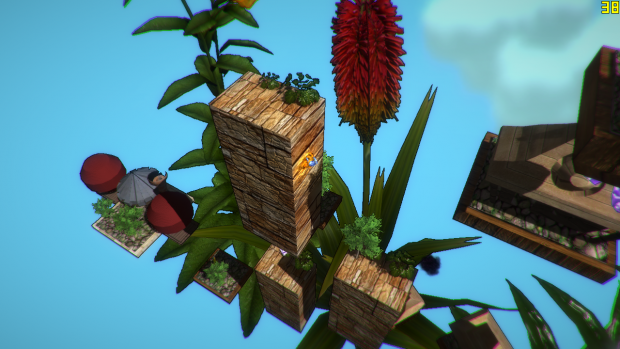 Steam Greenlight
want to contribute to our cause, give us a yes on geenlight
Steamcommunity.com