It is quite a thing to be a discrete person and a perfectionist. While work on Winterfall has restarted a few months ago and has been going on interestingly, I have not been very talkative or public about the work that's being done or the goals that are being pursued.
I have a perspective within which actions are to be valued more than words. And in an industry that naturally relies on hype to sell products, it may seem counter productive to build a game that way. However, the way things have turned out in the indie sphere, with many projects failing to meet either deadlines or expectations, has always driven me to caution. And so even though a bit more hype could come useful for Winterfall, and even merely a bit of communication, I have instead stayed hard at work, leading a careful development process to ensure that however long it takes, a good product does come out, faithful to promises and expectations. Long story short, I'd rather underpromise and overdeliver than the other way around.

Currently, the combat gameplay is enjoying a nice revamp to make it more exciting as well as more tactical. This goes through improved models, animations and control options/moves, as well as additional parameters within the gameplay itself. Not to reveal too much yet, but there is a bit of personality and psychology at work in the combat, where things such as intimidating or taunting and minding your overall fighting style go quite far beyond simple considerations like aggro or dps or whatnot. All of this occurs against opponents with a large variety of evolving behaviors, so that any fighter has a chance to provide a unique combat scenario.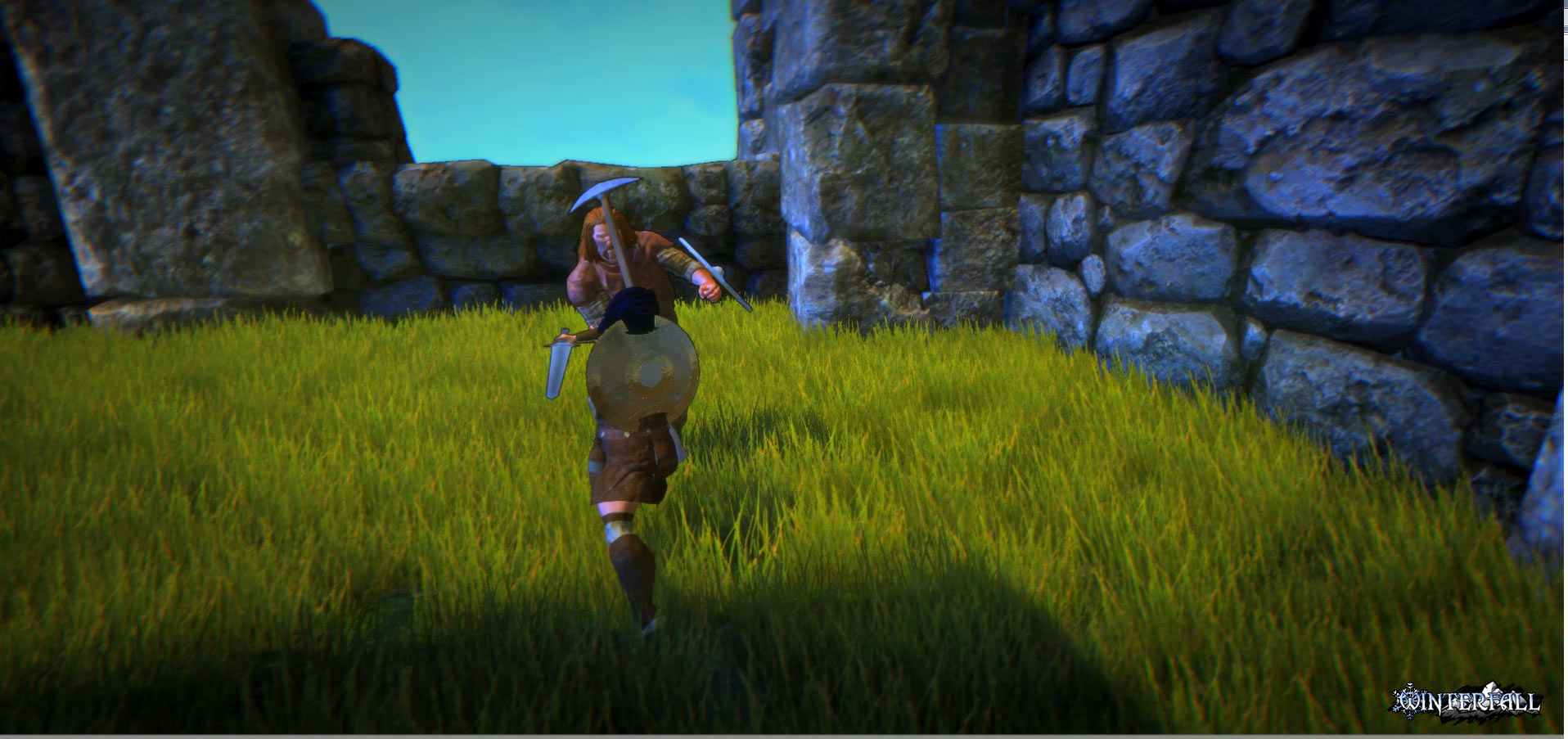 And of course, where would we be without a good bit of construction? From laying your campfire or building your shelter, fencing your homestead or walling up your stronghold, the ability to place objects in the world is key and so delivering that in a simple and efficient way is key. Thus we give that a lot of due consideration.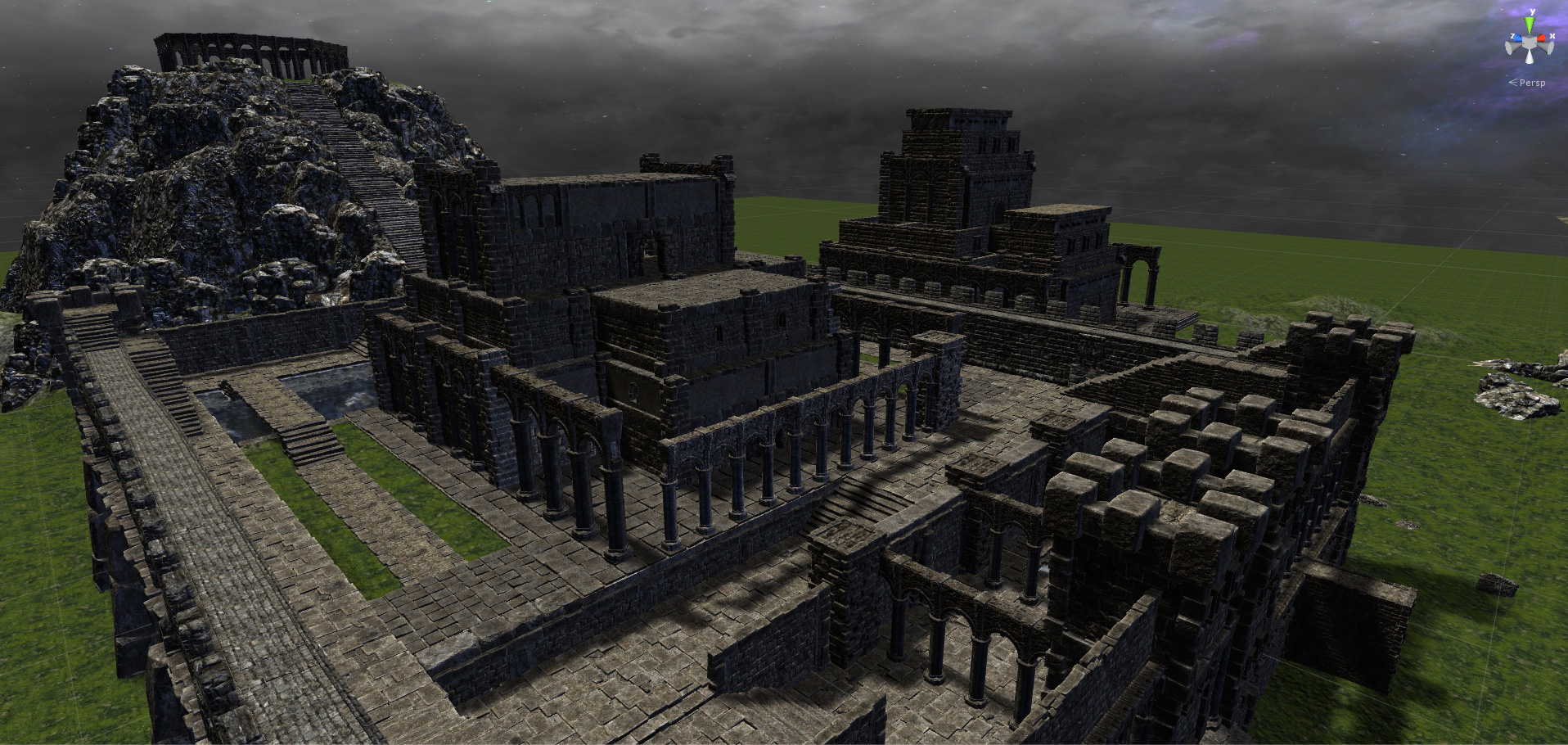 Lastly, thanks to the release of World Creator on the Unity asset store, we have dramatically expanded our ability to build very vast, high quality landscapes, much faster. It's extremely stimulating and since one of the goals of Winterfall is to provide an immense total landmass made of many different (very big) areas to explore, having that kind of method at hand is immensely satisfying.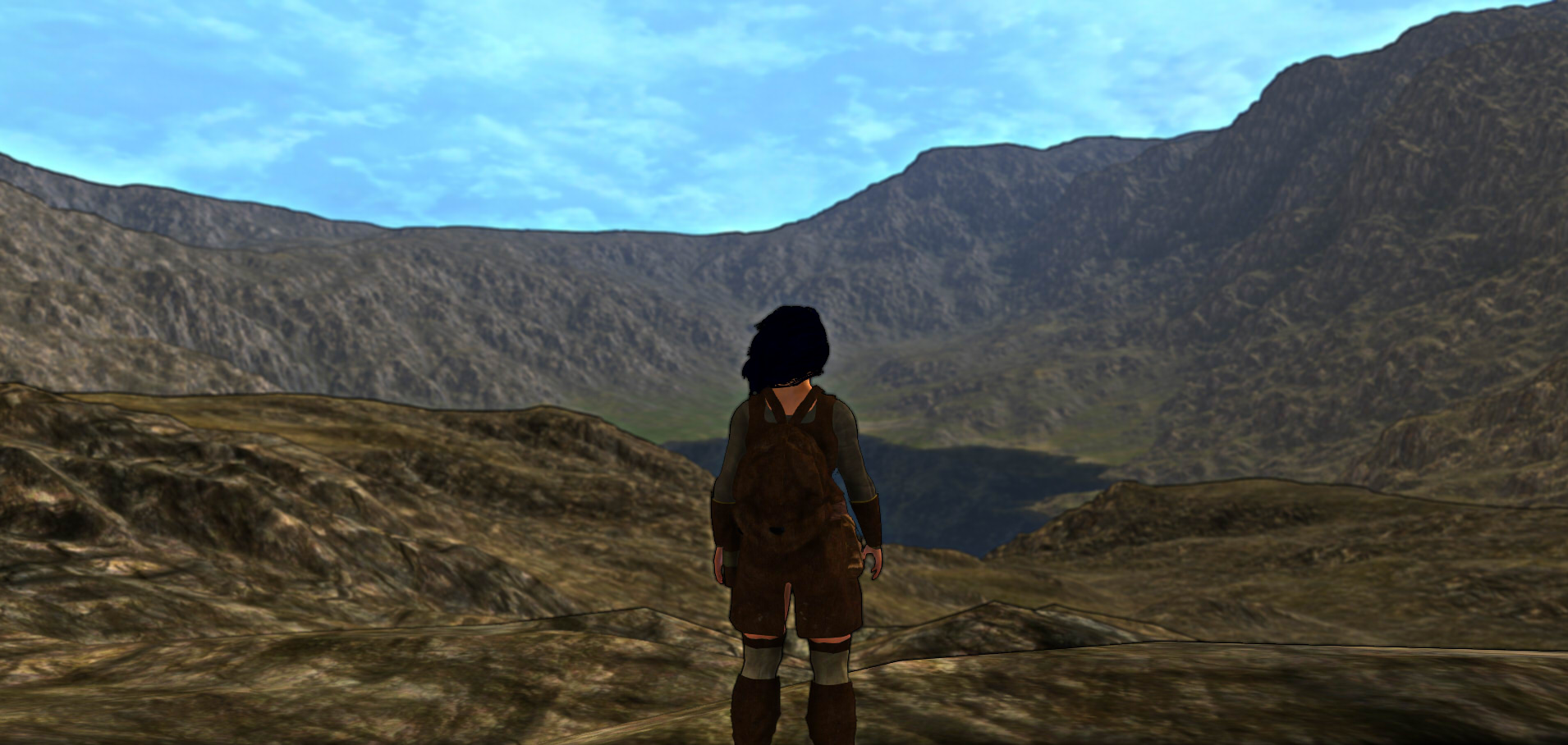 So as development ramps up and the slow, careful build-up of public exposure goes on also, I have opened a Steam Concept page. You can find it here: Steamcommunity.com so by all means, feel free to say hello and tell your friends to come as well!

Thank you for your interest in Winterfall!