Whats up all! We are pleased to announce that the game Lanternium now has trading Steam cards.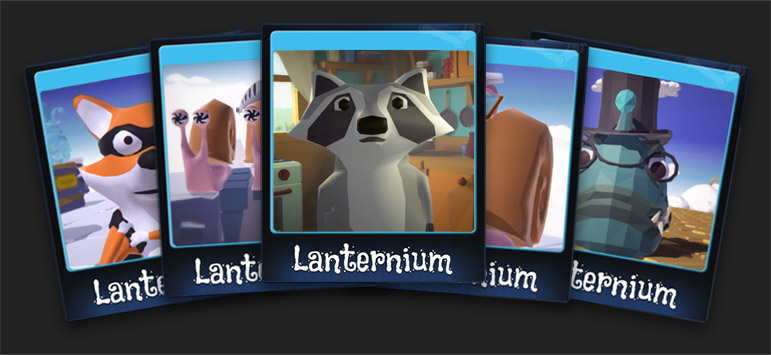 A card, individually - can be sold, or by collecting the whole set - to earn an achievement badge, get steam-emoticons and backgrounds for a profile page! wow ;)
---

Lanternium - is an adventure puzzle game in which the main character - Raccoon find himself in a magical world. Soon he realized that this world is full of dangers and it's dwellers are in serious trouble...
You have to find out what happened in this fantastic world and help the Raccoon find his way home!
Features:
Puzzles with colors that can be solved with the magic lantern;
3 fabulous locations containing;
80 game levels with a unique style and different mechanics;
Hardcore mode for the players who are ready for the most difficult challenges.