Welcome to Starseed
Now that Starseed has a home on IndieDB and Steam, development will become a lot more focused, so Starseed can be a quality game when it's released.
It would be awesome if you could wishlist and follow the Steampage so you can know what's happening with the development and also give your thoughts - your feedback will help shape the game. You can also follow our Twitter page
That's it for now. This will be an exciting journey and I can't wait to get feedback from you all.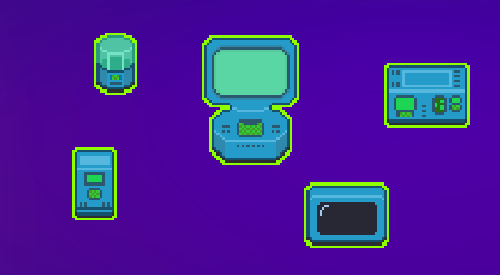 Thank you