Stardust Galaxy Warriors has launched on Steam after a successful Thunderclap campaign!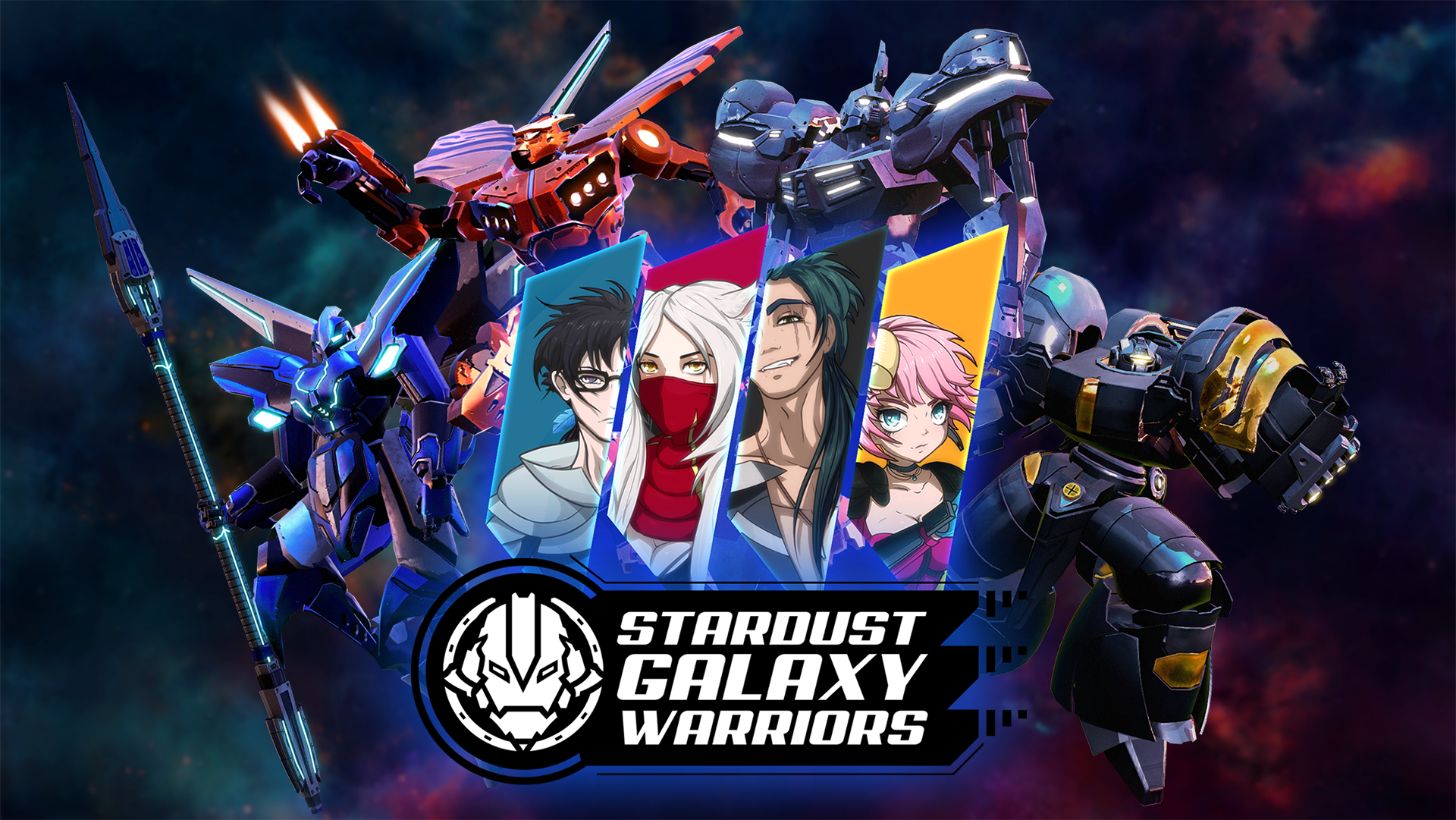 The game will be on 10% sale for a week after launch. Without the discount the normal game costs 9,99$, the soundtrack DLC 4,99$ and the Combo Package 13,99$. From Playfield the game can be bought as a Steam Key or the Soundtrack as a standalone OST without the requirement to buy the game.
Alongside smaller updates Stardust Galaxy Warriors will see a free bigger patch before Christmas which will include new features suggested by the community. There will also be a free demo released in the near future.