What a great couple of weeks! Firstly we were mentioned on Kotakus 51 British Games to Look Out for in 2016 alongside the likes of No Mans Sky and Crackdown 3 and Yesterday we announced that we will be attending EGX Rezzed in London to showcase a playable demo for NO TRACE, between the 7th – 9th of April. If you're going to be at the show why not come say hi and see what NO TRACE is all about. It's amazing that NO TRACE is beginning to get noticed in the industry and it's all starting to feel very real now!!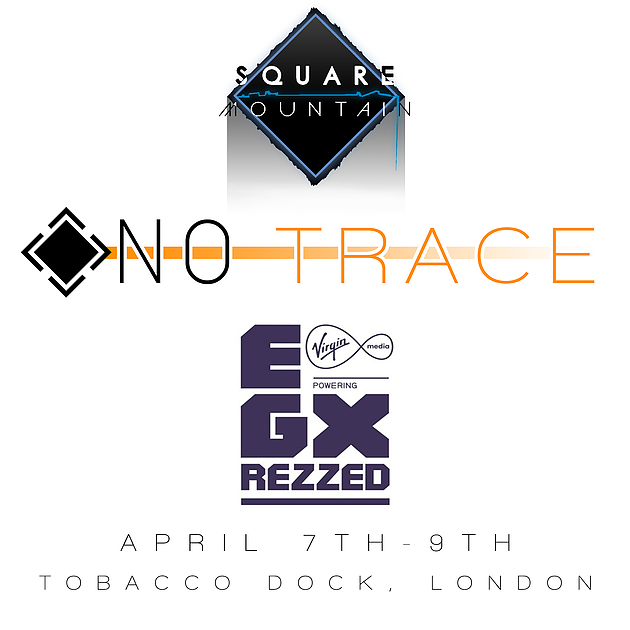 As we will now be showcasing the demo at EGX Rezzed, we will no longer be releasing a playable demo at the end of February as scheduled in the previous update. This will allow the team to create a richer and more polished version to be showcased at EGX which will provide you guys with a better overall idea of what the final product will be like.
So, let's see what's new in NO TRACE this week!
NO TRACE
The level for the demo is filling out nicely with many different detailed props and artwork being added on a daily basis, many of which can be examined in more detail in inspection mode as a method of identifying traits and weaknesses of the target which may assist in their assassination ;)
As the layout of the level has become more complex with more rooms and corridors being added the enemy AI pathfinding has been improved to be able to more effectively patrol and navigate these environments. This is done by calculating the shortest possible route to their destination, or the last known position you were detected. Once the AI has reached their destination a game of hide and seek begins! As they start to search the nearby area of your last known location.
You are immortal no more! The ability to be killed has been added to the game and upon respawn the whole level will be reset to its original state so you can determine where your approach went pear shaped and try again or just try a completely new approach.
Components such as the graphics, audio and control customisation menus which have also begun to work their way into the game to cater for everyone's tastes and requirements.
Project Valhalla
For the time being Project Valhalla has been put on hold as the team is all hands on deck focussing on NO TRACE to provide the best possible demo experience in preparation for EGX Rezzed.
bbp out.