Hi, we hope all of our followers enjoyed the Christmas break and we wish you a happy new year! We're very excited for 2016 as we will be releasing NO TRACE and Project Valhalla and we can't wait to see what you think as we prepare to release our upcoming demo for NO TRACE.
We are aiming to have the playable demo for NO TRACE available at the end of February. If you are interested in participating and providing feedback which would really help us make the game the best it can possibly be, you can sign up on the beta page via this link.
NO TRACE
Just under 2 weeks ago we launched our Steam Concept page to gauge interest in NO TRACE and we were surprised by the amount of attention and exposure it received. We think it's an effective marketing tool as we received 1680 unique views in 12 days which is probably a higher number of people that now know about our game compared to the months leading up to launching the concept page.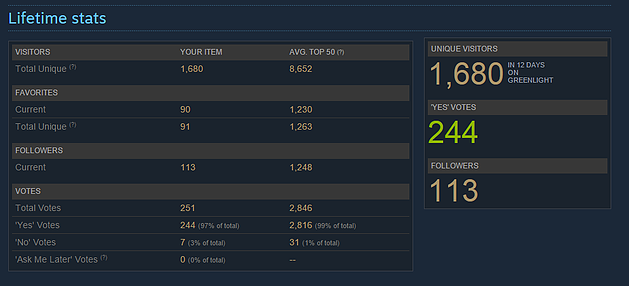 We noticed an influx of subscribers to our beta programme and were also contacted by several composers and an artist asking to contribute to the project because they knew about our game specifically from the concept page and some of our other media channels. We would recommend going on steam greenlight prior to running an actual greenlight campaign as it's a good first step in starting to get people talking and really get your game out there.
Level concepts have been created to give a taste of the art style and a feel for the different environments. you can also check out videos of these concepts with more atmosphere on our youtube channel.
Several important gameplay mechanics have been implemented over the past 2 weeks as we prepare to provide a fun playable demo to the public; these include weapon pickups, Uzi sub machine gun , grenade explosions that apply force to nearby objects, retrievable throwing knives and intractable objects that when highlighted show contextual actions you can perform.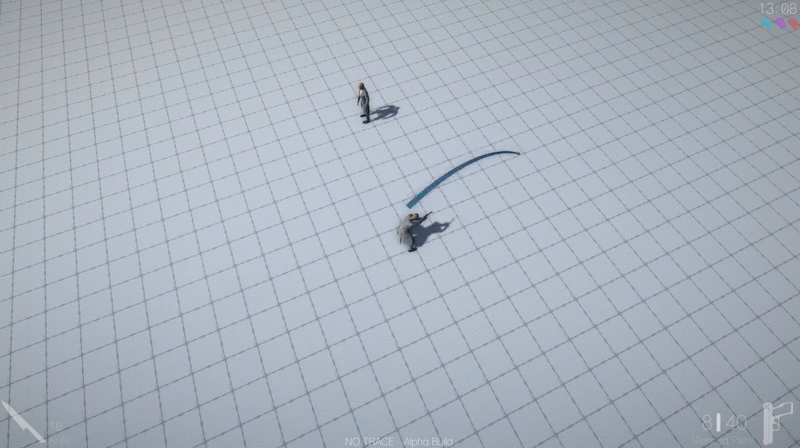 Inspection mode has made its way into the game which allows you to freeze time and assess the current situation to plan your next move by viewing NPC ID cards. These cars allow you to identify traits such as weapon type, disguise type which when highlighted will tell you where that disguise can be used and awareness level which will tell you if you have been spotted or are safely hidden. We plan to expand on this by adding slow motion which is currently being experimented with.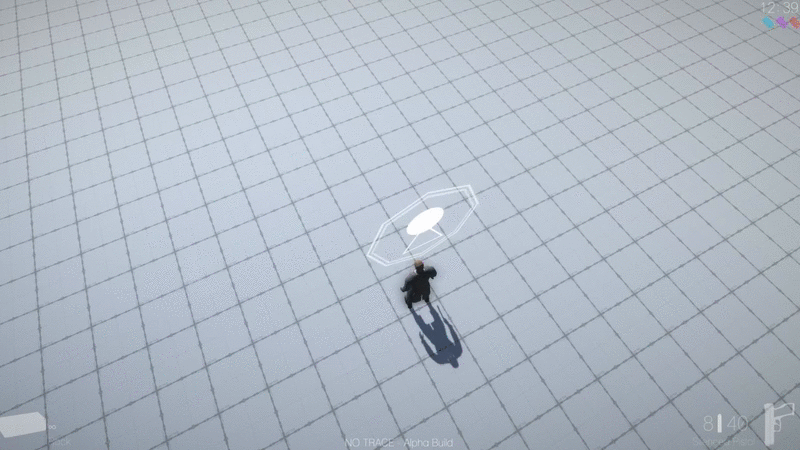 bbp out.
P.S. this blog will now be updated every 2 weeks.