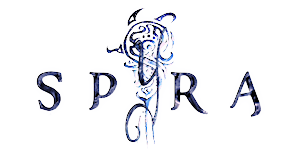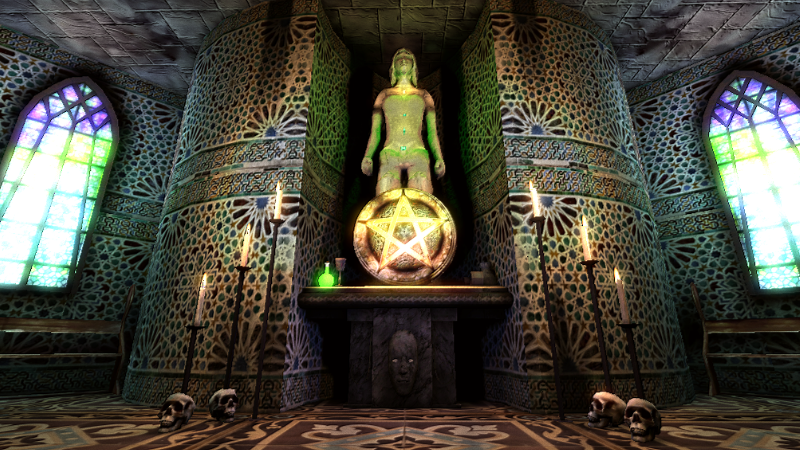 Update
**********************************
In case you where wondering why I didnt update this
sooner and why I show so little new content, it is because I rerouted
the project a little. I ran into a couple of issues that I had to adress
for this to be any fun for non-fpsc users.
* The original concept had the protagonist wandering around in ancient
burial ruins for 5 entire levels before he enountered the first
character to speak to. I figured this would make a lot of players give
up and the pacing was really awful.
*Having the entire setting being a tomb didnt allow me to properly
justify all the traps and magical devices in it. Why would they be there
anyway? Instead I redesigned it to be in a tower where the necromancers
reside that is however already overrun with the undead. (not zombies
per se tough, these can talk and wield weapons.)
*A grave needed many corpses, skeletons, mummies, bodybags and graves
and went too repetitive too quickly and too heavy on the memory cap.
*I also redesigned the story to be more compelling, yet more confusing
aswell. I dont want to explain everything in this prequel.
Above all, I must admit that I saw Dimoxinils "Schizo" gameplay video
and was very impressed. There seemed to be more I could do with FPSC and
I took this project a notch higher persuing that notion.
There is little being changed style or gameplay wise other than there
being more characters to interact with. It might take a little while for
me to show up with more content as this will need me to redo a lot of
things, redesign some quests and puzzles that where too "rushed" and
"choppy".
I also really want to do a teaser video. So! I hope you people remain
interested in this project and feel free to comment and air your
thoughts.