Hi, before the release of the game is less than a week. All last week I was doing story trailers for the game, and slightly improved the light and environment. I hope you enjoy this trailer, he tells about the plot of the third chapter, where you will need to eliminate the famous collector and return the stolen paintings.
You are going to try yourself as a special agent and carry out secret missions in different places of the world – elimination of the corrupted officials and criminal bosses, search of the missing works of art, destruction of the hidden computer servers and chemical laboratories and many other things.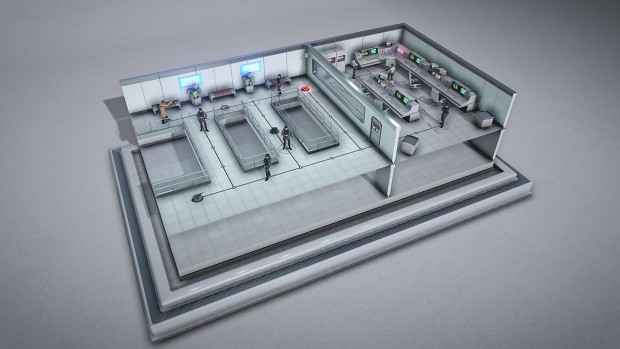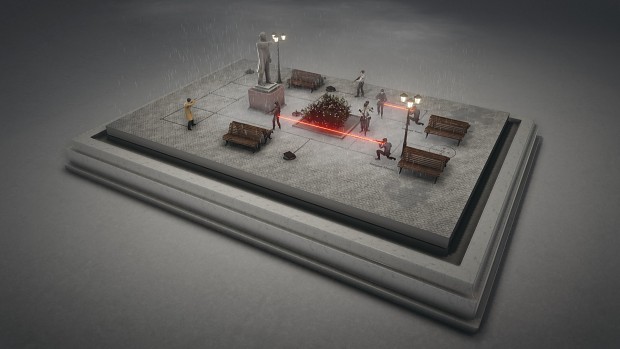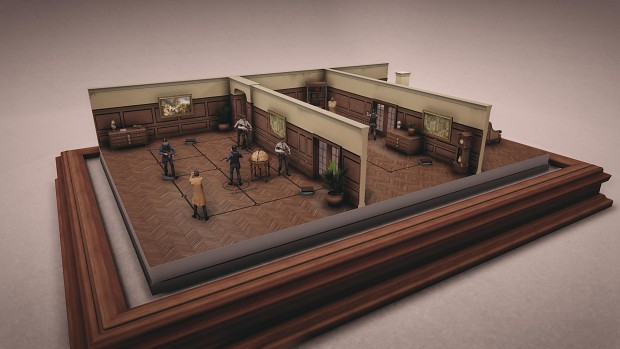 Release Date: 12 July 2019!
Very little is left before the release, you can play the demo, where 8 levels are available.
Steam Demo:Store.steampowered.com
Itch.io Demo:Supervoid.itch.io