Time to enjoy the smell of first rain on dry earth, the sights of blooming flowers, and hear the roar of an amazing community!
This week GR-18 felt the sun on its face and took a stroll in the builder's workshop, watched some running highlights & listened to the community calling!
Builders Workshop
GR-18 Valley
GR-18 puts on the farmer's hat in FlowArt's spectacular level Star Do Valley. Can GR-18 step back from the daily grind to witness the blossoming splendor of spring?
Stepping into Spring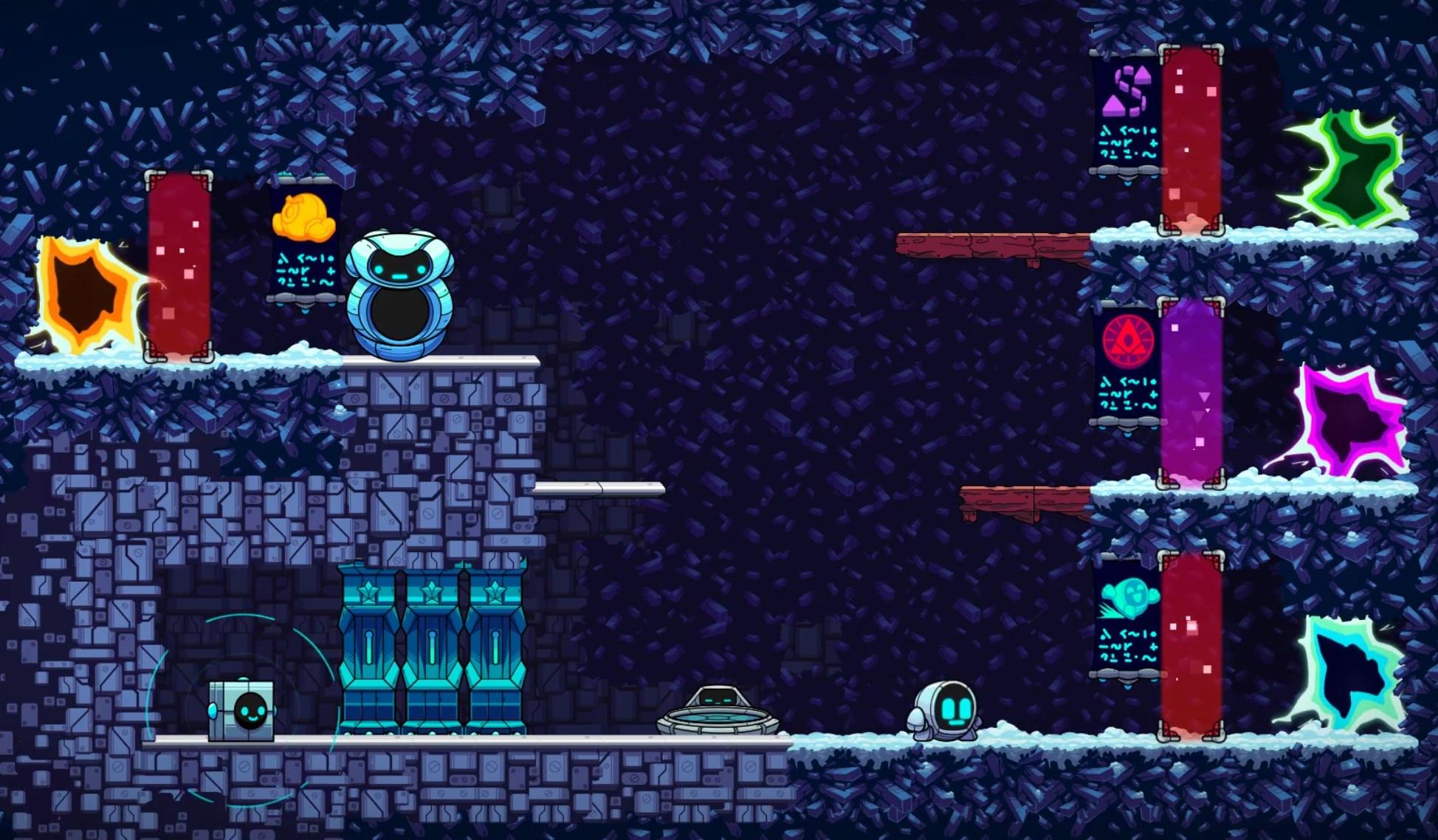 GR-18 has to finish all the spring chores in Espurrator's blissful level Treasure Of Escapade Spire 2! Will GR-18 complete all the chores, including the dreaded Spring Cleaning?
Spring is in the Air
GR-18 springs with joy in PushnnButtons62's rousing level Keep Cool. Get Package! Will GR-18 survive the colorful chaotic nature coming back to life?
Winter Blues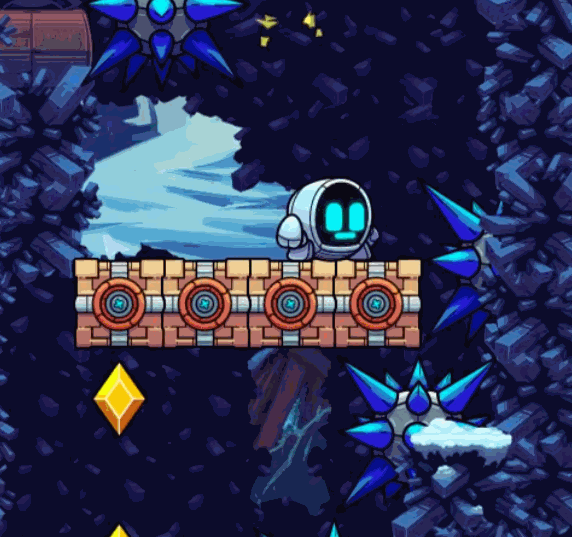 GR-18 chases the winter blues away in Partly Marble's thrilling level Mountain Facility Ruins. Can GR-18 bring on the SPRING with its warm, blooming SOUL-PACKAGE?
Everything Sprouts in Spring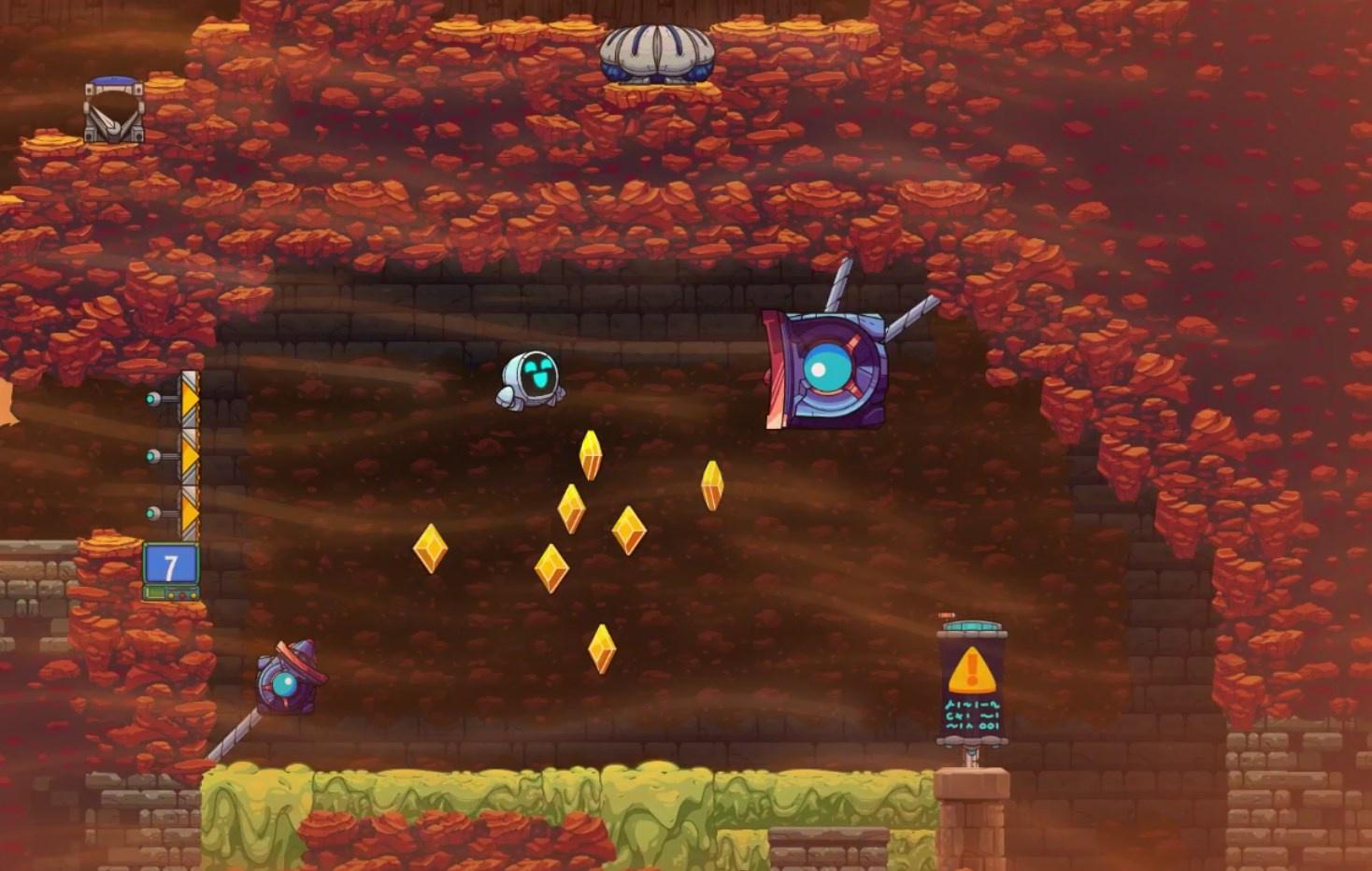 GR-18 enjoys the bliss of spring in Rominski's blossoming level Through The Tempswitch Fort. Can GR-18 collect the sprouting bounty of the tempswitch tree?
Run Highlights
Intuition's video of Power Build: Little Life feels like Spring Celebration!
Atoomi's video of Day Build: Keycard Climb feels like tiptoeing through the tulips!
BenExcellence's video of Case Beautiful From Cool feels like the first day of spring!
Community Calling
Levelhead's Birthday Celebrations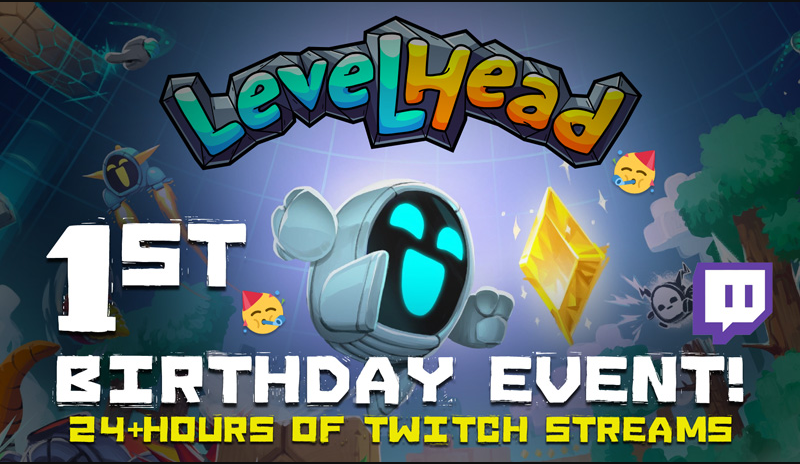 LEVELHEAD'S 1st BIRTHDAY is coming up on April 30th!
To celebrate, TimConceivable is putting together a schedule of streamers for over 24 hours of Twitch streams on Friday, April 30th, and Saturday, May 1st!
They already have most of the schedule filled out, but can probably squeeze in a few more folks. If you are interested in being part of the event, please DM me or comment on the schedule doc!
Party Planners

It is time to put your planner hats on to create one heck of a birthday party for GR-18! So here is the call to the community to join the celebration by creating the following:
Levels: Themed around birthday celebrations
Tutorial Videos: Themed around building or exploring any or all of fireworks, lighting & party effects
Fan Art: Themed around GR-18's Birthday Bash
You can post levels, artwork, and videos that you think are worthy of the Community Spotlight with the newly updated nomination form. The nominations for the birthday celebration will be open for 2 weeks and will be highlighted as we close in on the big day.
Now the only question that remains is: What will you bring to the party?