The game is now released onto Steam Early Access, a big step for Dotty and Finn. This is an exciting time to build a tight knight community of players who want to help shape the game and offer ideas before the final launch.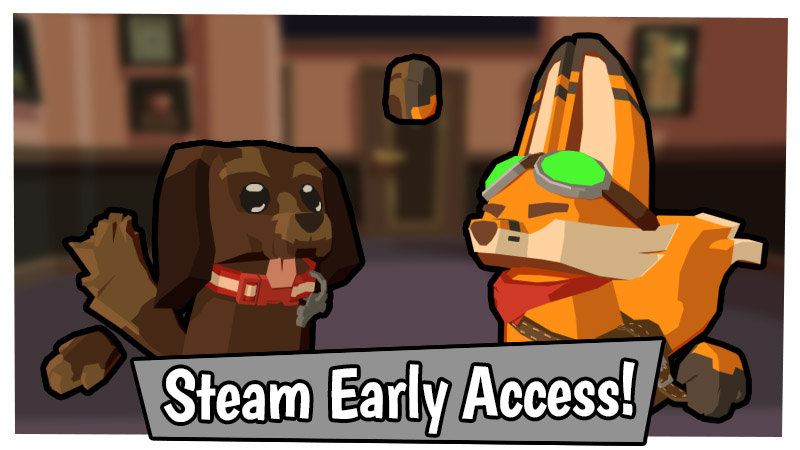 Carrying on from the demo version which was just the Forest, Early Access has the Halls straight afterwards. If you thought the Forest was too easy, then perhaps the Halls will give you a run for your Ghost Jars. 5 New enemies and a collection of new events to discover await you on Steam right now.
If you're interested in getting involved in the development of the game, I'm mainly on Discord which you are welcome to join too. Even if you just want to hang out and see what's happening, do pop in.
Here's the trailer for the game, so you can quickly see how the game works, then you're primed to hop into the Early Access on Steam