We are happy to announce that after months of hard work, Spellstrike is now up on Steam Greenlight. We will be needing all the help we can get to make this game available on Steam.
Spellstrike is a multiplayer strategy game that plays like a board game, with high action combat, and collectible card game elements. It is a unique strategy game where you control a squad of three fighters battling other squads for land, glory, or survival. Enter a modern fantasy world where magic reigns and may also be a source of chaos. Choose your side and build your own adventure as you put together your dream squad by collecting characters and customizing their skills. Test out your squad composition by battling other players online in different map scenarios.
A lot of the systems were inspired by Hearthstone and MtG CCG, as well as some traditional table-top RPG. The gist is that you will be "deck-building" where decks are synonymous to your Squad. That means that you will be customizing your team-members, each member has their own build of Skills, and each Skill can further be tweaked to make it unique for your team. You can then send your Squad into battles that play out like strategy board games with goals or objectives similar to World of Warcraft Battlegrounds or Raids. Our team's objective is to simplify all of this and make it fun for strategy gamers while avoiding it to become overly complex.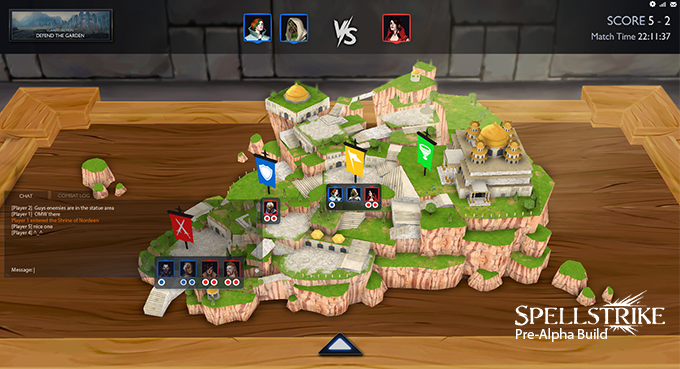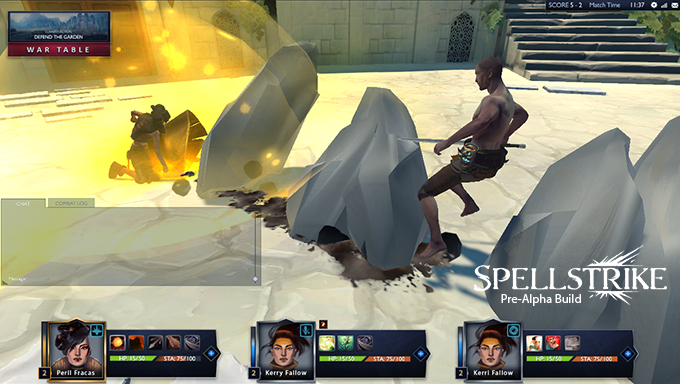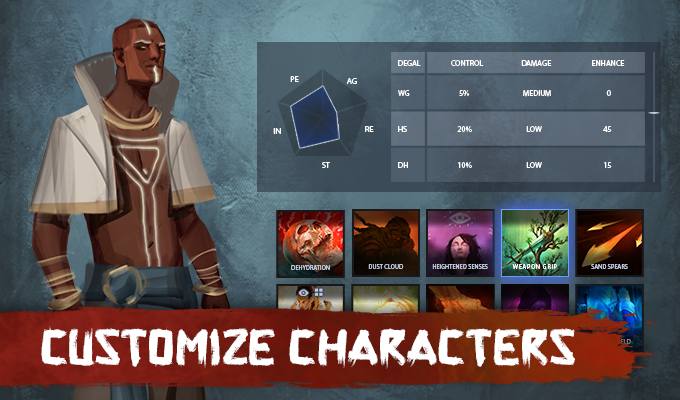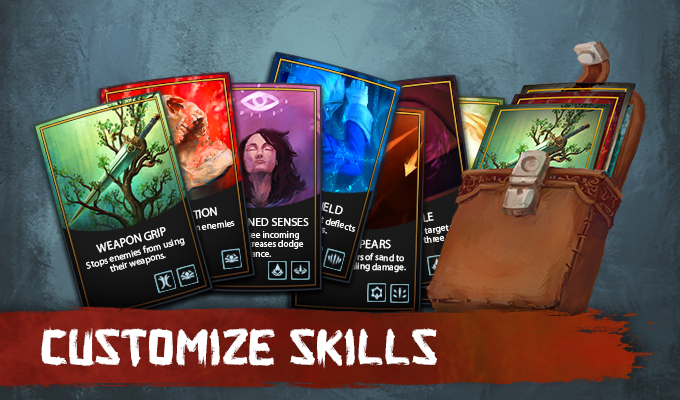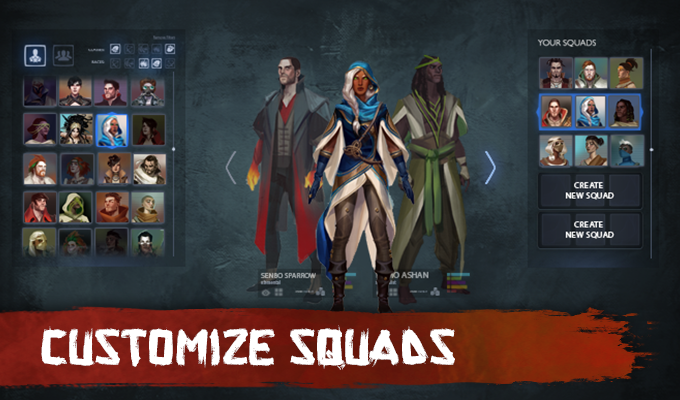 Check out our IndieDB page for more info and updates and vote for us on Steam Greenlight!.
Thank you for all the support!