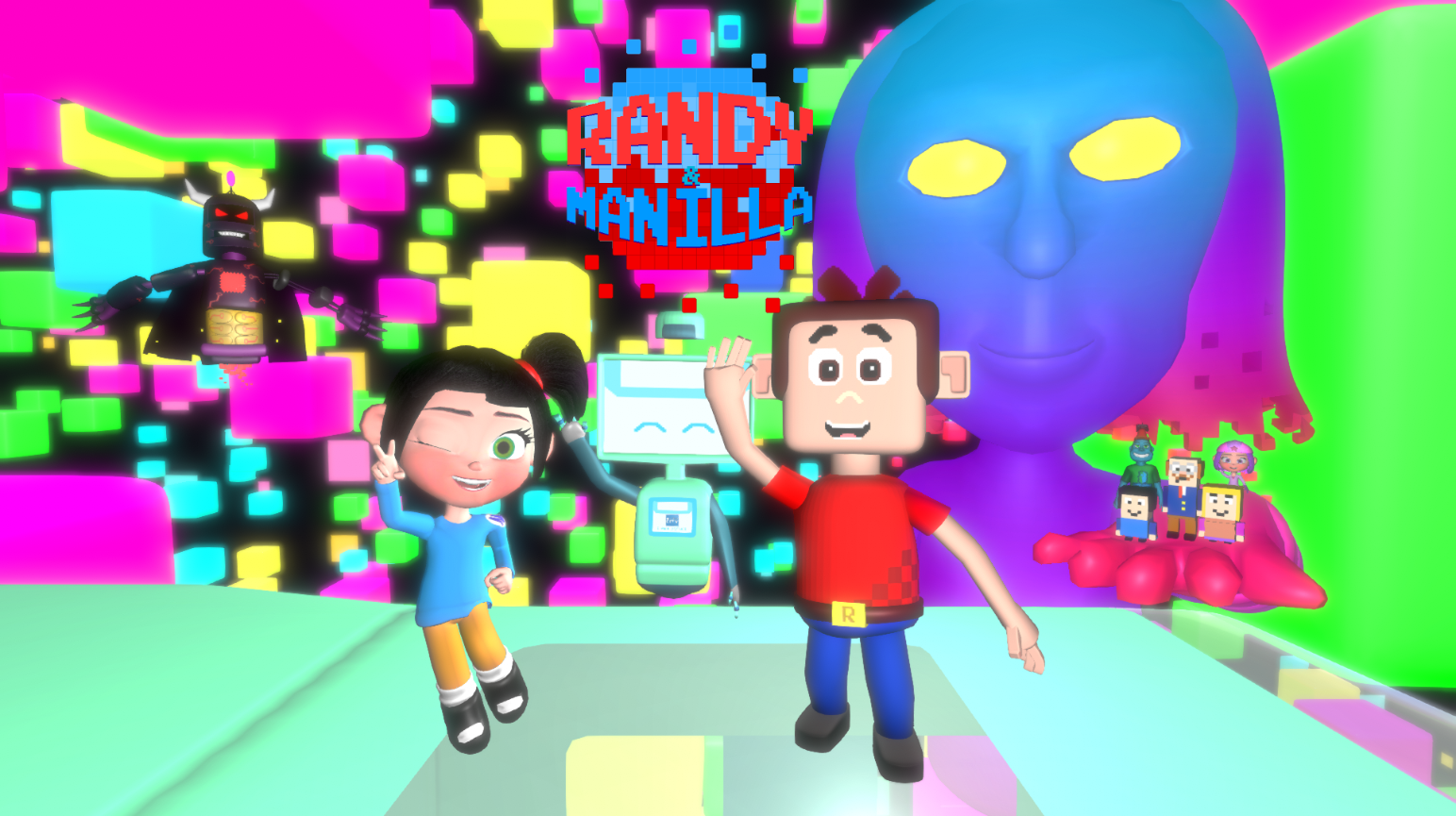 Although it doesn't offer new levels, this version It offers some additions and improvements that give it a bit more in the gaming experience with the following features:

Fixed Objective in Level 1-4

In the level 1-4, the countdown challenge has been cleared up with a fixed goal (Get & destroy 102 Net-Points & bricks before time up).
UI set for any resolution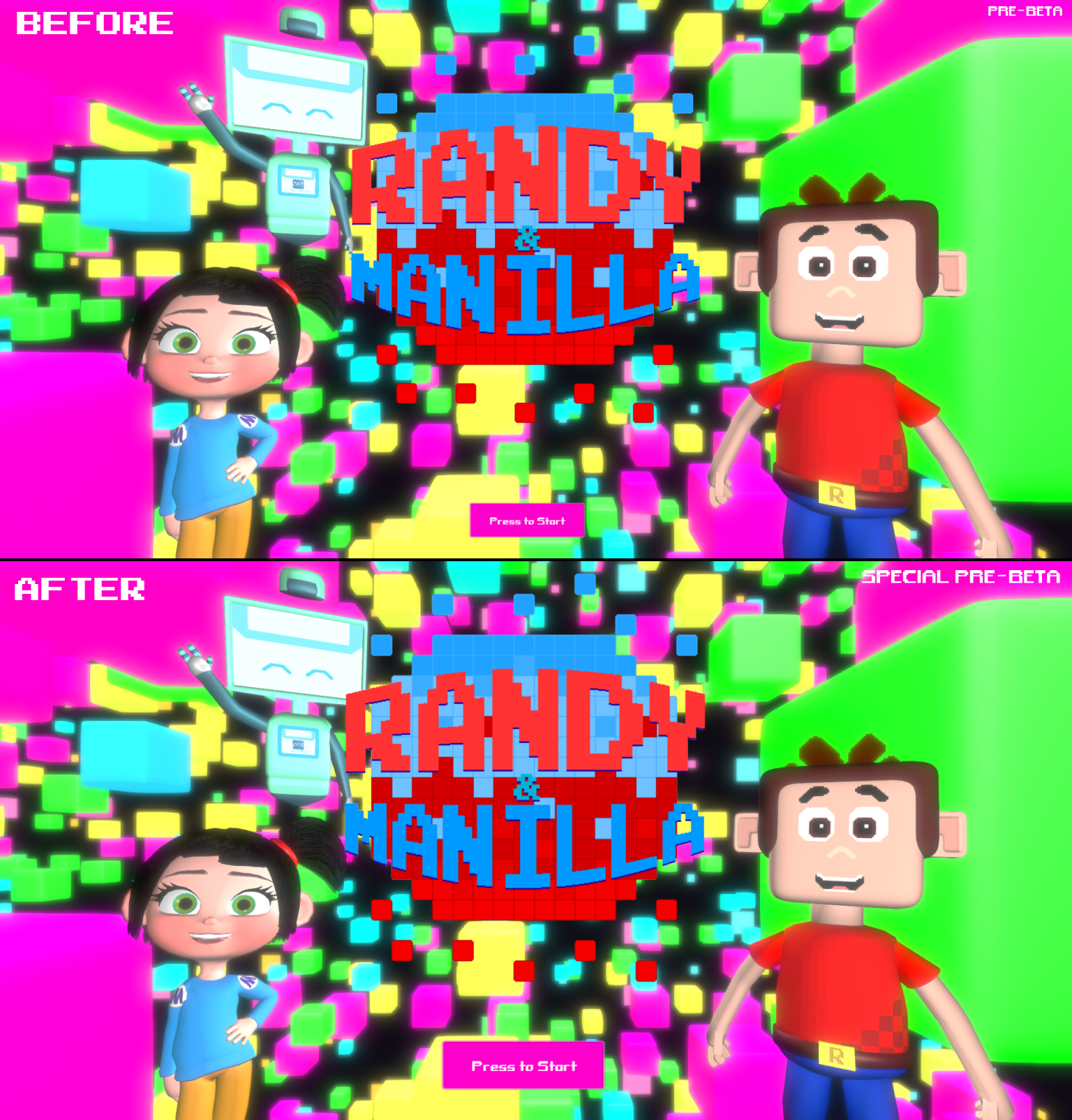 The UI has been adjusted to be fixed in most resolutions so that they keep a relatively very similar position and size (Like this example of comparison between versions at 1920x1000 resolution).
New Cracksom cutscene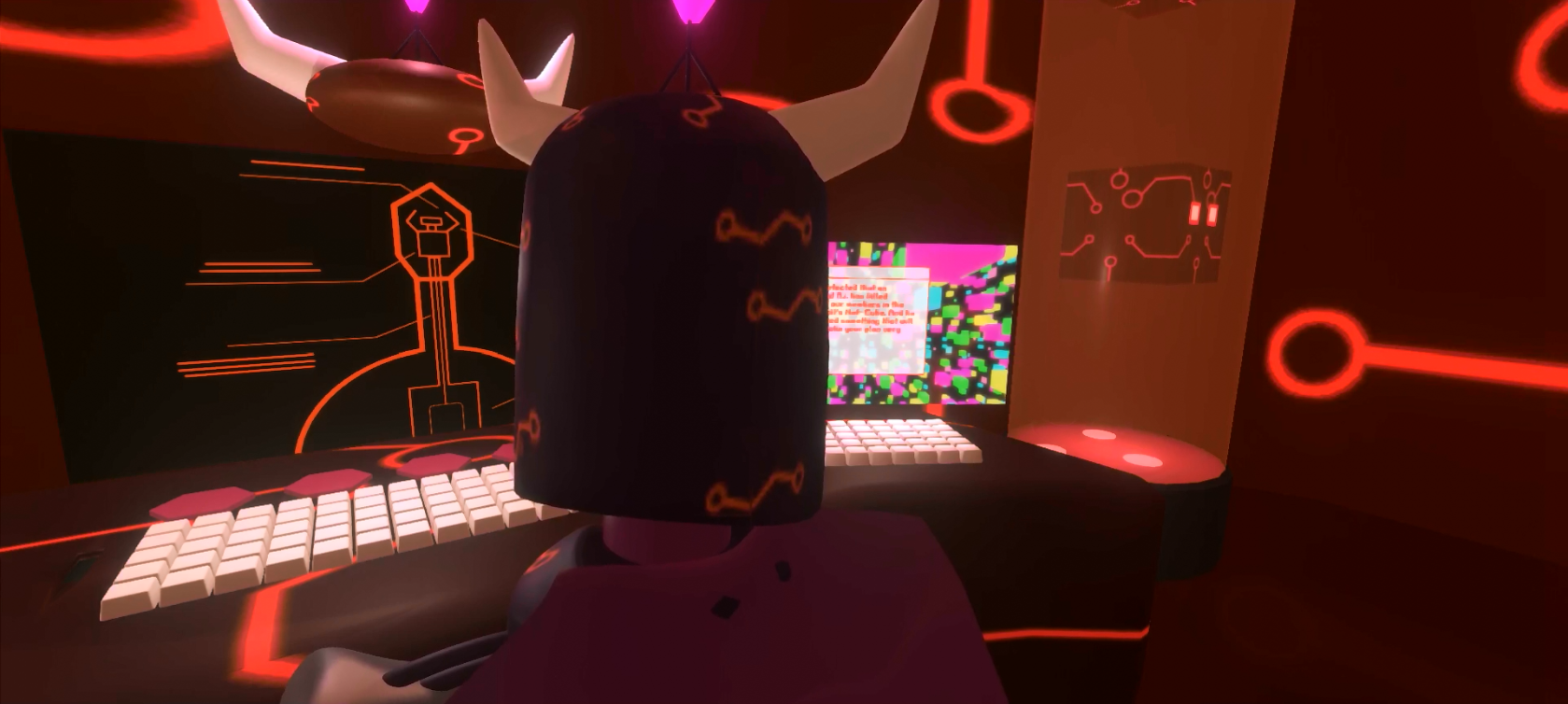 A new Cracksom Virus cutscene is added after to go out and overcome Terra-Qubit. This is where Cracksom begins to discover clues from Randy & Manilla.
Other Updates:
The jumps from level 1-3 works much better without being stuck on the ground as often.
Some minor fixes
We made this update because we saw that several streamers and Youtubers already played with the previous Pre-Beta version with several of the problems that we have been able to solve (or at least have clarified). That gave us better clues to continue in the development of the project.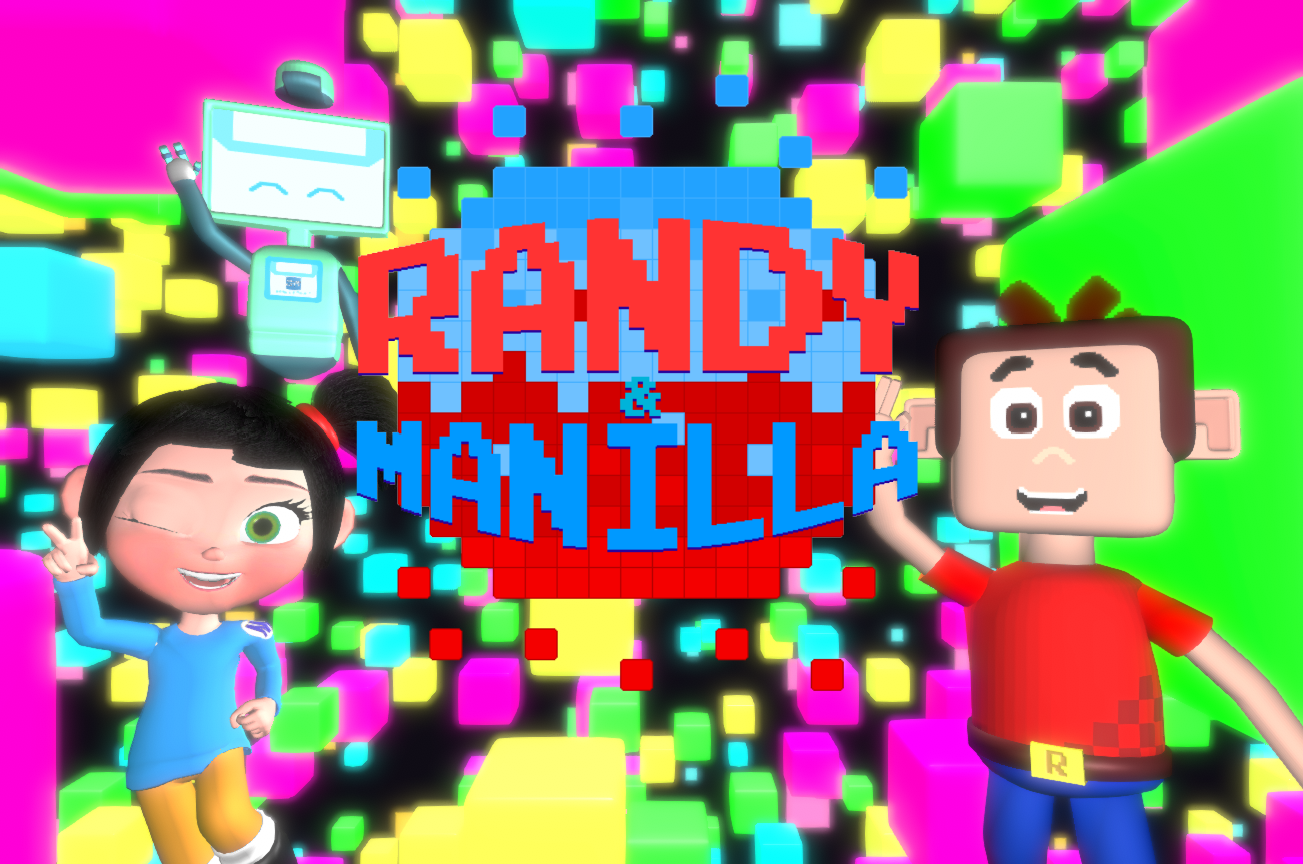 If you are interested in this project, I leave a download link with the Special Pre-Beta version of the game:

For better development, you can support this project:
in Patreon: Patreon.com
or Ko-Fi:

Are you a developer, and want to help me with my project?:
Contact me from my email: alex9monfort@gmail.com
Or with an invitation on my Discord server: Discord.gg