Although it doesn't offer new levels, this version It offers varied additions and improvements that give it a bit more in the gaming experience with the following features:

- A route network has been included around of the selectable Net-Cubes for better signaling.
- The E-Mailer ship controls has been polished.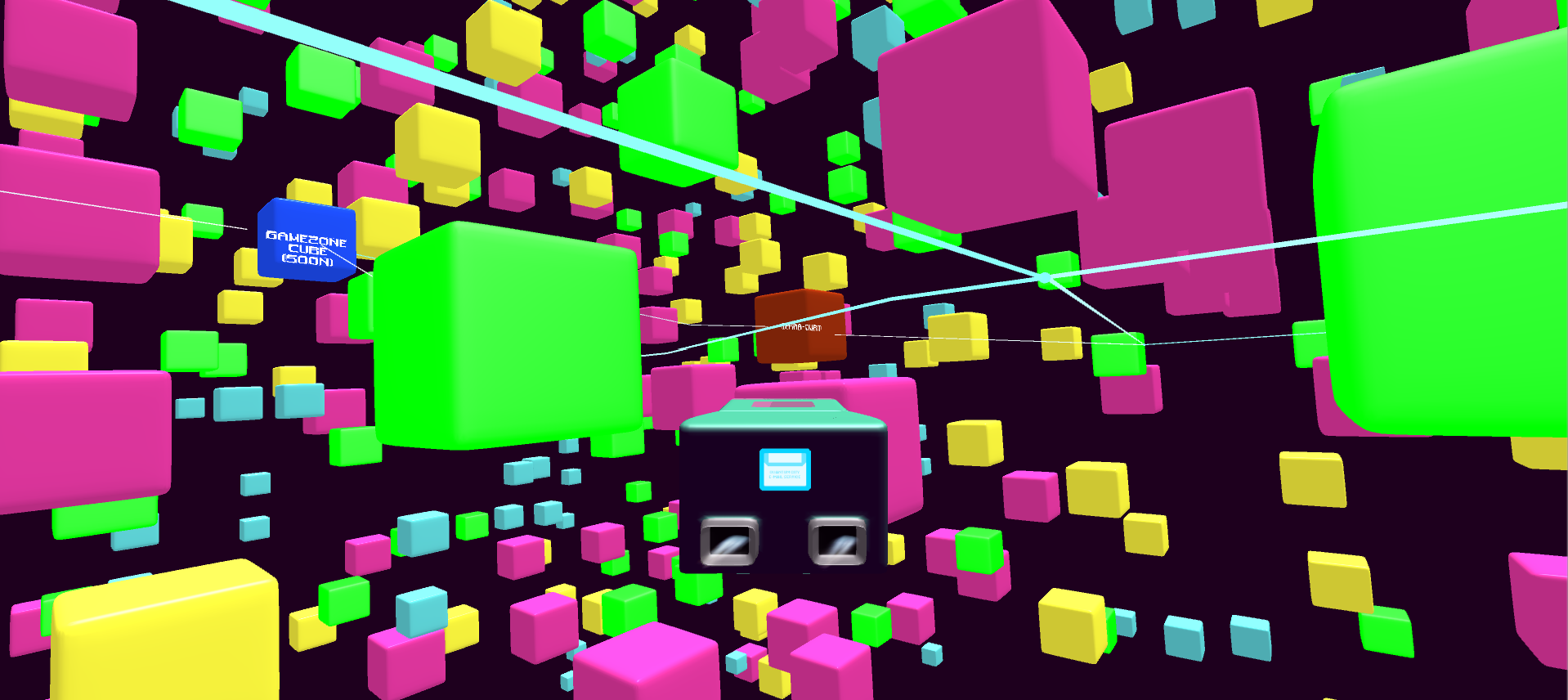 -
Text & particle effects and animations has been included.
- Some characters have had small adjustments
(Include the Randy ears & Manilla eyes).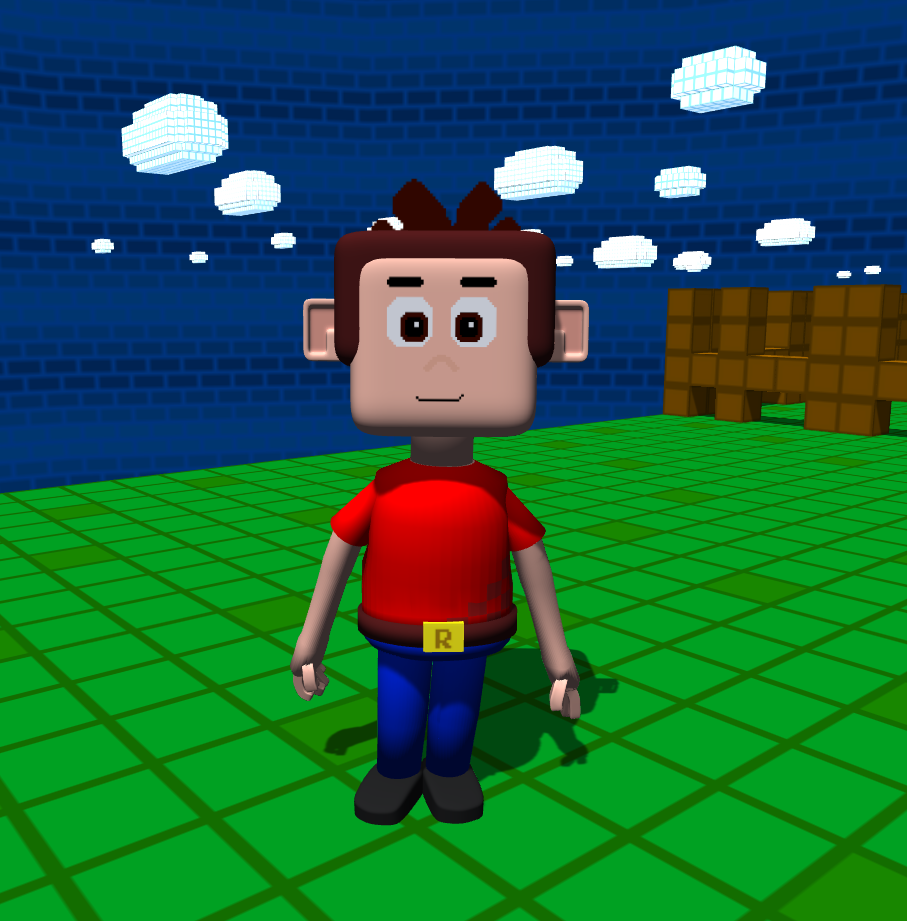 - Racing vehicles have arrived in Wonder Race.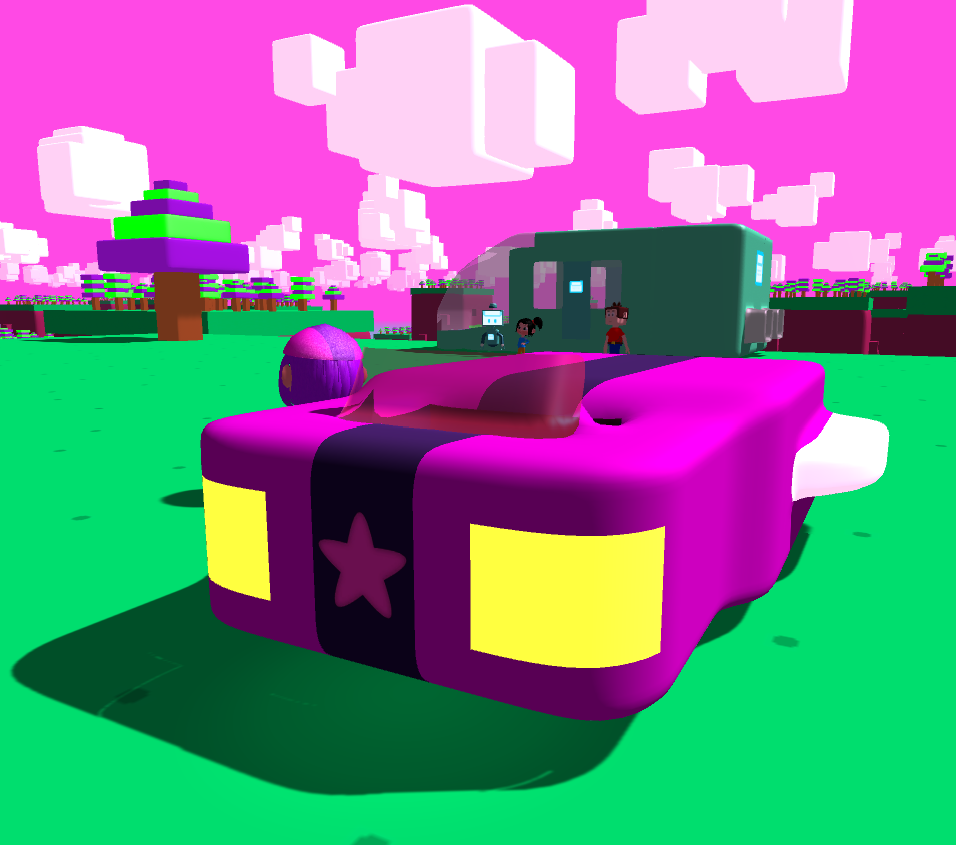 Other Updates:
- The levels are accessed by buttons that appear when it step on them.
- The Terra-Qubit & Blacksquare goals are now more understandable.
- Blacksquare Qubit Battle has a better atmosphere.
- The disappearance of the text from pause buttons that occurred in some resolutions has been corrected.

If you are interested in this project, I leave a download link with the Special Alpha version of the game:
For better development, support this project in Patreon: Patreon.com


Are you a developer, and want to help me with my project?:
Contact me from my email: alex9monfort@gmail.com
Or with an invitation on my Discord server: Discord.gg