Howdy, everyone!
I would like to tell you about some new assets we now have for the game. First, of which is the new spaceship we will be using for the space part of AK2.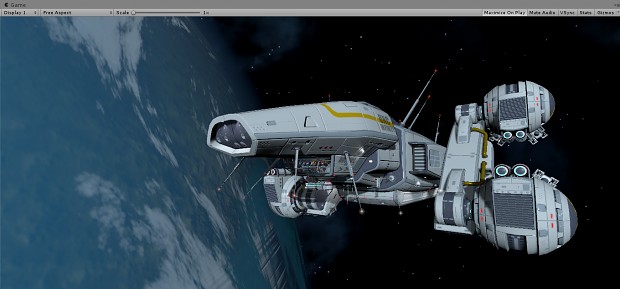 The Spaceship will be the main area where you the player will be able to update your units. It is going to be huge. With a lot of rooms and a large Techlab area. Where you will be able to customize your units when you're not away on missions. This will be your hub area.
There will be several rooms to go into as seen here in the pic below.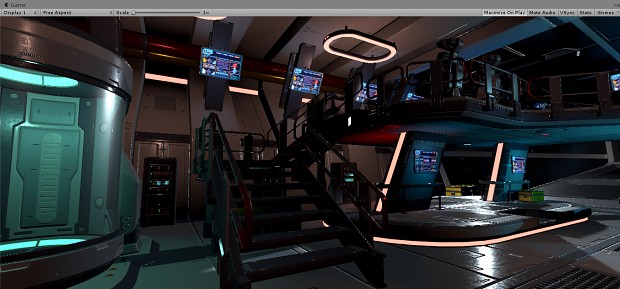 You will also get a Dropship. Which will allow you to travel the sector of space you're in. The dropship will house units. (Up to 6) That you will be able to drop on planets in. The main ship will have a crew. As well as the dropship will have a small crew as well. That you will be able to use to drop on planets. Along with unit pilots.
Here are some pics of the dropship.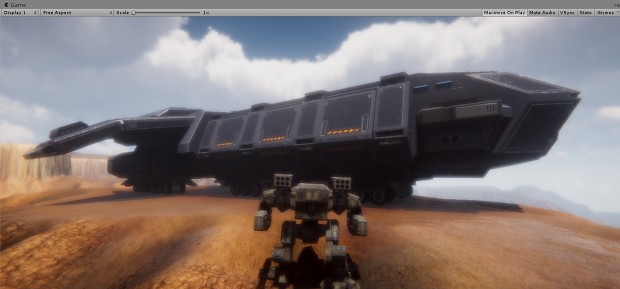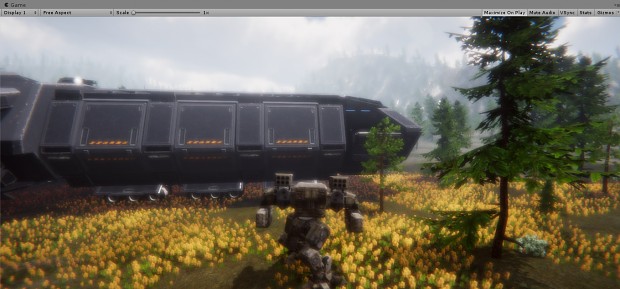 Lastly. I would like to show yall a map I am currently working on. (Well I am actually working on a few maps at the moment. But this one is special.) This map is a remake from a map from AK1. Mosshill Spikes. That was made by my good friend @CMDKeen He made this map for AK1 (Along with a few others.) And I am going to remake it for AK2. But using updated and better assets. Here are a few pics of it.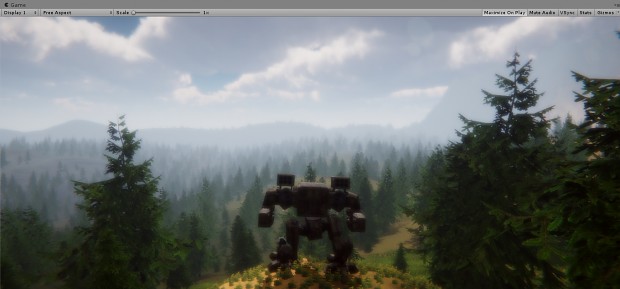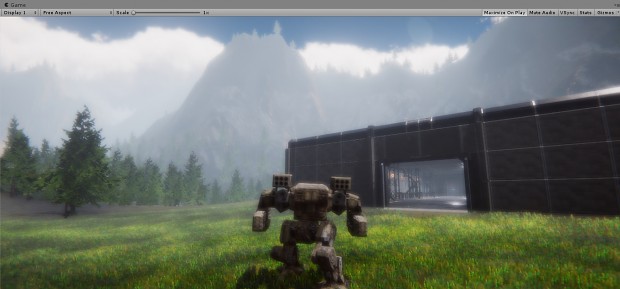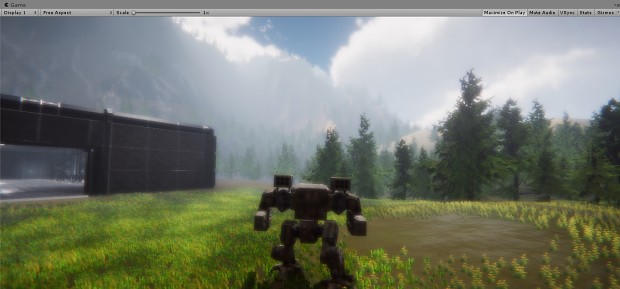 The map is currently the largest map I have made so far. Covering 12288 x 12288m squared. This will probably be a multiplayer test map when we get Multiplayer going. I currently don't have anything on it as of right now. But soon I will make it similar to the first. With updated assets for the game.
Also, I posted about 45 new screenshots in the Images section here. Indiedb.com you can check them all out there.
Also if you want to help us. Like always you can donate here. Paypal.me
Donations will help us with the development of the game. And help us get new assets from Buildings to mechs to other things that we need to make this game great. We really need donations to continue to work on the game. As you can see from the screenshots everything we get in donations will go into the game buying assets and other things. So please help support the game if you can. Soon we will be making a Patreon and or a Kickstarter for AK2. You guys know I have worked for many many years on the first AK and I have a long track record for development. I worked on AK1 from 2006 until the end of 2019. And I will now work on AK2 until it is up to par with the first game in way of elements and content. But we need your help. Anyway thanks so much. I hope you enjoy this update!
Thanks so much.
Night Hawk