Hello, and welcome to yet another region spotlight!
I've been a bit busy lately so I haven't been able to finish this zone entirelly due to the fact that college has started and I'm struggling a bit to keep up with all the things I have to do. Here's what has been done so far:
Twitter: Twitter.com
Patreon: Patreon.com
Discord: Discord.gg
Itch.io : Trrp.itch.io
The Hinterlands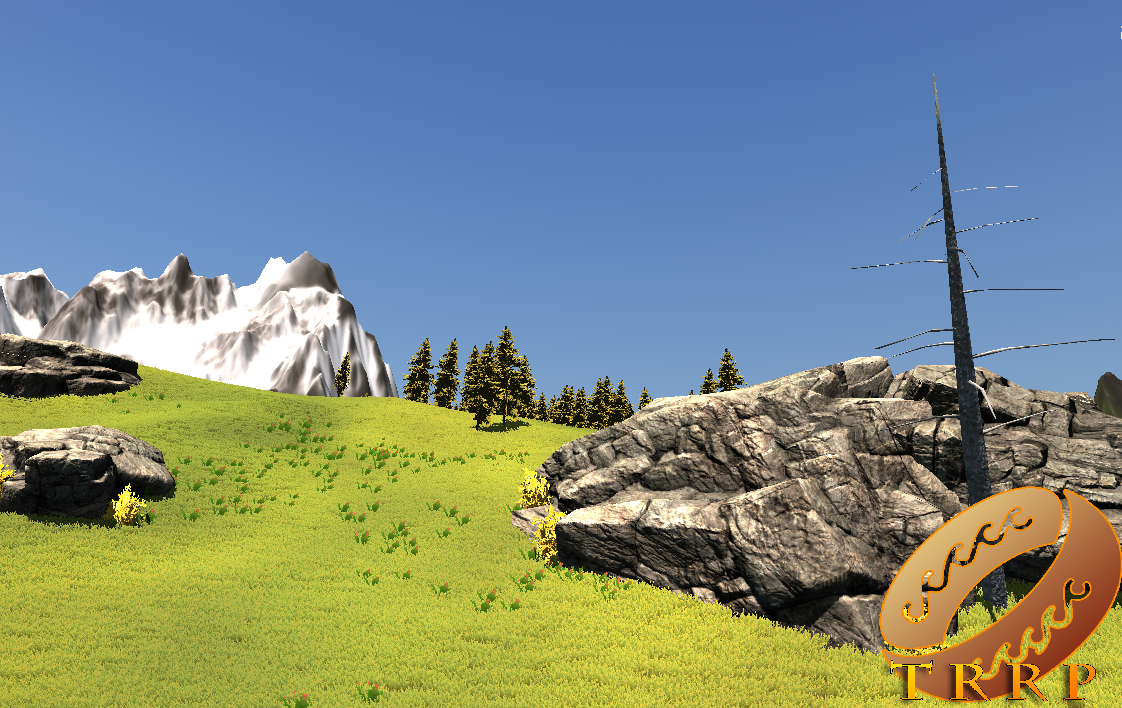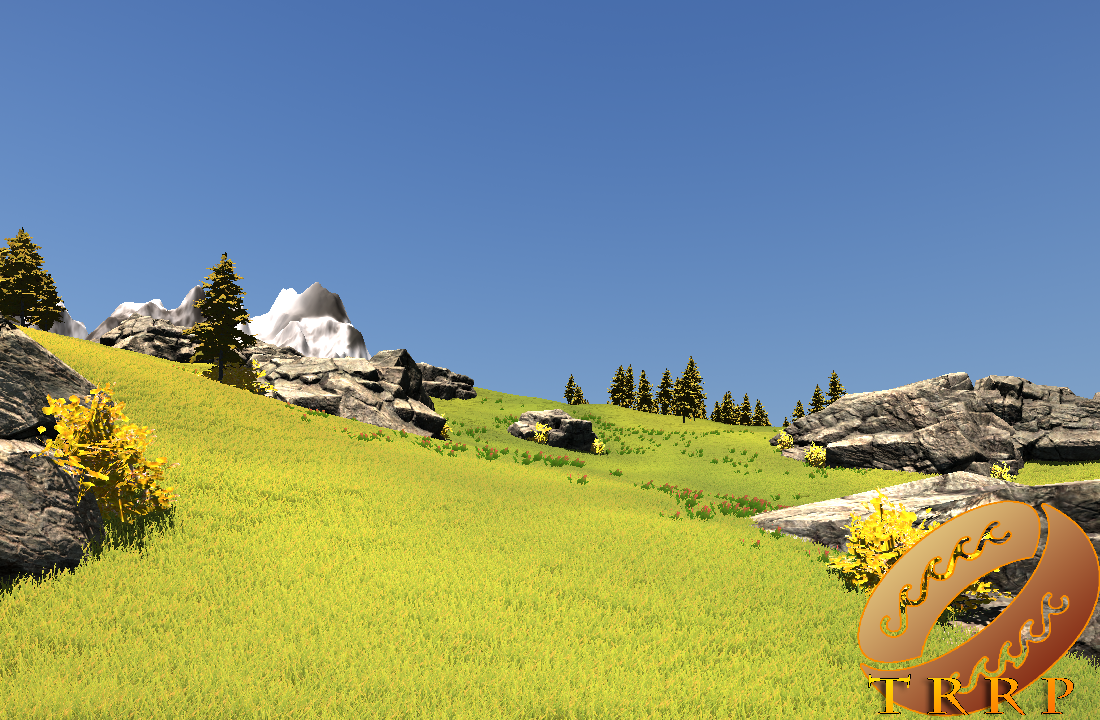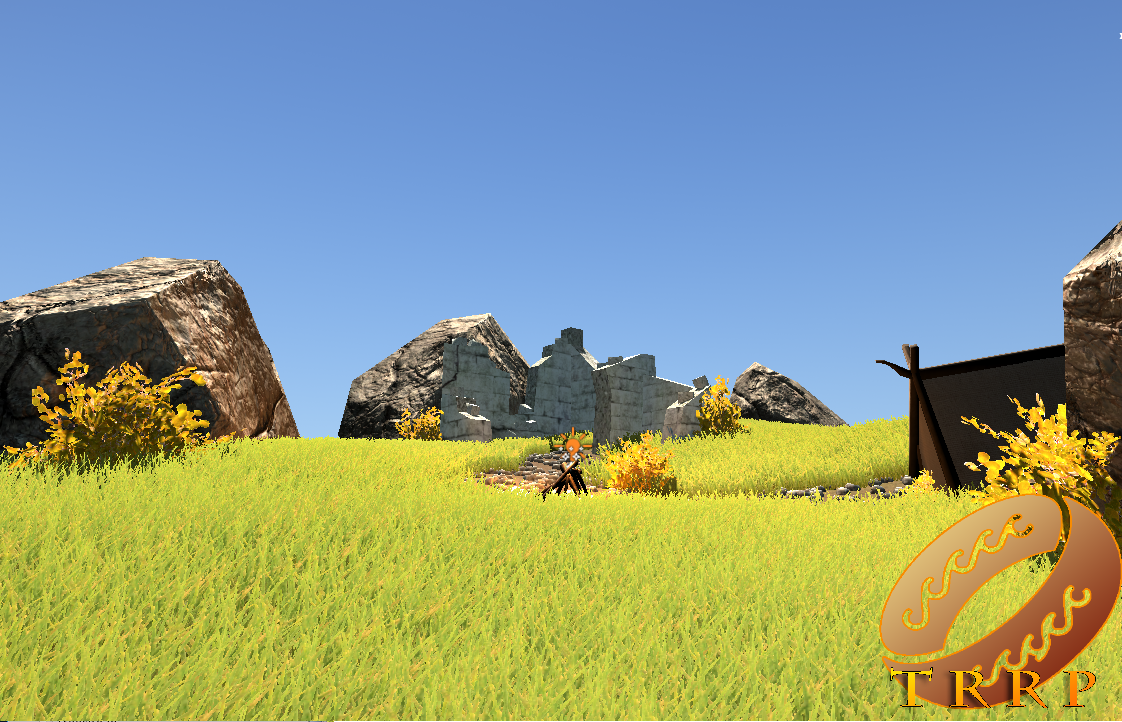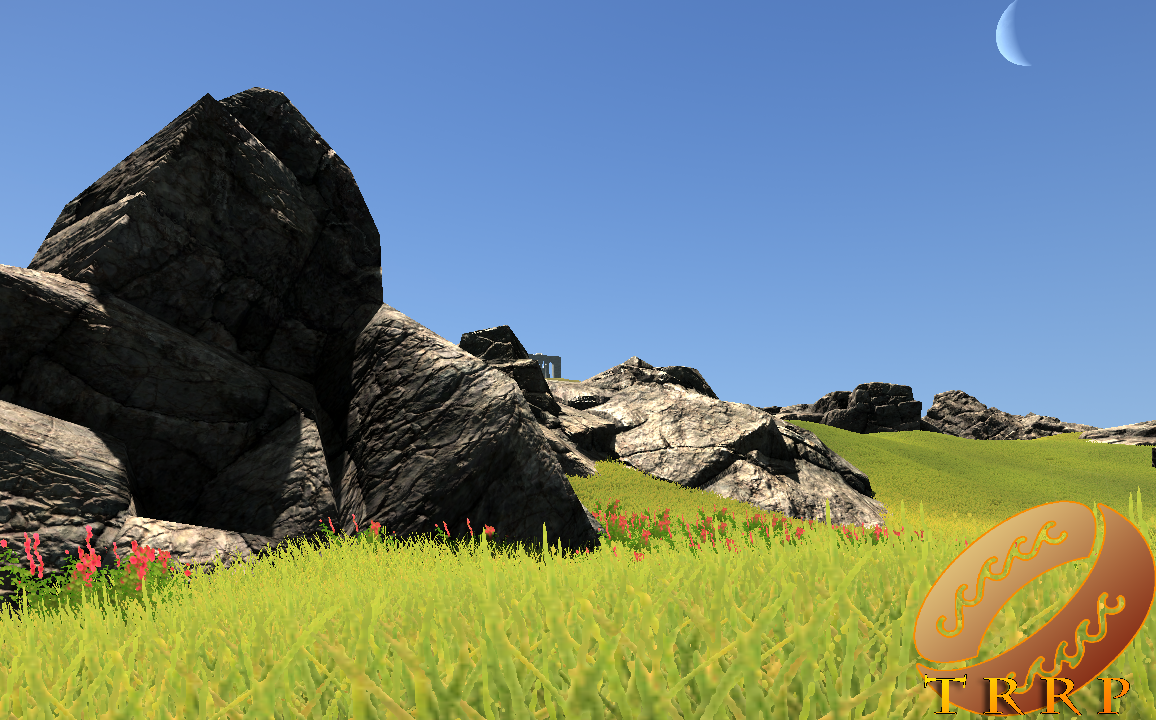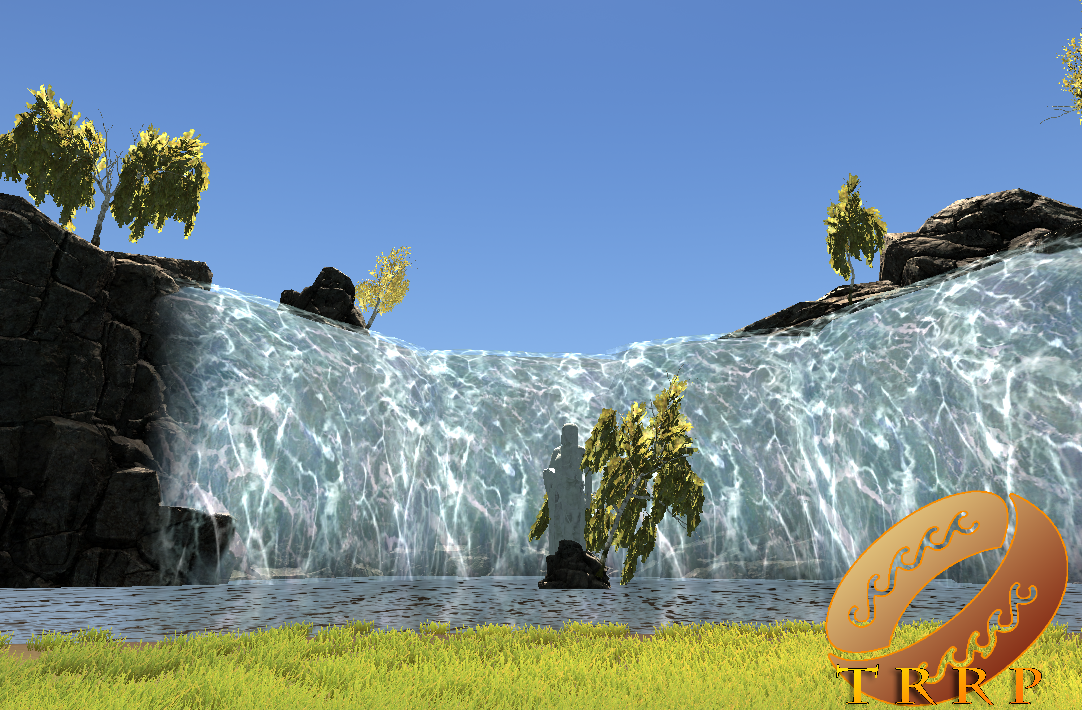 May the Gods be with you!