Hi everybody!

It's been a long time. I hope everyone is well. Today I want to announce to you that my new game Somnium will be released on November 22nd.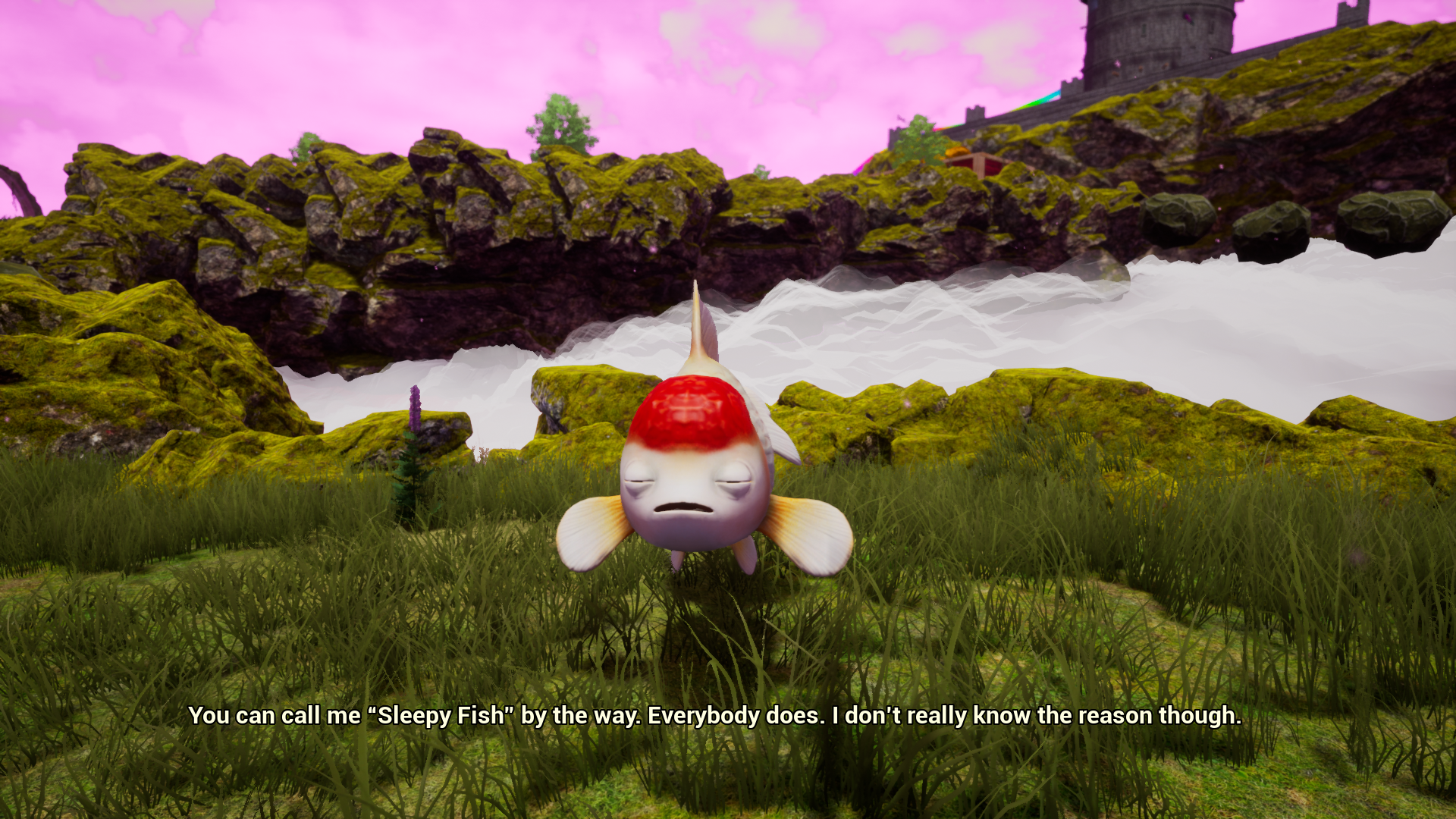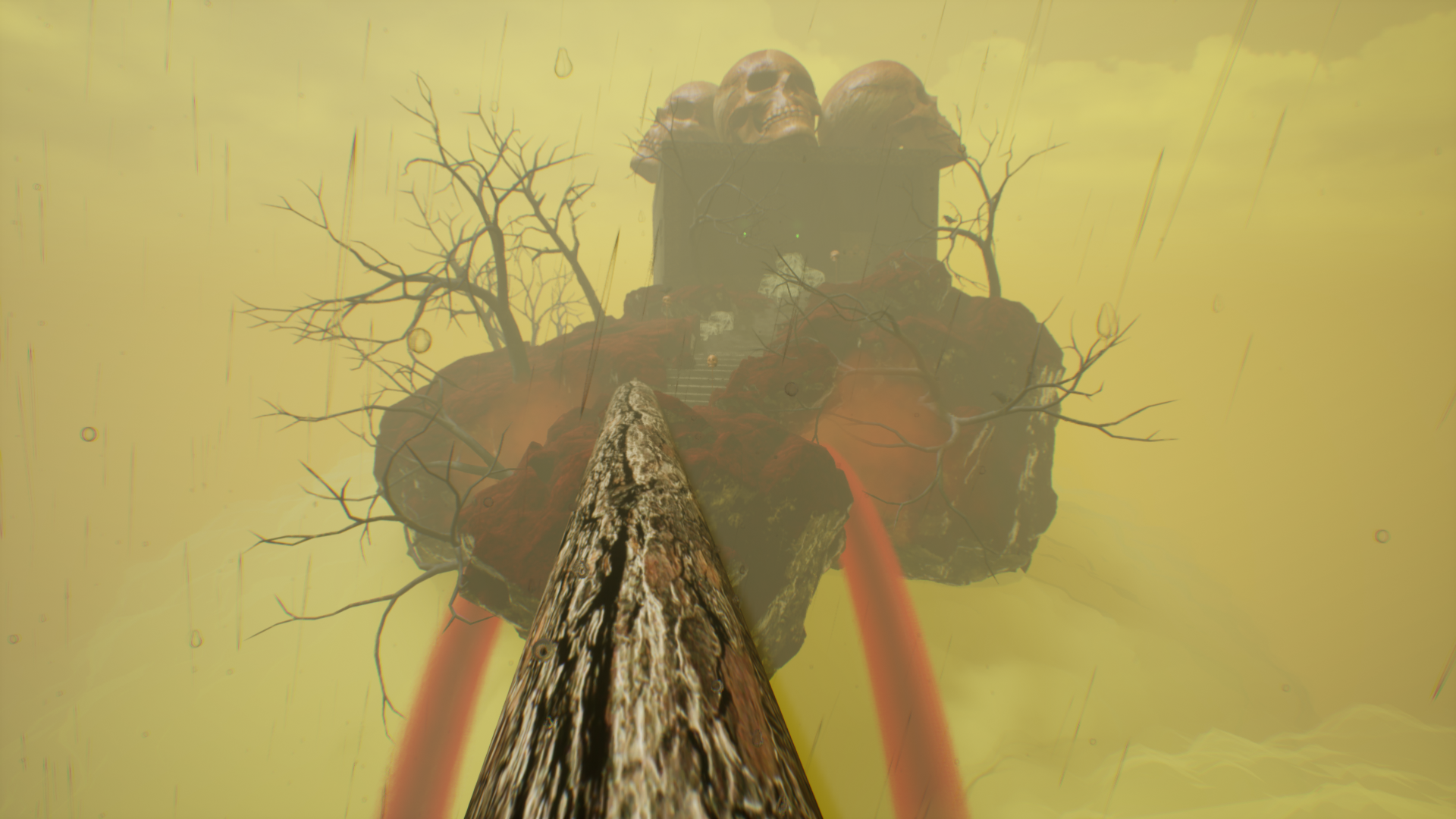 Somnium is an inter-dimensional adventure game with elements of dark humor. On your long and fun journey to the unknown, you will explore colorful and strange worlds, play different kinds of mini-games, solve puzzles, steal girls' hearts and embark on many different adventures.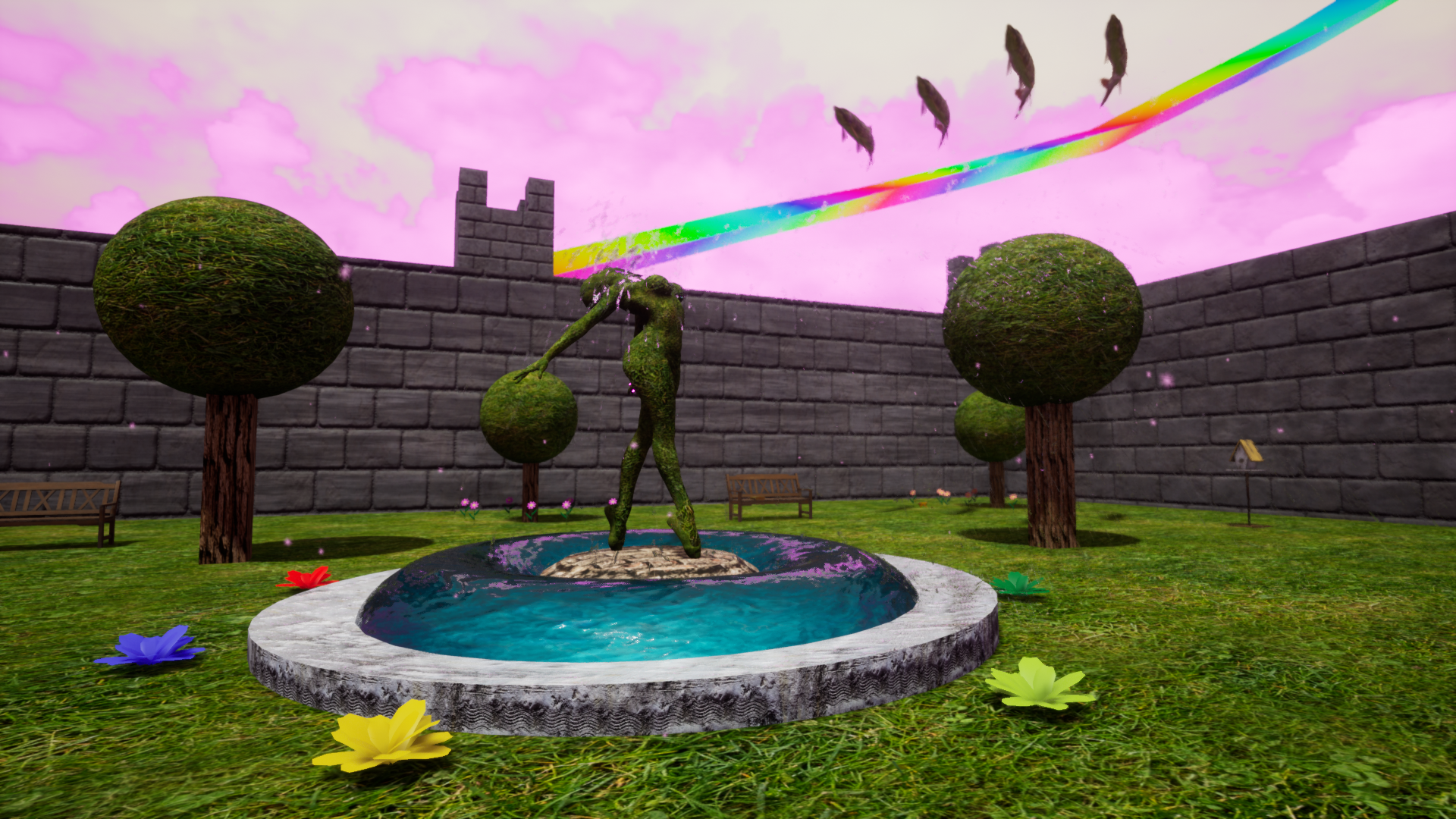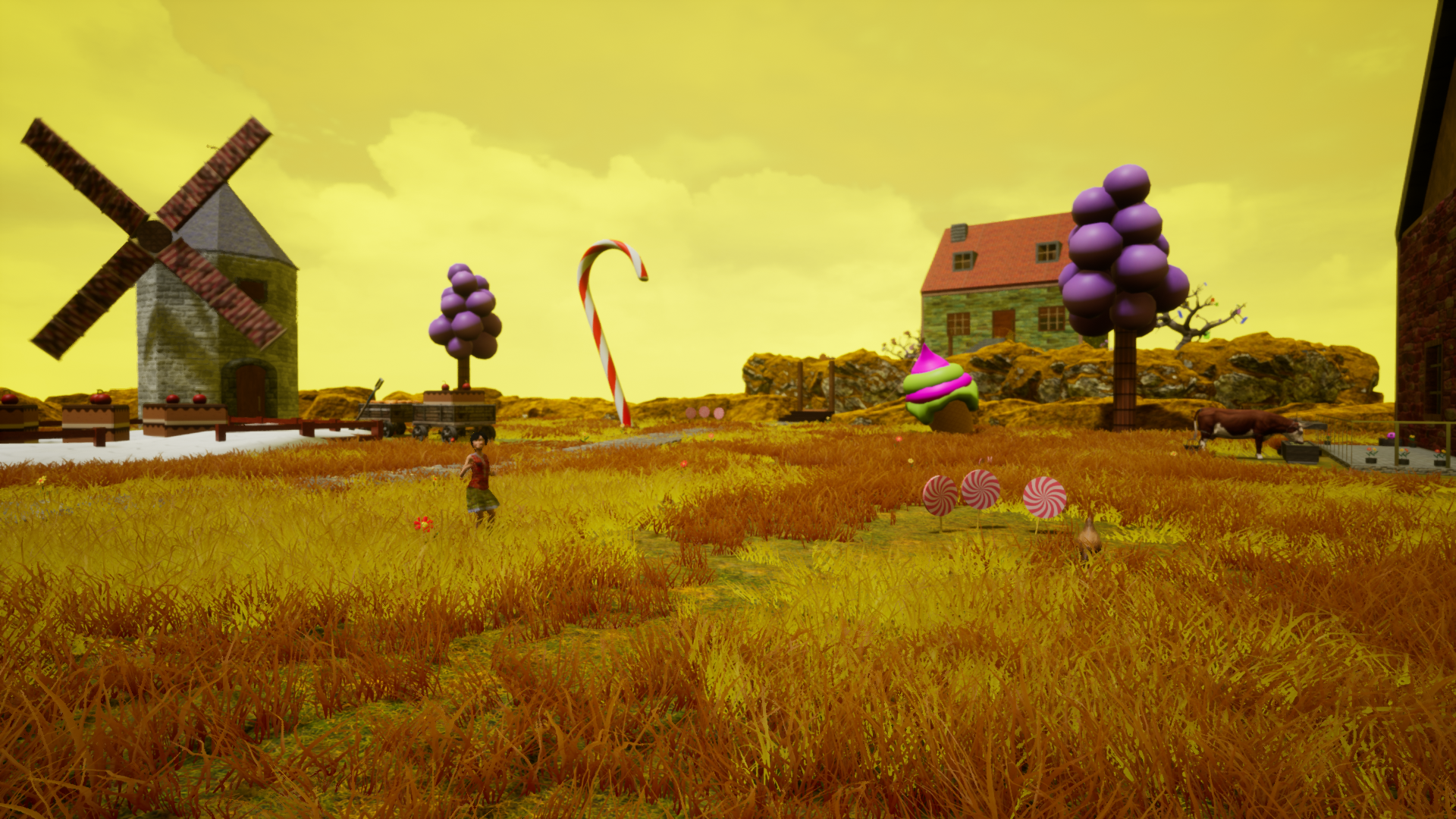 The game, which offers at least 10 hours of fun gameplay, has three different endings. As you progress in dimensions, the structure of the game also changes gradually and includes different playing styles. For example, we will fight bosses and do quests by controlling a baby dragon in one of the dimensions. In order to survive among the natives in another dimension, we will need to camouflage and decorate our cave with the upgrades we find. We will play basketball with little forestlings in another dimension.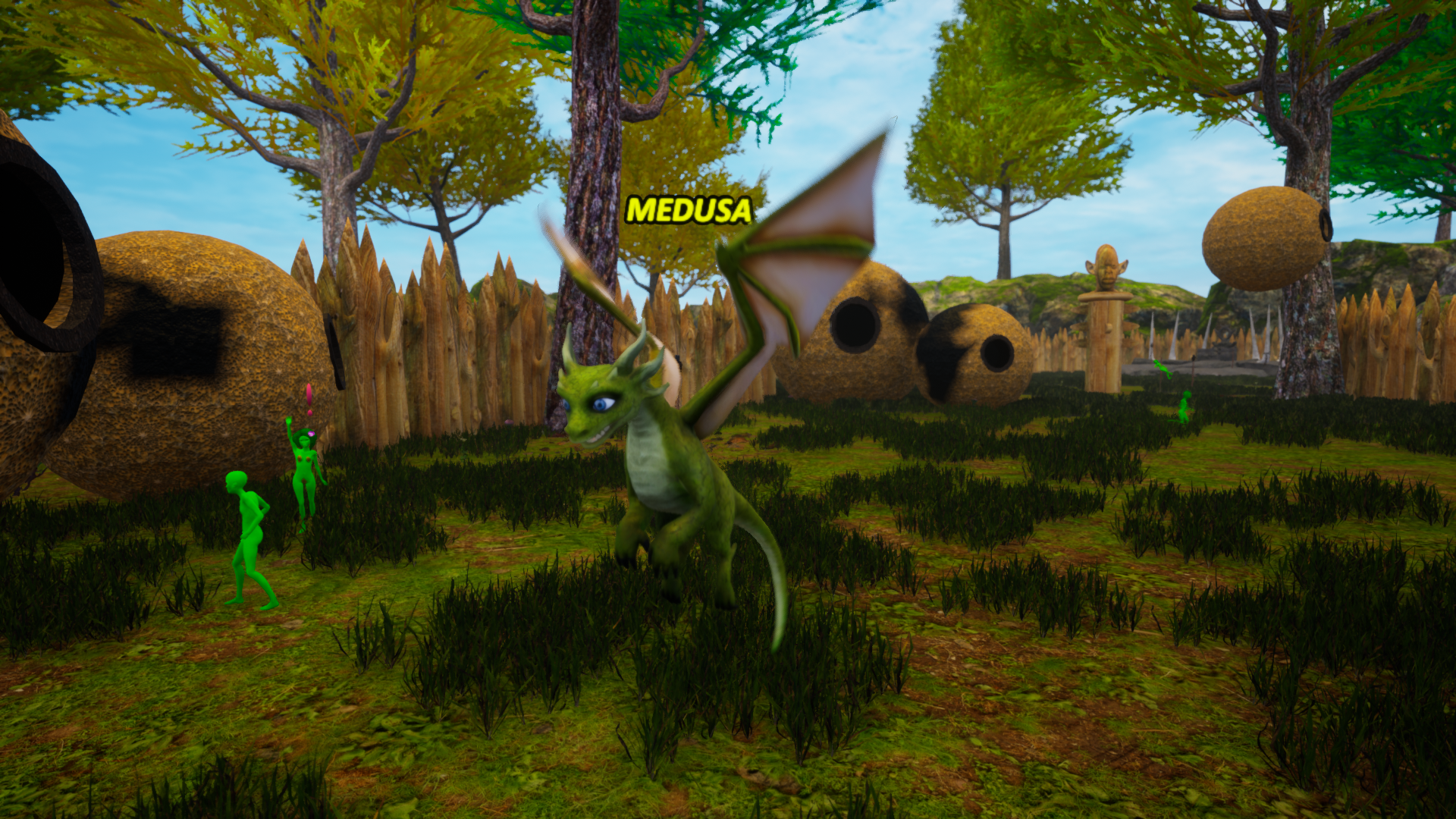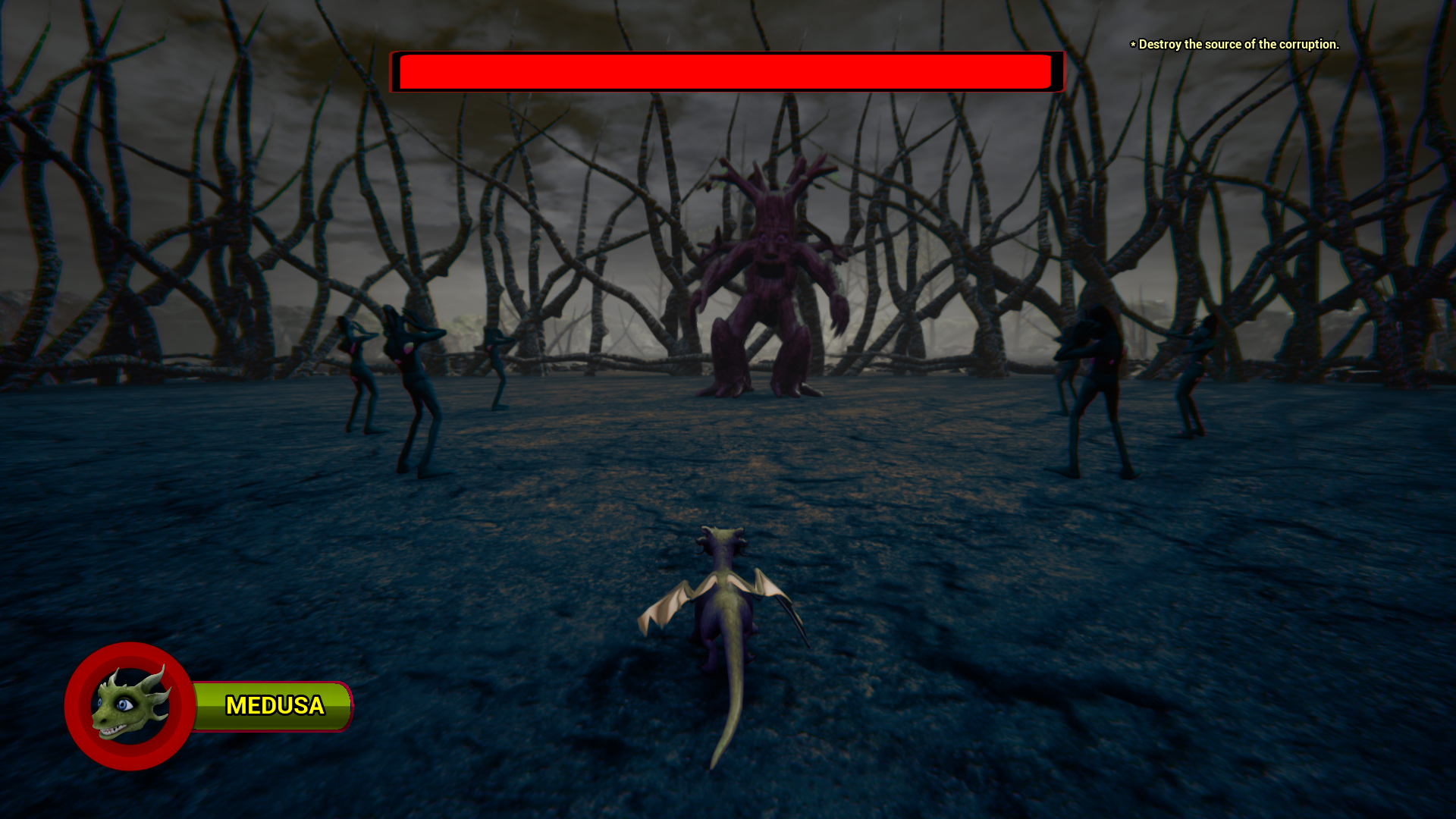 There is also some erotic content in the game, so the game will be published as "Adult Only". If you haven't checked the option to see adult games in your profile settings on Steam, you may not be able to see the game when it is released. So if you don't want to miss the game, don't forget to add it to your wish list now!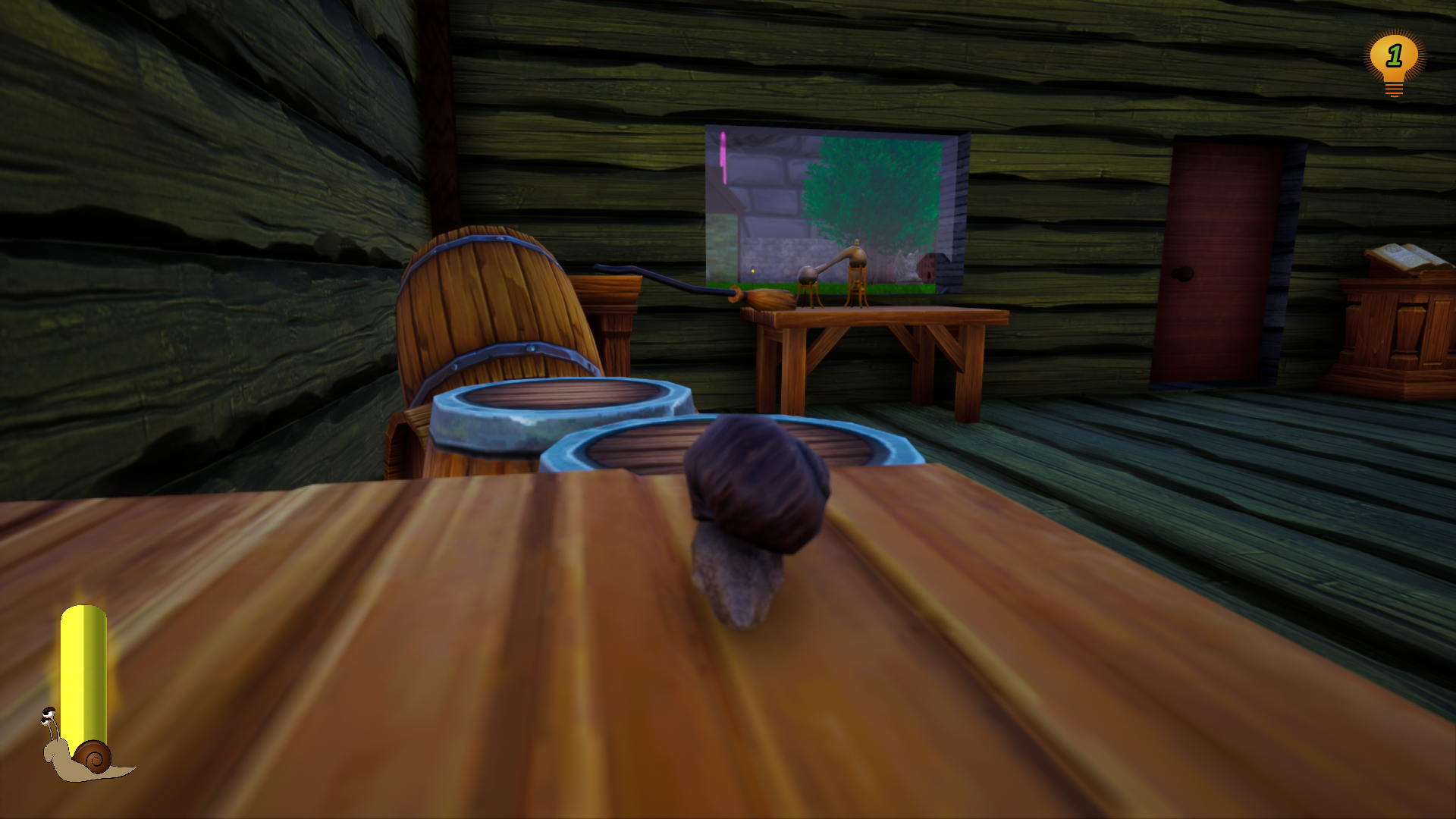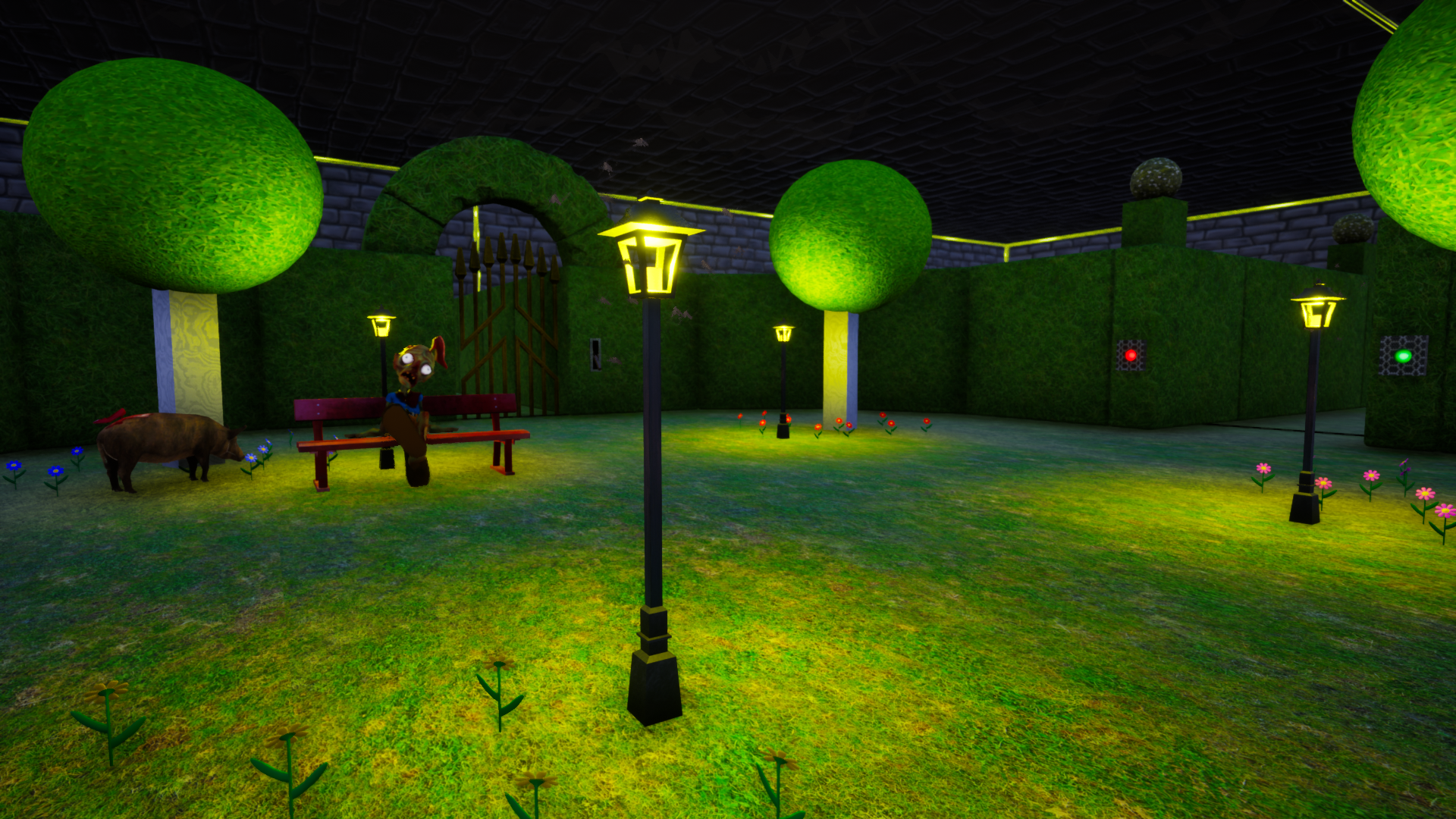 For more information check it out on Steam!
Somnium