SCMN is currently on Version 08, featuring a prisoner battling to survive his infected surroundings. This level has more depth in it's layout and is a little larger. It's also a little easier to start as well. You have easier access to weapons and items, and the encounters aren't overpowered. This update to the game also made it much easier. The zombies were too strong.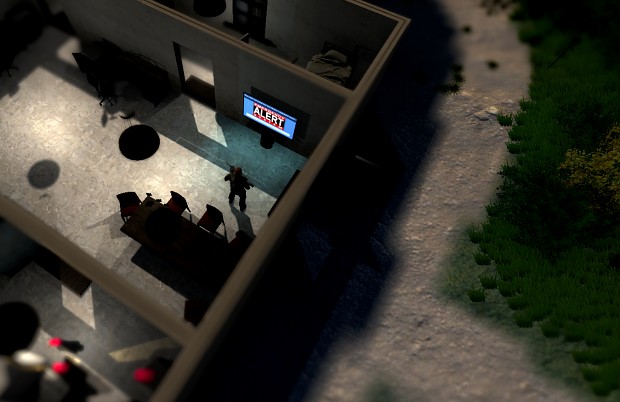 Episode 3 will be released either tonight or tomorrow. In this one you play as a soldier. I'm going for a lot more easy action and killing in this third episode. Lots of guns, ammo, and grenades.

Special thanks to Queen Faith for playing and recording: Youtube.com
Special thanks to Z9ZGaming for playing and recording: Youtube.com

If you have an idea for an episode you'd like me to include before Halloween, feel free to send the idea my way!
Thanks for playing everyone! I love you all!