Hi everyone!
This has been quite a cold winter where I come from so, to celebrate the end of the year, I've decided to talk to you about the snowy map in The Alien Cube!
In the game there are different environments such as forests, dungeons, buildings and much more. Arthur, the protagonist, not only will have to investigate and escape from dangerous threats, but also survive extreme weather conditions.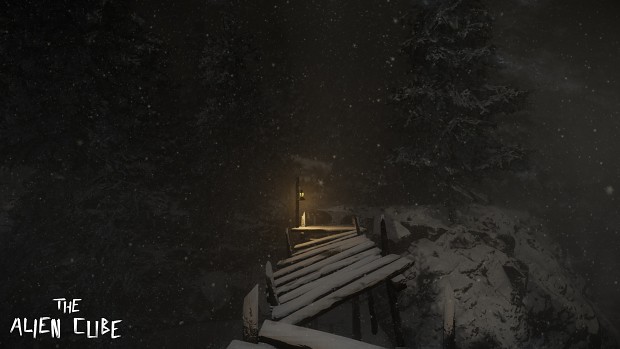 There will be snowy areas where Arthur will have to survive the cold. While exploring impervious places and walking through blizzards, the player must be careful not to freeze and find some shelter, or a way to warm up.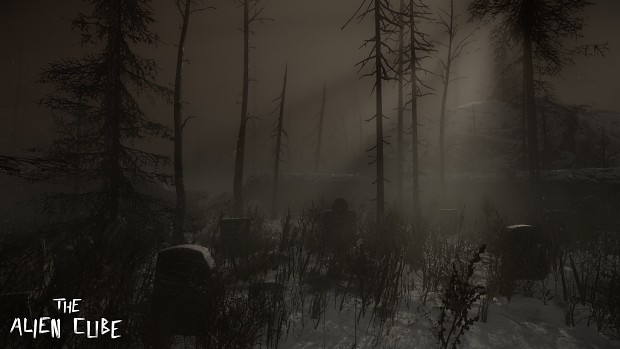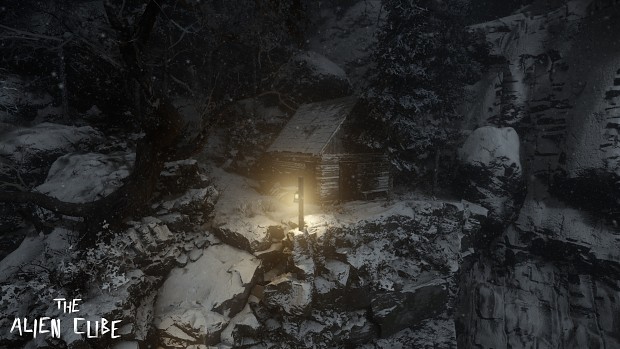 Video: Survive the cold - The Alien Cube
Don't miss the prequel, now 60% off until the 5th of January: THE LAND OF PAIN
That's all for now. Hope you're feeling warm and cozy during these holidays :) In the meantime you can check out The Alien Cube's Steam page and add the game to your wishlist:
Thank you for the support and Happy New Year!