SnowSlide Out now on iOS and Android!
Available in both a paid and Lite version of the game. Play the game for free and let us know what you think! :)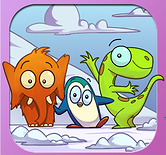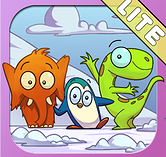 Lead your animals home! SnowSlide is an epic animal sliding game of accuracy. Slide your three cute animals to their homes in this easy to play difficult to master SnowSliding fiesta.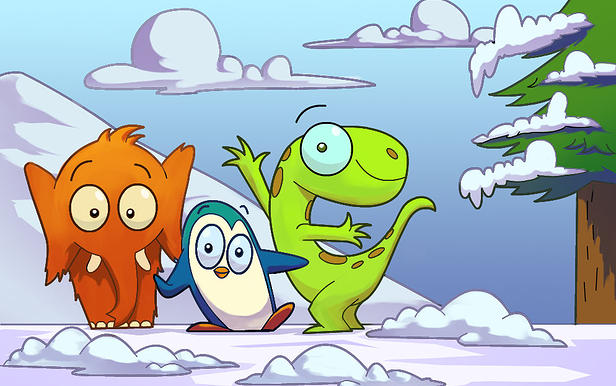 Homepage
SnowSlide Website
Available on iOS
Lite Version
Paid Version
Available on Android
Google Play Free Version