We're back!
Wow it's been a crazy and turbulent month after GDC. We're at a point where we need to get funding sorted which means presenting, negotiating, talking and waiting a lot. It's tiring as hell, but we're positive we'll get there eventually. So because of the slightly draining circumstances we've completely neglected our public presence and the forum.
In case you haven't seen our GDC trailer already:
So here's a quick update for all of ya'll.
Our week in San Francisco started with Game Connection where we had an insane amount of continuous meetings. Here's a shot of Bendik and Erik at our table.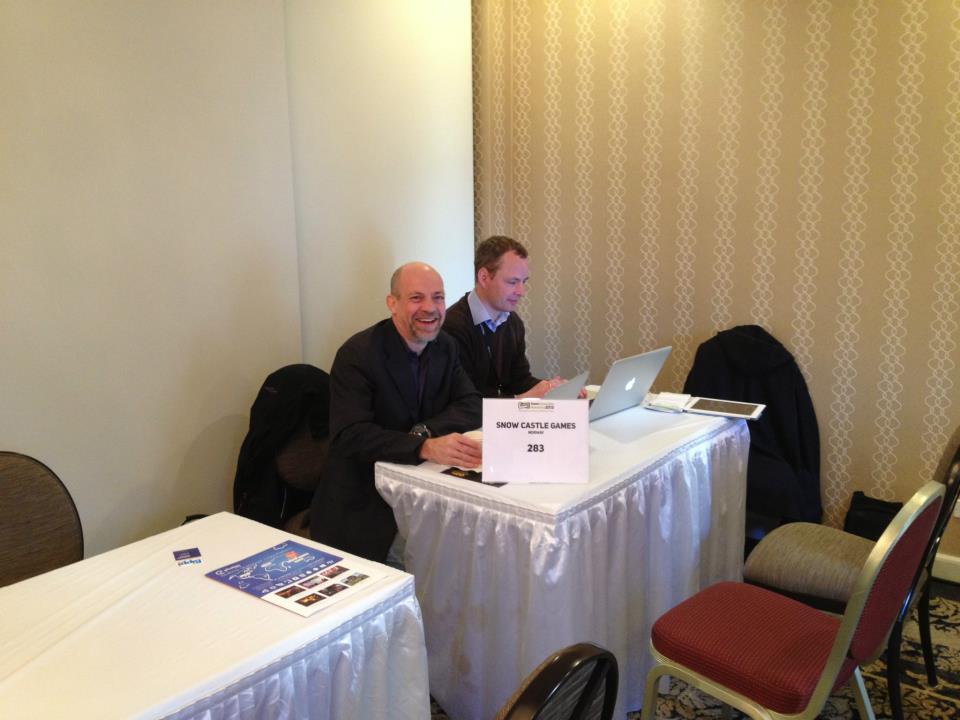 It was a great event and since we were part of the Selected Projects we had the chance to present our game.
Here's Erik talking about FoM.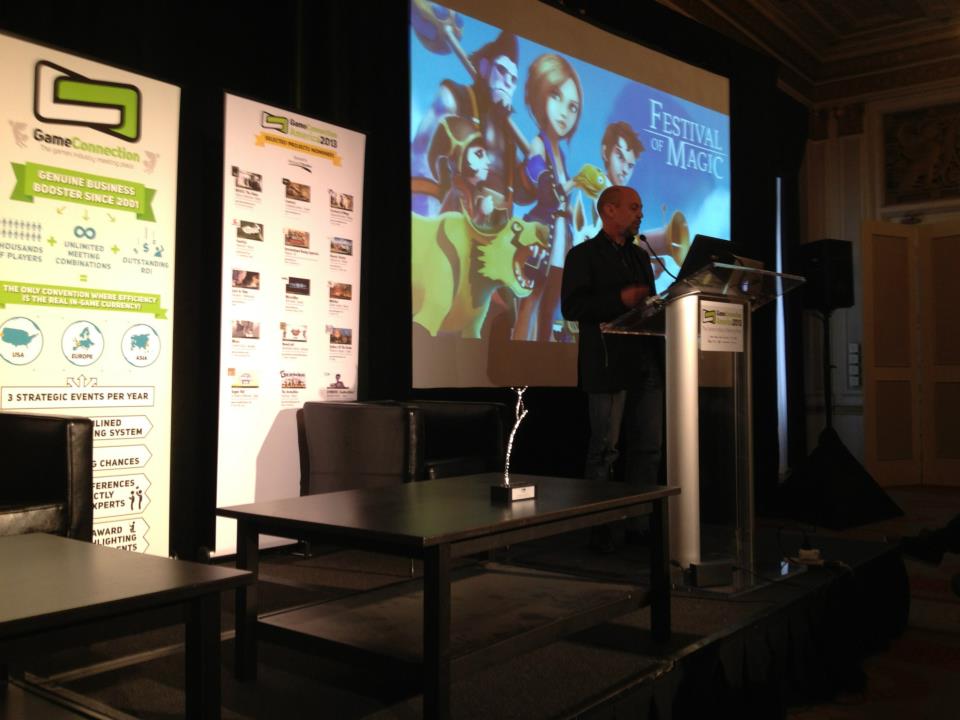 GDC was massive! Located in the entire Moscone Center there was a lot of walking involved and zillion things to see and experience. We were part of the Nordic Pavilion stuck in the middle of giants such as Intel, Nintendo and Sony. It was quite exciting standing there with our little indie game and we were lucky enough to get our own monitor and table!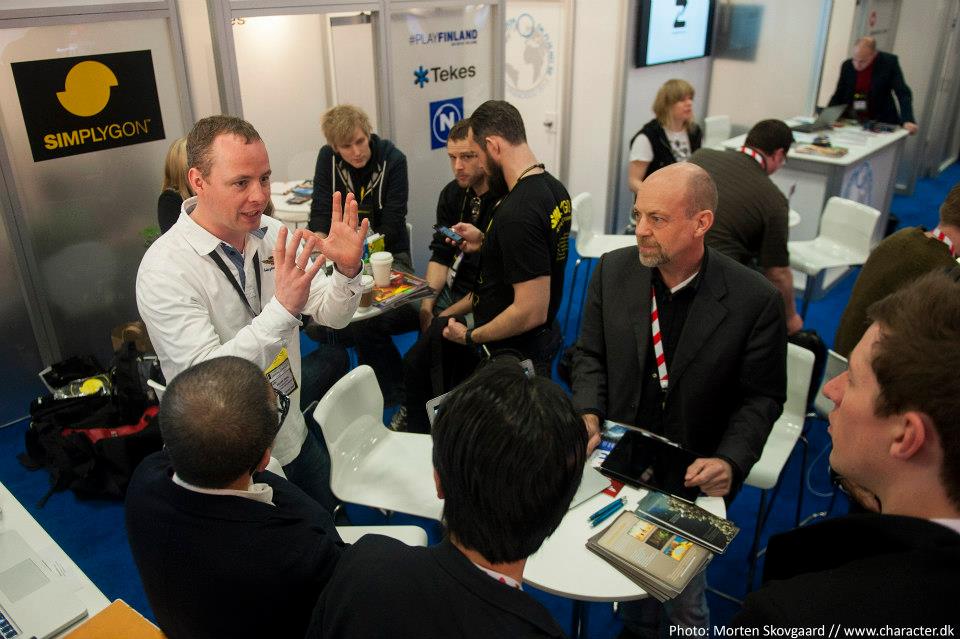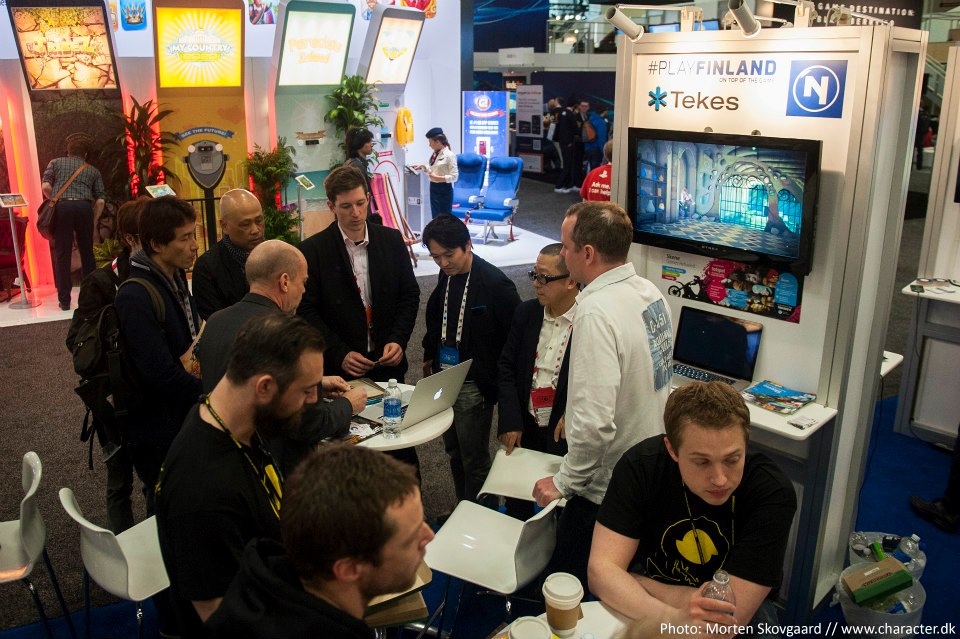 Our composer Eiko Ishiwata came "all the way" from Vancouver to join us at GDC.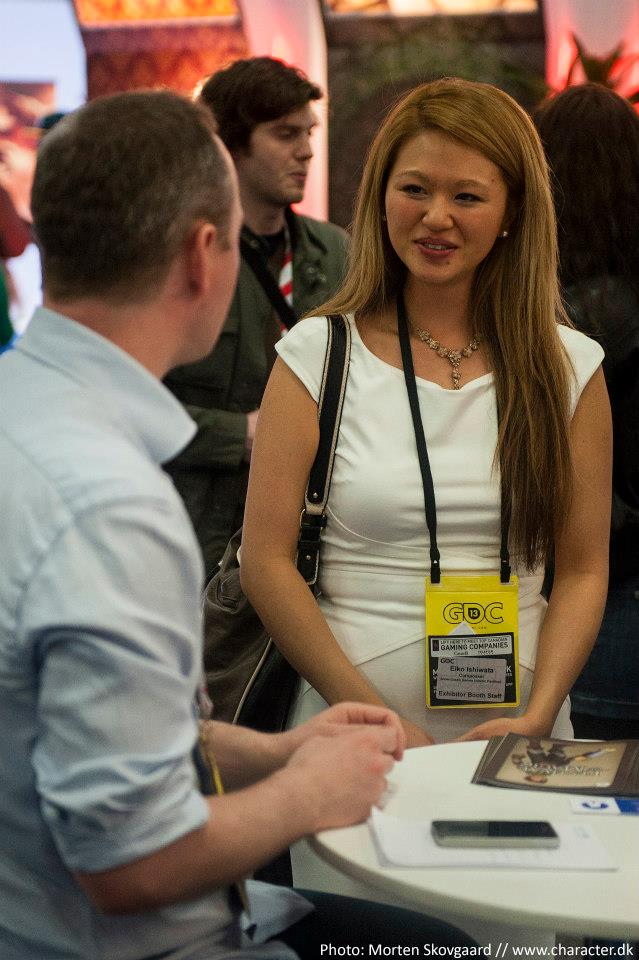 Eiko and I went to the Cartoon Art Museum where Double Fine had a book signing event with free booze and lots of fans - me included.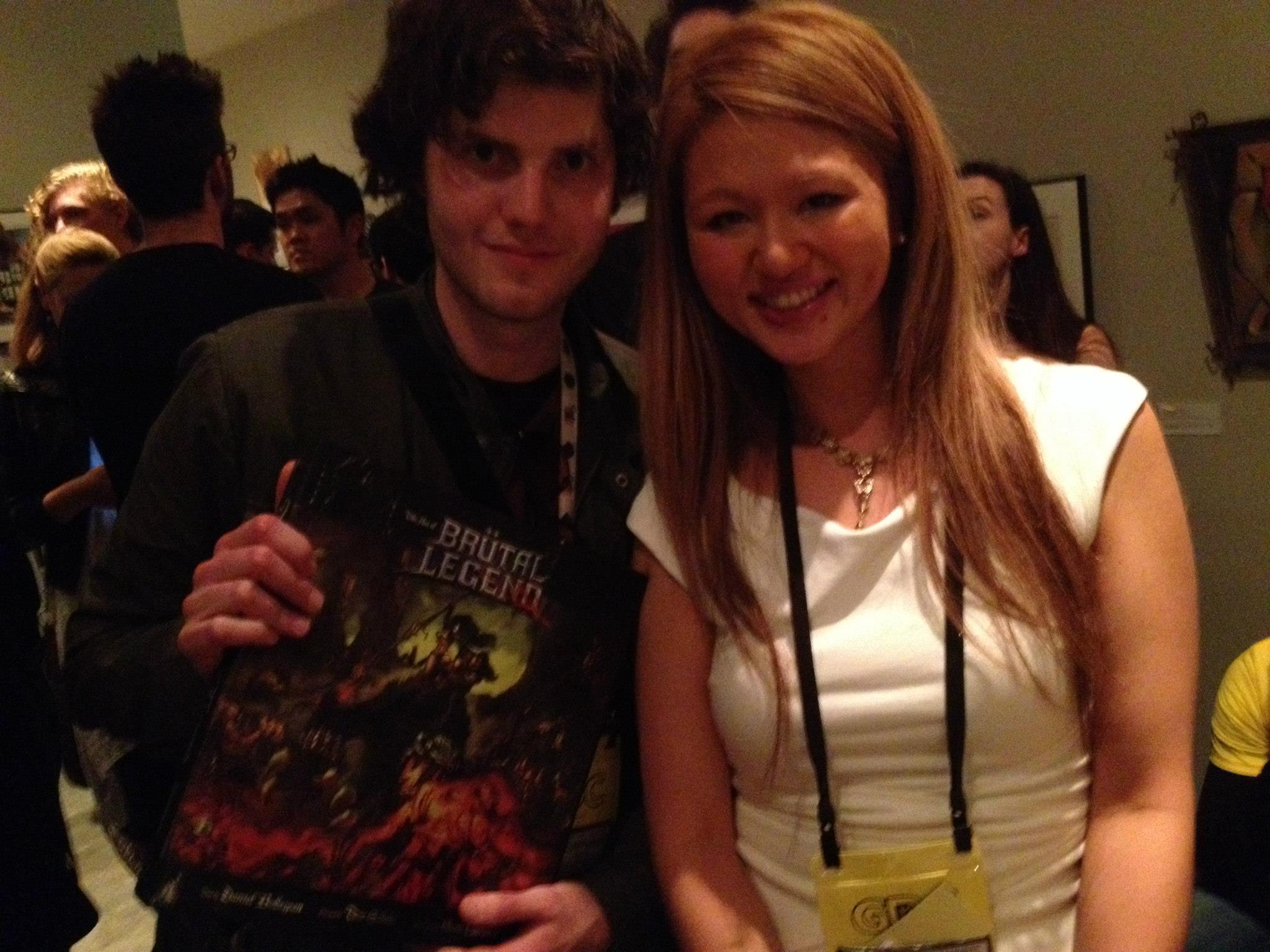 Where I met the one and only Tim Schafer.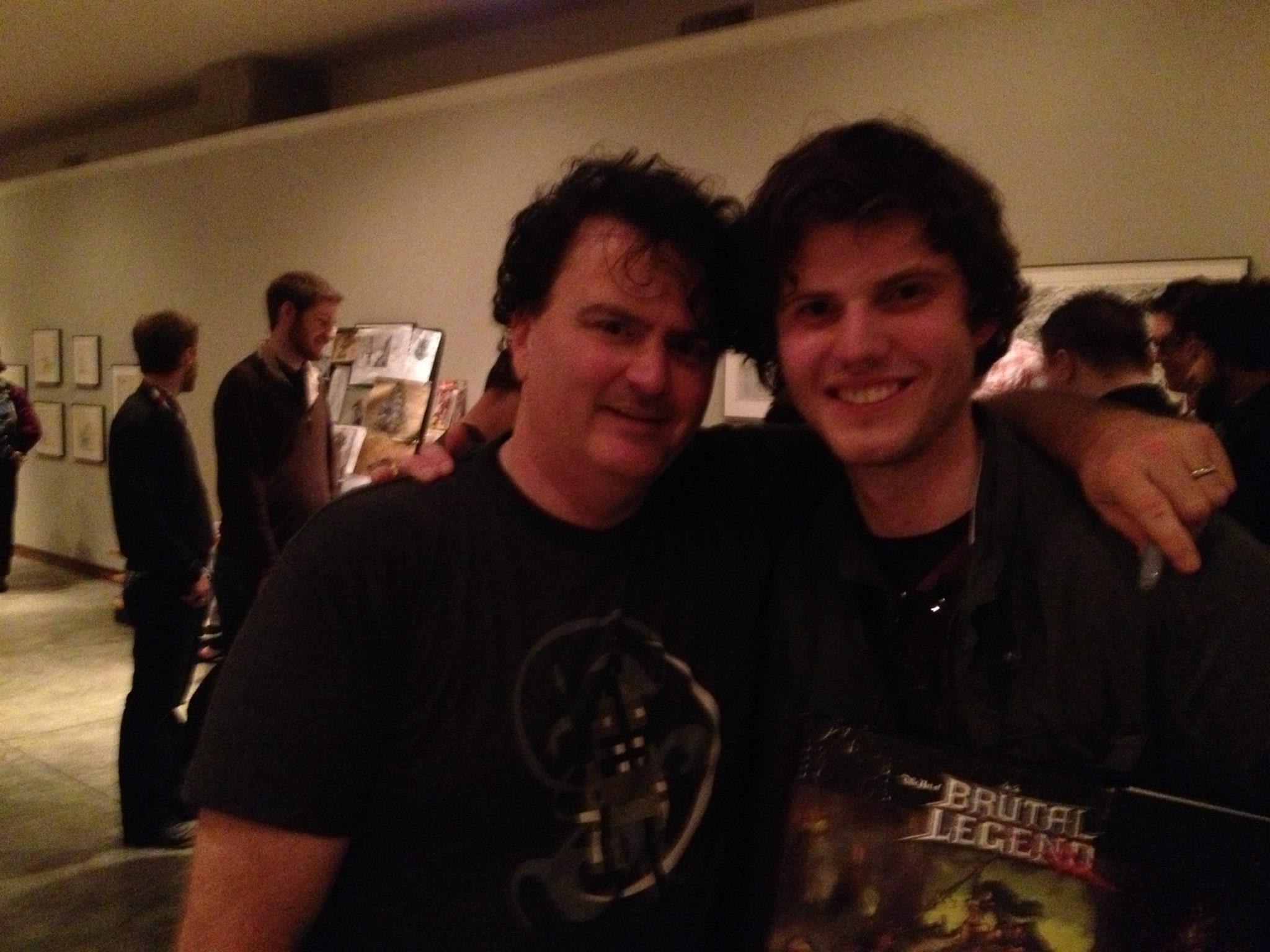 Back at GDC we had a go with Oculus Rift. We were even featured in this Road to VR article!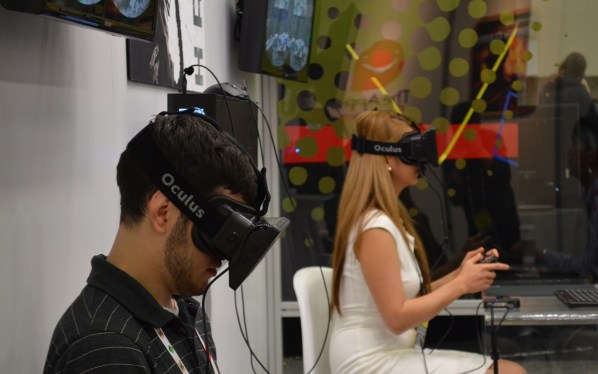 Eiko is playing the VR version of Hawken.
Oculus Rift VR reactions featuring me and Eiko.
So that's it! We'll get more into specific outcomes of the conference in later news.
---
In other news - FoM is coming to WiiU!
Since GDC we have been getting in touch with all our new contacts - including Nintendo!
We recently announced that FoM is coming to WiiU and that SnowCastle is finally a Nintendo developer so there's lots of stuff happening with that.
Here's a few articles about our Wii U announcement.
Nintendo Life
Nintendo Everything
Cubed3
gamer.no (Norwegian)