My part
Hi, my name is Fabrizio Spadaro and i am the lead programmer of this project, i work with unity since 2011, i have skill and knowledge for this position.
I am also,the game designer of this game, in the first 3 week since the start of this project i've worked on 8 pages of description about this game: story,gameplay,marketing,mechanics,game flow,game mode, etc..

Since the start of the project i have done lot of stuff:

:Procedural generation of the map(proops,terrain,etc..)
:Terrain Deformation (Place and Dig snow)
:Character controller
:Weather system
:Multiplayer (Connection,lobby,players interaction) W.I.P
:Tutorial Scene W.I.P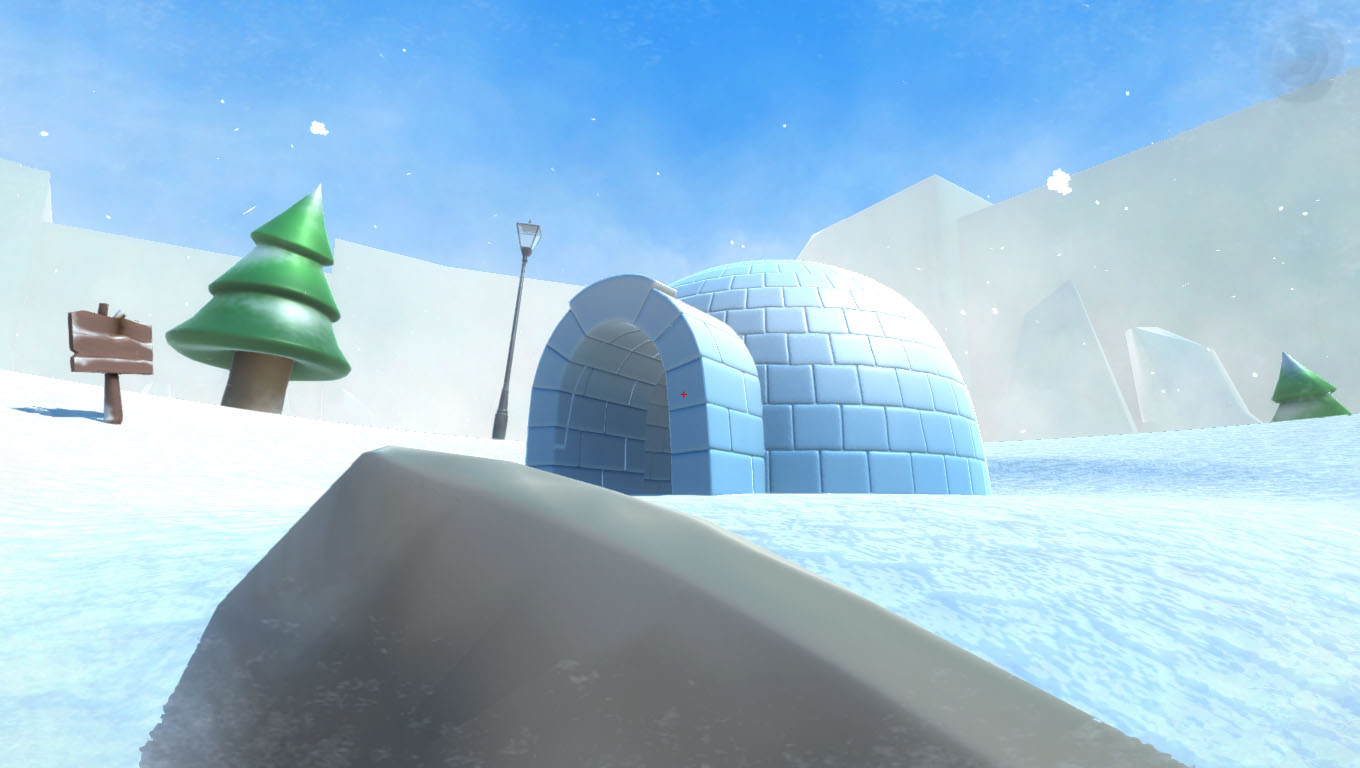 (Expected) Revenue
I know this is a BIG project.
At the moment we can work on it only because we believe and love this project.
We have to sacrifice a part of our time to work and finish this game,so we can be paid and get fame for all the fatigue we putted on it.
This game will be released on steam,i have seen lot of dumb video games being accepted on steam and i am 100% sure this game will deserve the green light approbation.
(all the revenues will be based on that)

Risks & challenges
As it is with developing any product,there could be some problems.
In my opinion the worst thing may be, members leaving the team, and so my solution will be a careful selection of the members joining this project.
I'am not afraid about others problem, becouse we have a good marketing expert and an handsome programmer(ME <3).
Together we fall together we raise.
More info about the game can be found there: Teamups.net
contact me on skype: belva1234 ,mail: belva1234@gmail.com