Today, the V1.16 patch for Gimbal goes live!
Dead are the 12 worst bugs. Along with stability comes new features.
For V1.16, enjoy...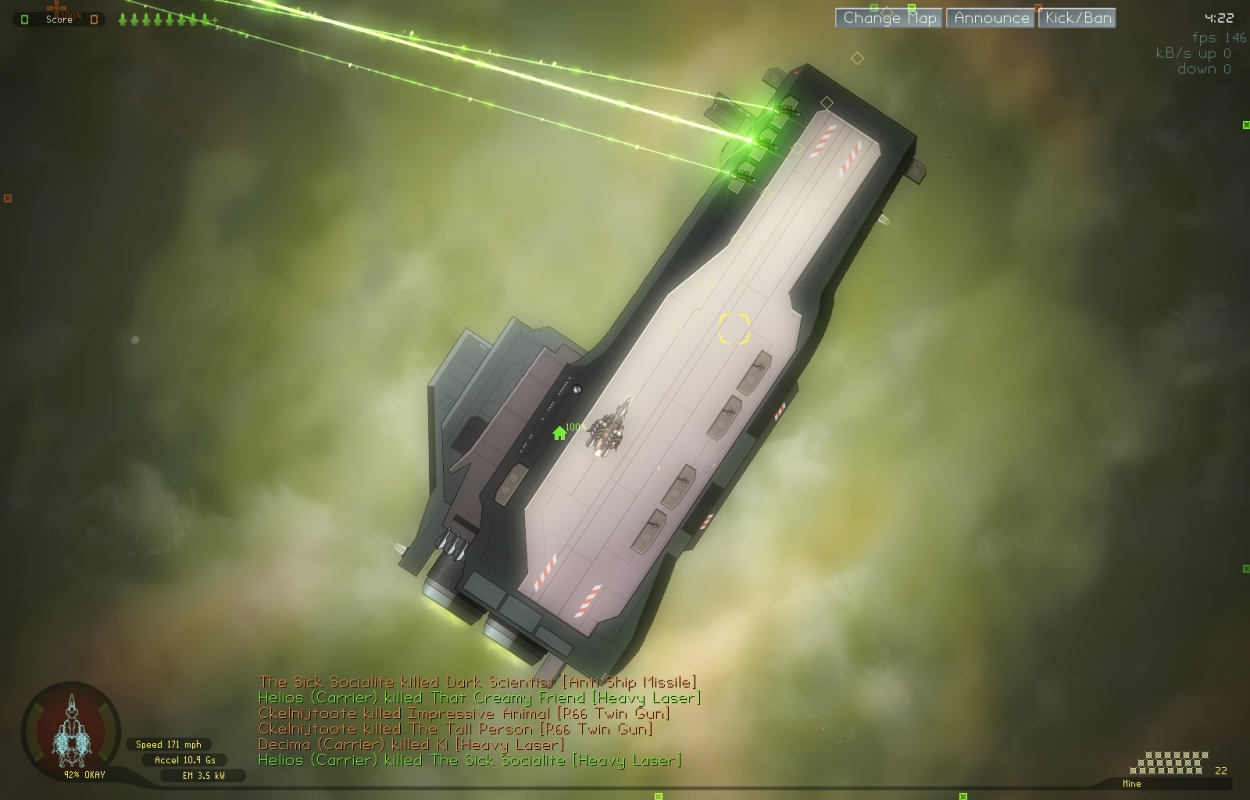 Ship hot-swapping on carriers. No more need to suicide to change ships.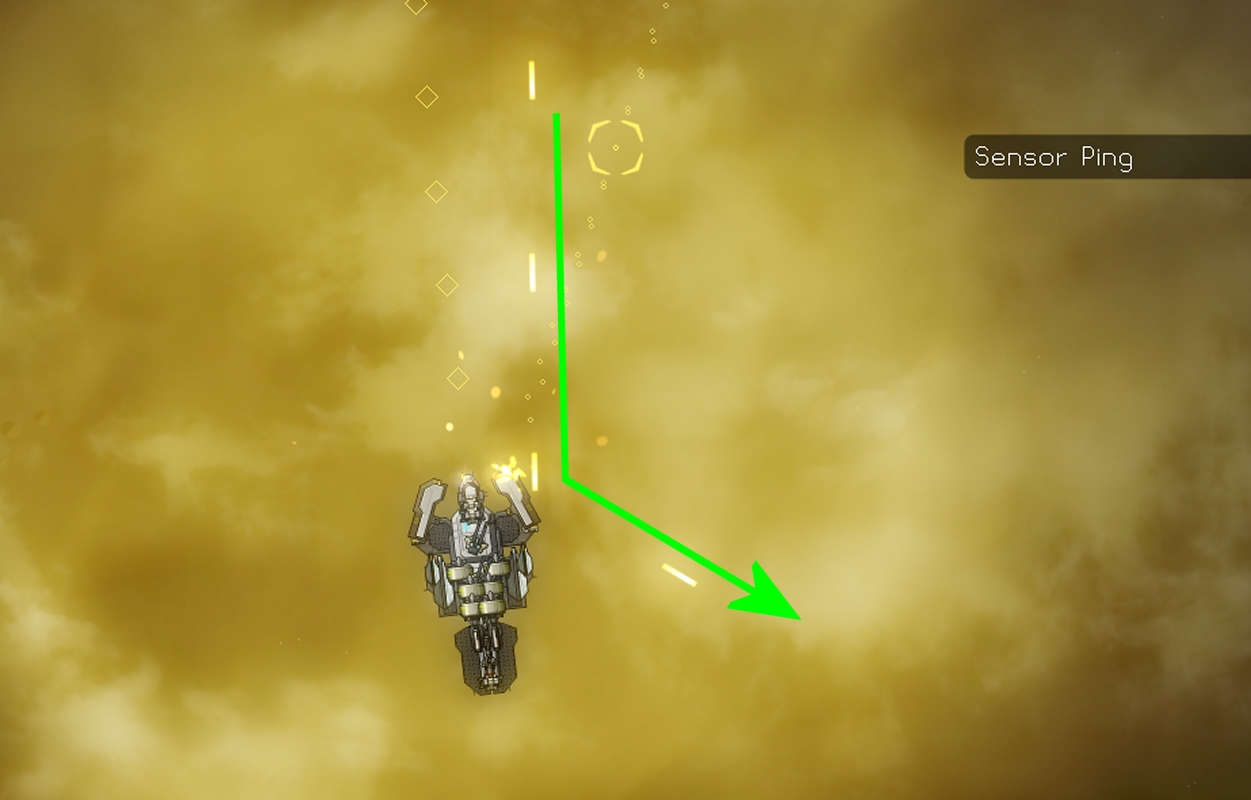 Projectile deflection physics for armor plates. Enhance your durability with the powers of geometry!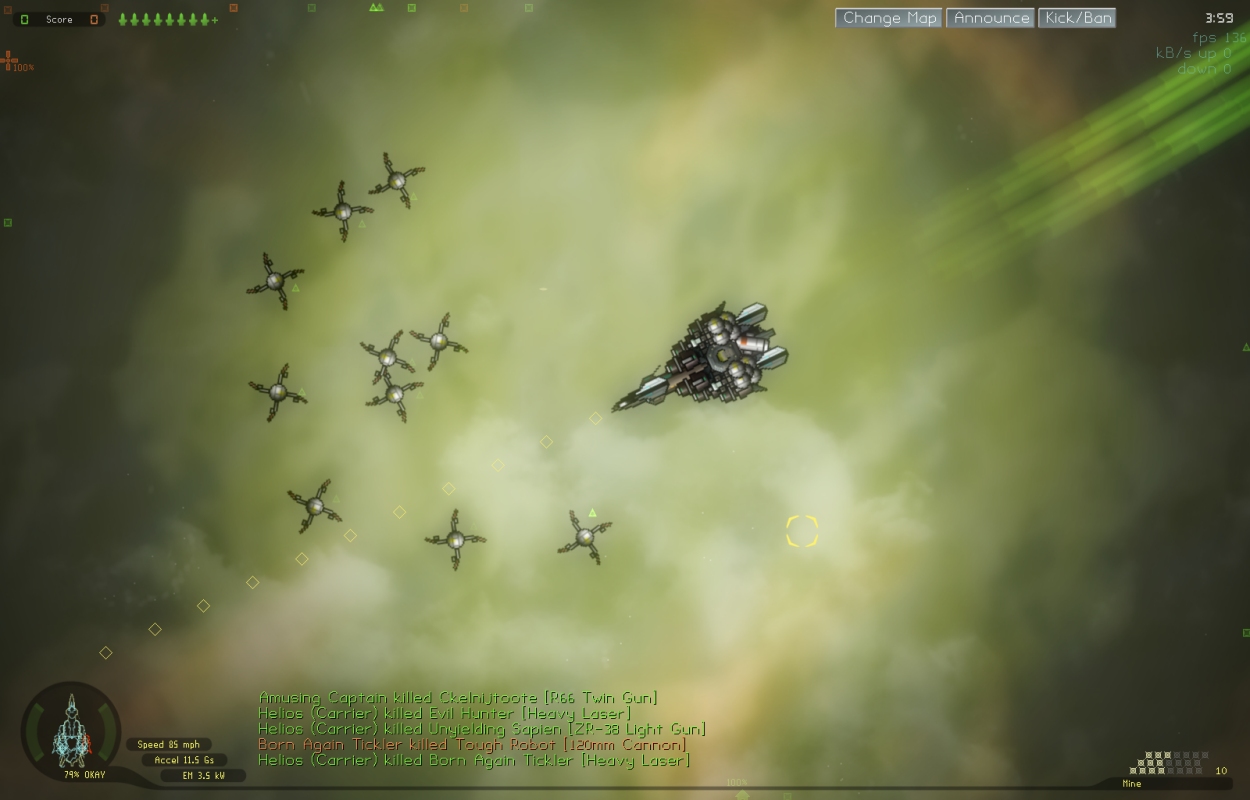 Improvements to Missiles, Mines, and Bombs. Missiles fly faster. Mines are now stealthy. And you may now detonate your minefield or bombs using the new remote detonation function.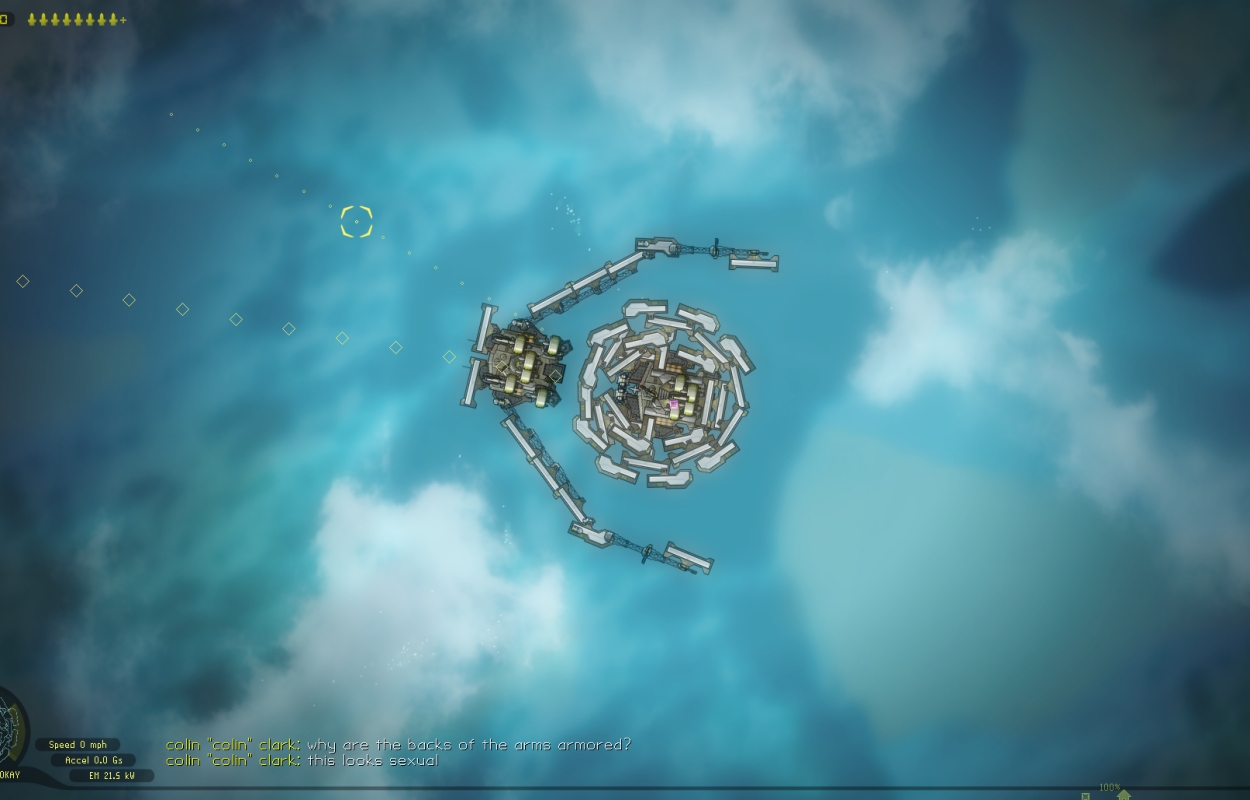 The Official Gimbal Europa (EU) server is becoming quite popular. Come join us!
Gimbal is now available on the Desura platform.