Hey everyone! We are glad to announce that demo of the Early Access version goes live!
Demo version is providing 15 minutes of gameplay without any restrictions.




The game will be available in Early Access category on Steam platform after 15th of October.
Demo version will be updating every time when new EA version will be published. And yeah, here is our announce trailer:
I believe, that community can be a valuable source of ideas and feedbacks, which can be useful to make the game more enjoyable for everyone.
Please contact me, and I will be happy to hear your ideas and thoughts!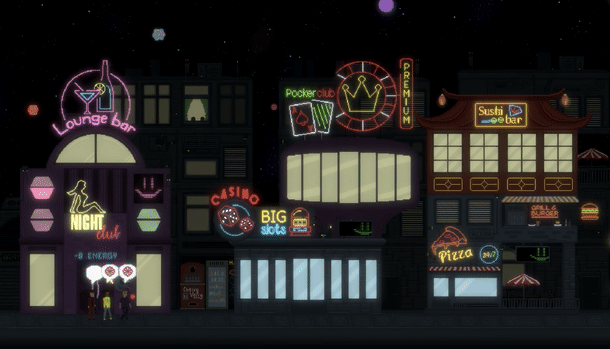 You can download the demo here on IndieDB or on Steam.
Note that you can use your saved progress from demo-version in the future after the game comes live!

Thank you and have a nice day!