Hello, we're getting SlipSpace ready for the Ouya!
We have implemented split screen for up to 4 players and full controller support for the game.These features will also work on Mac OSX and Windows PC systems so you can do local multiplayer on them if you have controllers that are able to connect to your computer.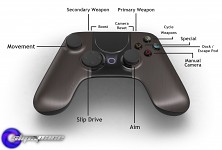 Of course you can play local up to four players and then other friends can still join via network. We currently have a limit of 30 people per game but have not tested that figure yet so it is subject to change.
Usage Example: You could have an OUYA playing 4 player split screen and then have a Windows PC playing 4 player split screen both in the same game via LAN totalling 8 players running on just two machines and then you could have another player on an IOS device join the same game also. And you can keep adding up to 30 players currently.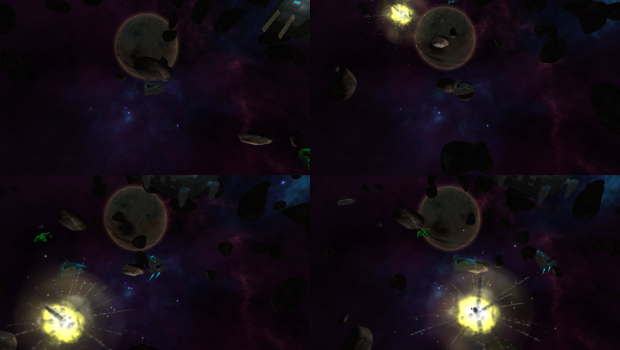 Thanks a lot for reading and please come at look at our kickstarter page and video if your interested. We could really do with some help getting our dream rolling.
Jared Buckley
SlipSpace Studios


---