Sorry for the lack of updates, but we are here to bring you some new informations on the project's development.
First of all, the final decision between the wingsuit and the umbrella was made. The umbrella was the final choice, beacuse it is a more iconic item and adds a better strategy to the game mechanics and level design.
This next week, we will focus on the development of the gliding mechanic, level design and various sketches to define the flow and visual identity of the game.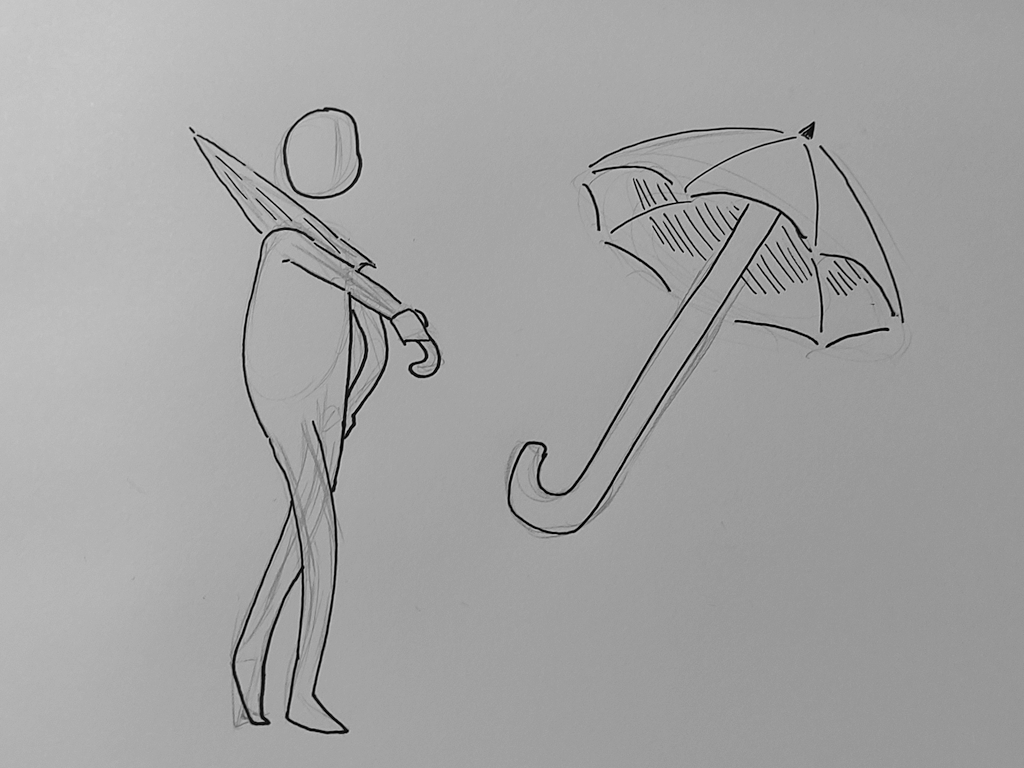 We hope you stay tuned to our future updates.