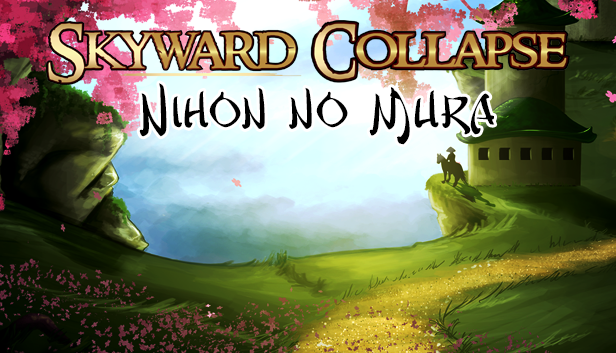 If you've not yet read about the general changes in the 1.4 beta line, now is a good time to do so. It's expected that we'll stay in beta for the new features until we release the 2.0 version of the game in late August, alongside the new Nihon no Mura expansion. A lot is different in the base game since 1.4, so we want to make sure and give this time to mature before we put this out to everyone.
This one is another biggie that chews through a lot of the stuff on the the list of implemented features so far for the new expansion. There are also some key bugfixes, and a couple of nice tweaks for the base game.
The big new thing is Hamlets and the related Cultural Victory. I didn't have time to finish implementing Large Towns or Hamley Idyll mode, but both are pretty far along and should be done tomorrow (knock on wood).
The Hamlets themselves are really different from the original model that I described, mainly because that model wasn't any fun (too fiddly in practice). This is actually the third major model we've gone to. This one is really fun to me, although I'm not yet sure if there are any killer strategies in there that require balance adjustments. I haven't found any yet.
Also, there's the new Luminith Tower and Arks that let you win a Cultural Victory. The costs on these might be insanely too high, or not high enough, I'm not sure. On the culture in particular; I've tested the hamlets a lot, but not with an eye toward generating masses of it. And I was doing it in the Idyll mode, not in the context of an actual game. The Cultural Victory is supposed to be the harder route, and gives you extra points for accomplishing it; bit it's not supposed to be impossible.
So feedback on those things is definitely welcome! Meanwhile I'm going to get the last of the features fully implemented, then start circling back on more bugfixes and so forth.
More to come soon. Enjoy!
This is a standard update that you can download through the in-game updater itself, if you already have any version of the game. When you launch the game, you'll see the notice of the update having been found if you're connected to the Internet at the time.
Originally posted: Arcengames.blogspot.com