After several weeks (months?) Development, the skillbook is finally operational in game.The skills are the same occasion redesigned and are now all customizable.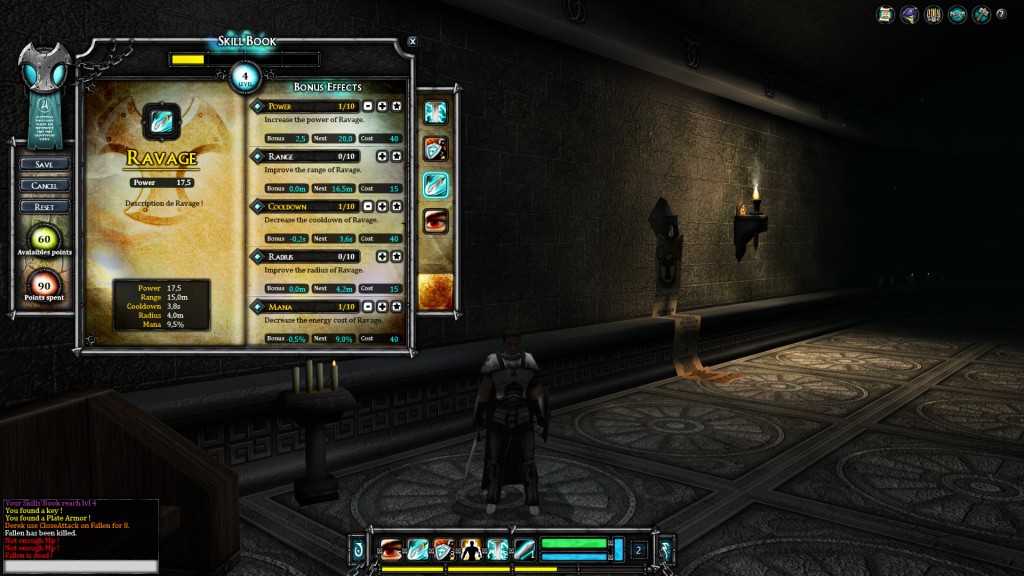 We hope that the design you like, and you'll be all excited for us to test it and see the many possibilities offered by the possible specializations !
Our new character will be soon announced, so let's teasing right now... :)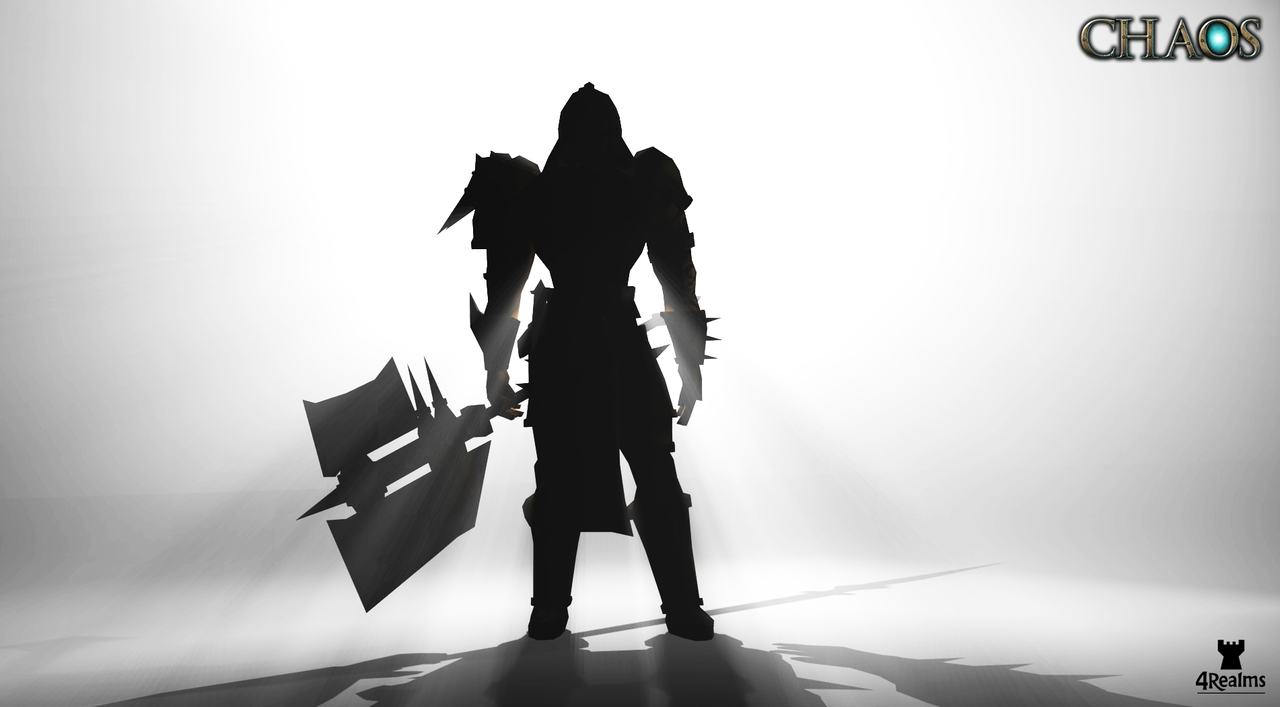 Which character is represented? Warrior, Guardian, Paladin, another? Reply soon!
We will keep you informed as always. ;)