We have 3 updates for October, first is the Halloween Contest, the second developer features added to the game, and finally Asylum DLC screenshots.
Halloween Contest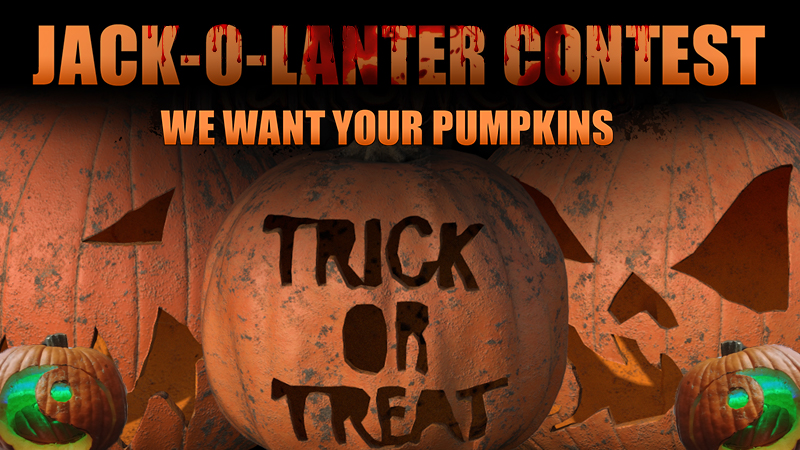 Hello again to all you Trick or Treaters. Halloween is just around the corner and now it's YOUR time to shine and be creative this Halloween. We want the scariest Jack-o-lantern's in the scariest Halloween game!

FIRST PRIZE :
2 Sinister Halloween Game Keys + 2 Asylum DLC keys + 2 Upcoming Costume Pack2 DLC keys

SECOND PRIZE :
1 Sinister Halloween Game Key + 1 Asylum DLC Key

THIRD PRIZE :
1 Asylum DLC Game Key

Everyone who participates gets a Costume Pack2 DLC treat for Halloween.

Send us your Real Life Jack-o-lantern Pictures or Artwork to our discord channel here.
DISCORD
Performance and Features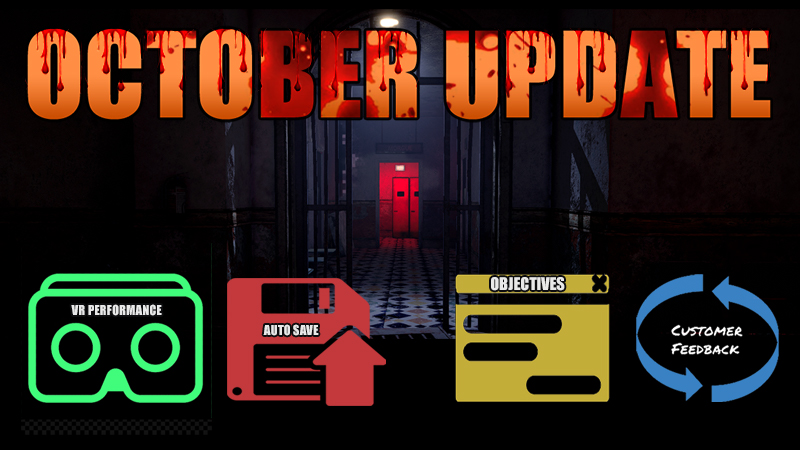 Performance on 1070gtx should be super smooth now with a decent 4 core processor. Easily 50% increase in performance. New Features include...

COMPLETE VR PERFORMANCE OPTIMIZATION OVERHAUL
NEW U.I GRAPHICAL USER INTERFACE FOR OBJECTIVES STORYTELLING
NEW AUTOSAVE CHECKPOINT SYSTEM
Asylum DLC News
Welcome back to the Asylum Development Progress Updates.
Today we reveal some more media for Asylum DLC.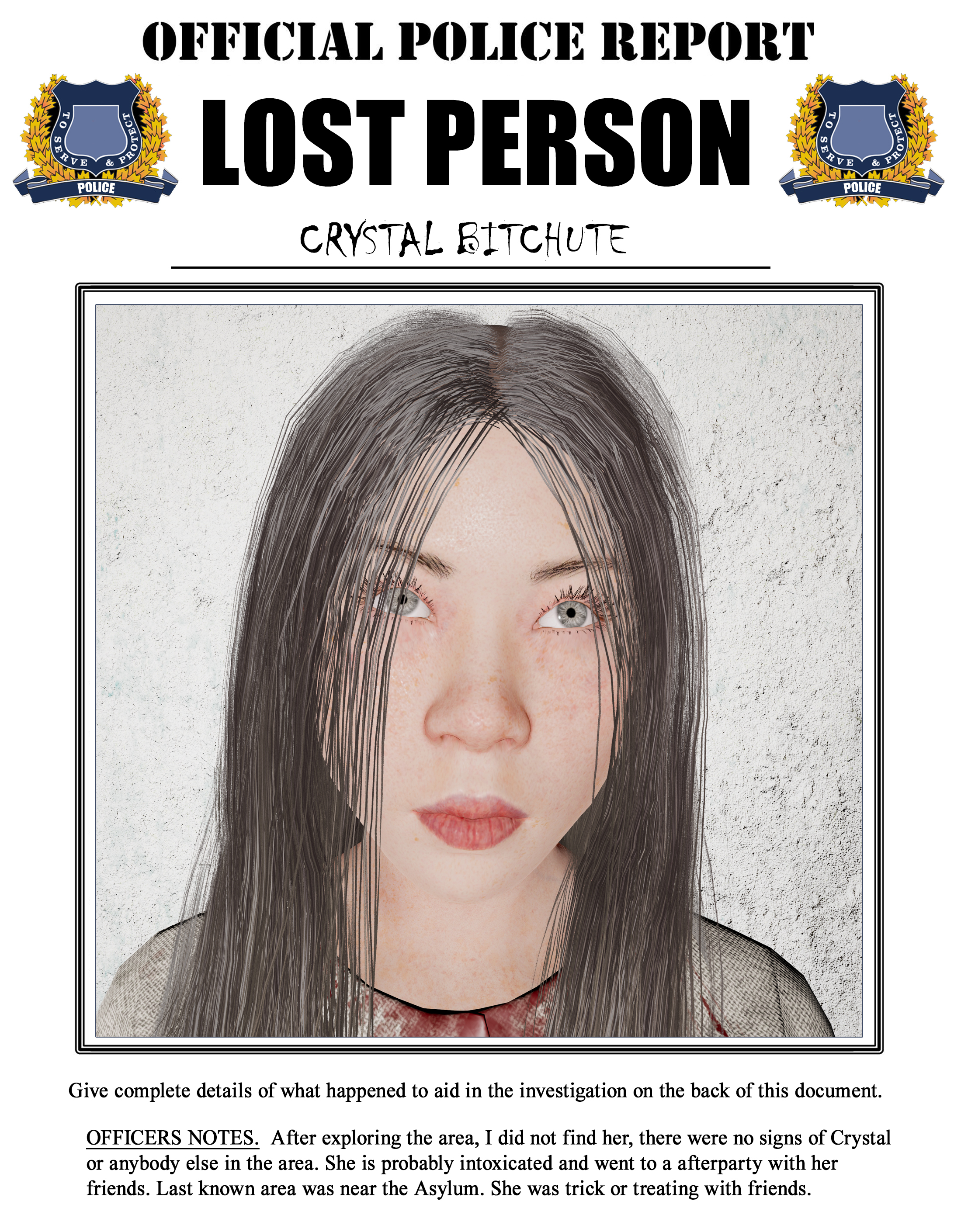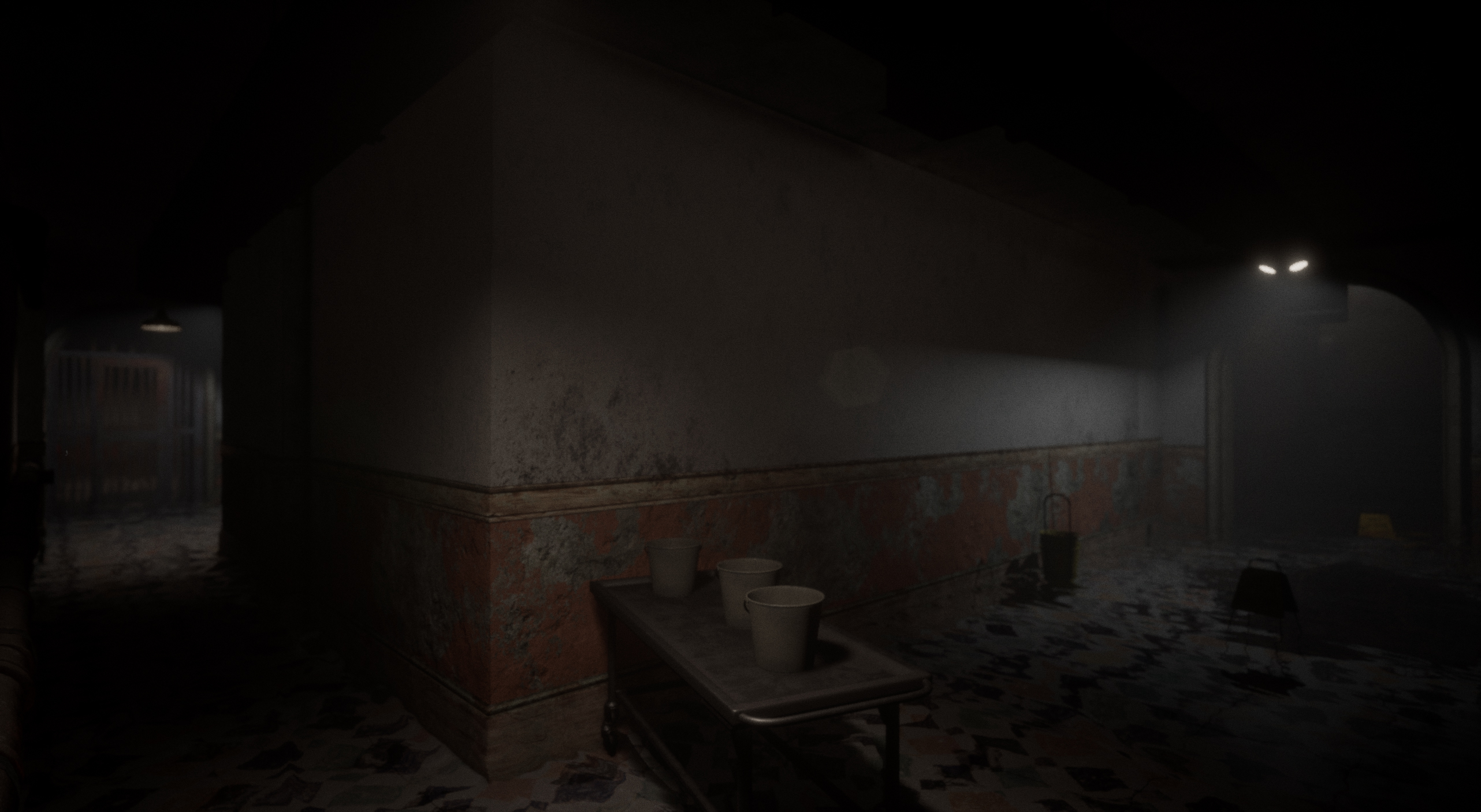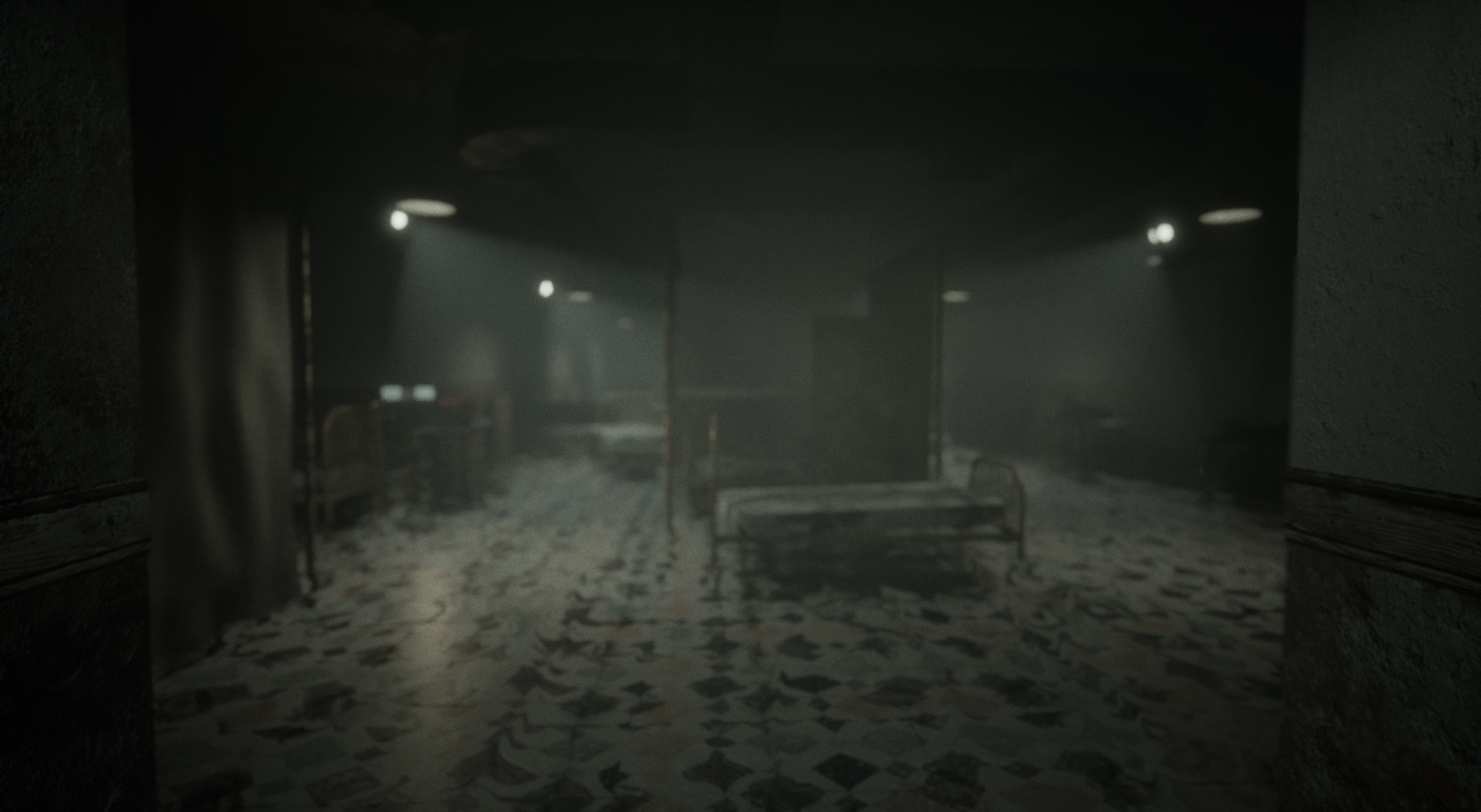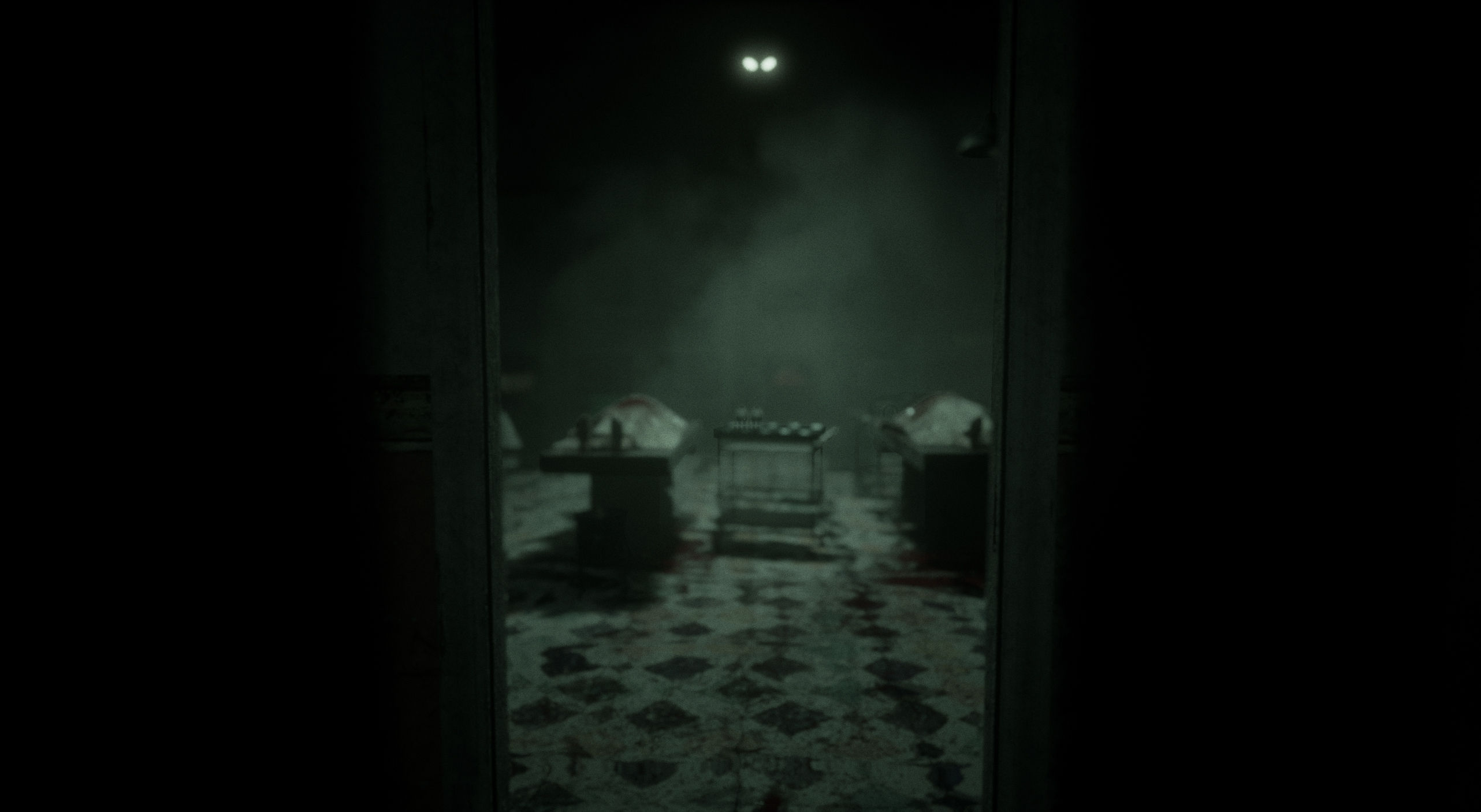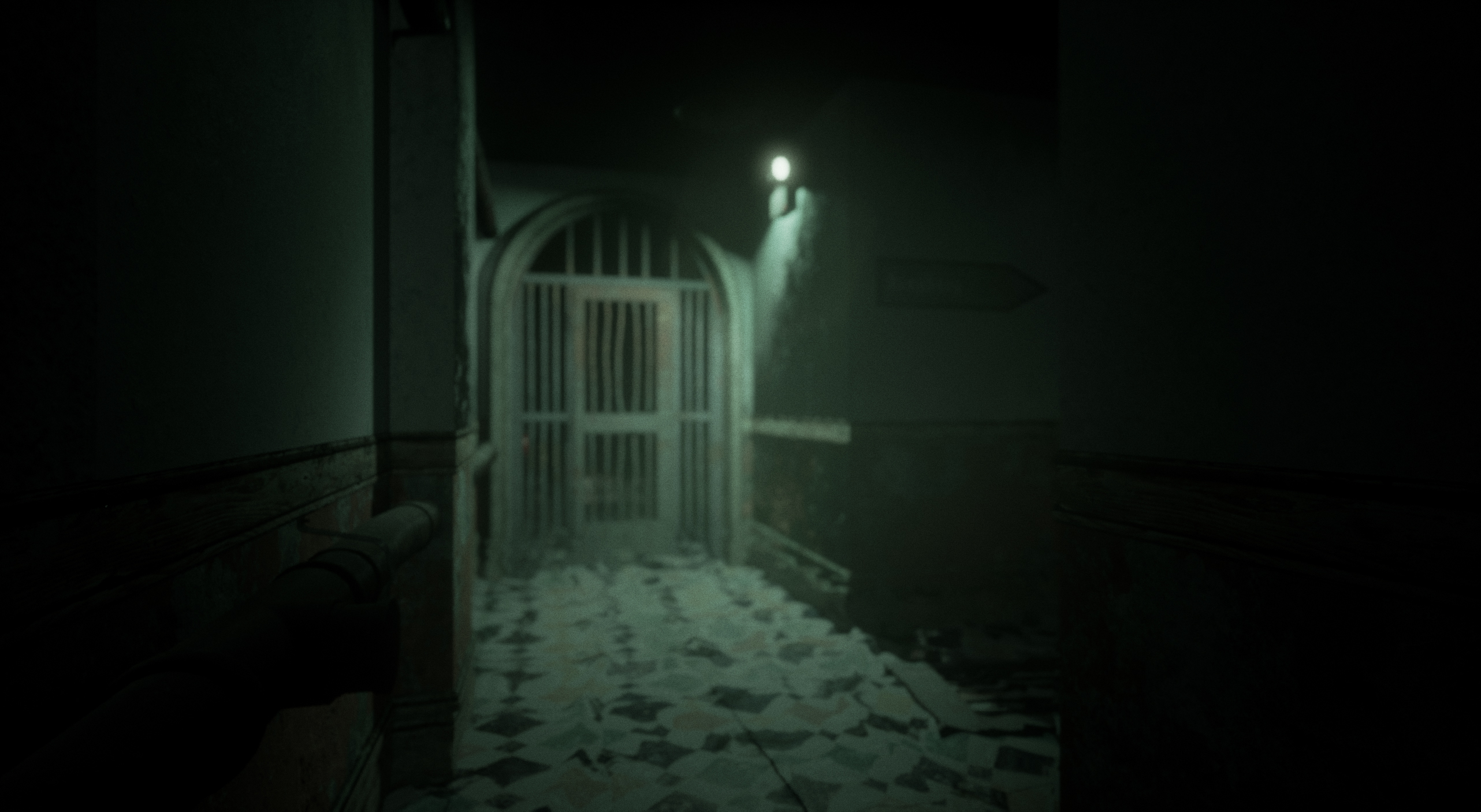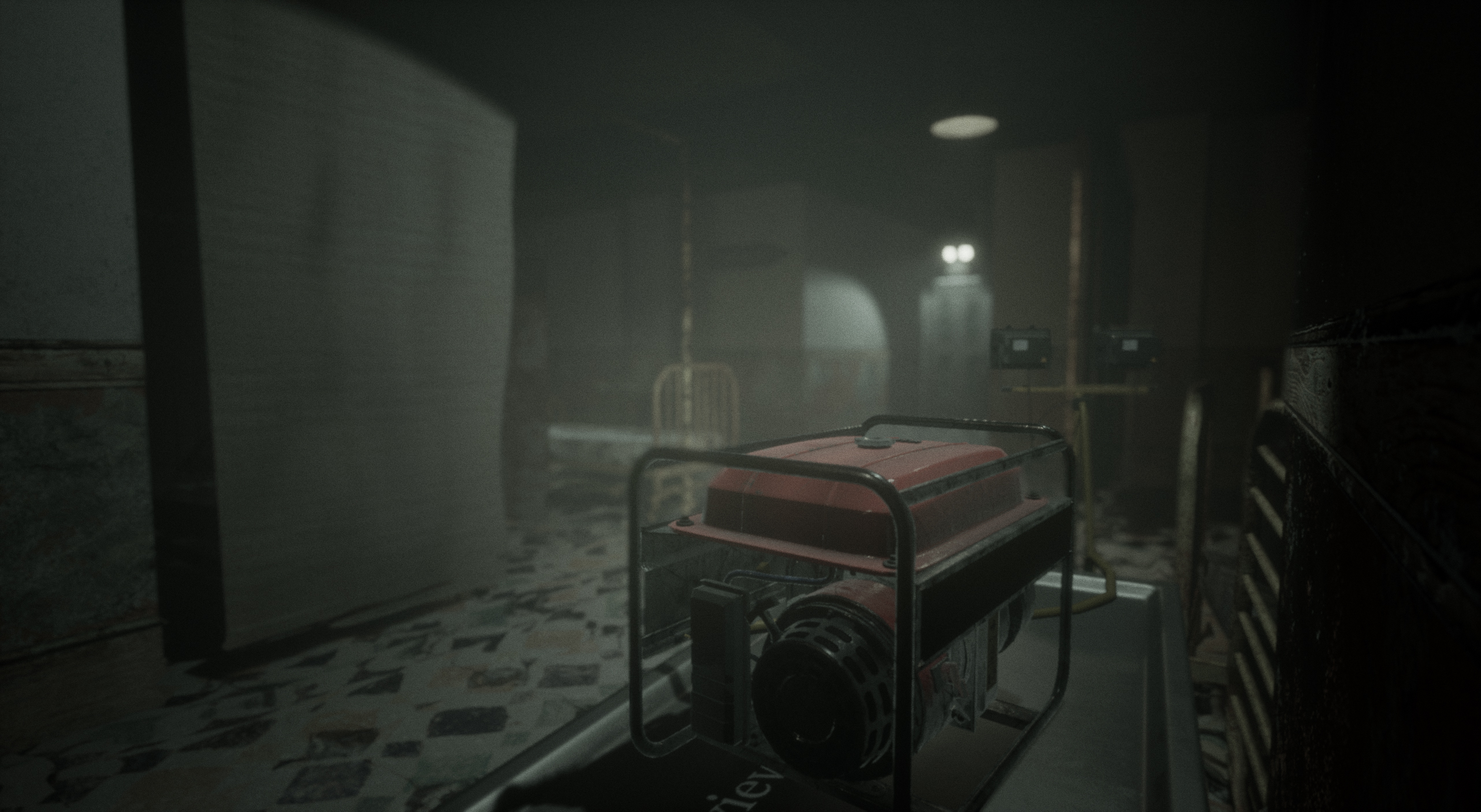 Don't forget to follow us on Social media and Discord. Halloween is 2 weeks away I hope everyone is as excited as we are for Halloween.