Asylum DLC Trailer
Purchase the Asylum DLC here Store.steampowered.com
Our First DLC Map Campaign just in time for Halloween
During the events on Halloween night in Sinister Halloween, this all-new mental asylum chapter sends you into a new area within Mountain Peaks.
As a journalist, you receive a secret email from the local asylum and a little girl is reported lost trick or treating. You decide to investigate the area.
Enter the mental asylum, with years of experience seeking the truth, use your wits, nerve, and mental fortitude to uncover the horrifying secrets within.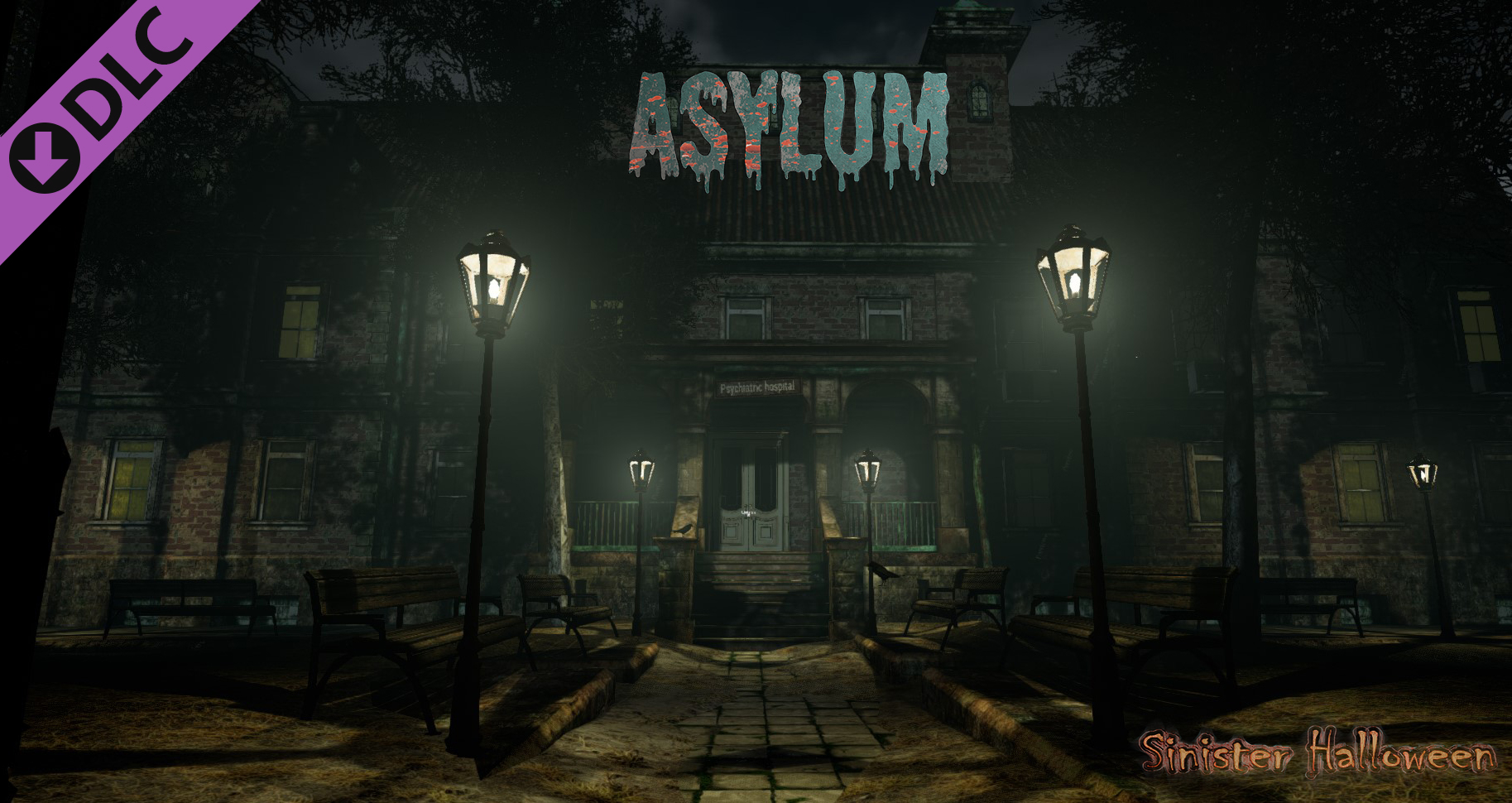 Front doors are locked, find a way to get inside, something sinister is going on inside.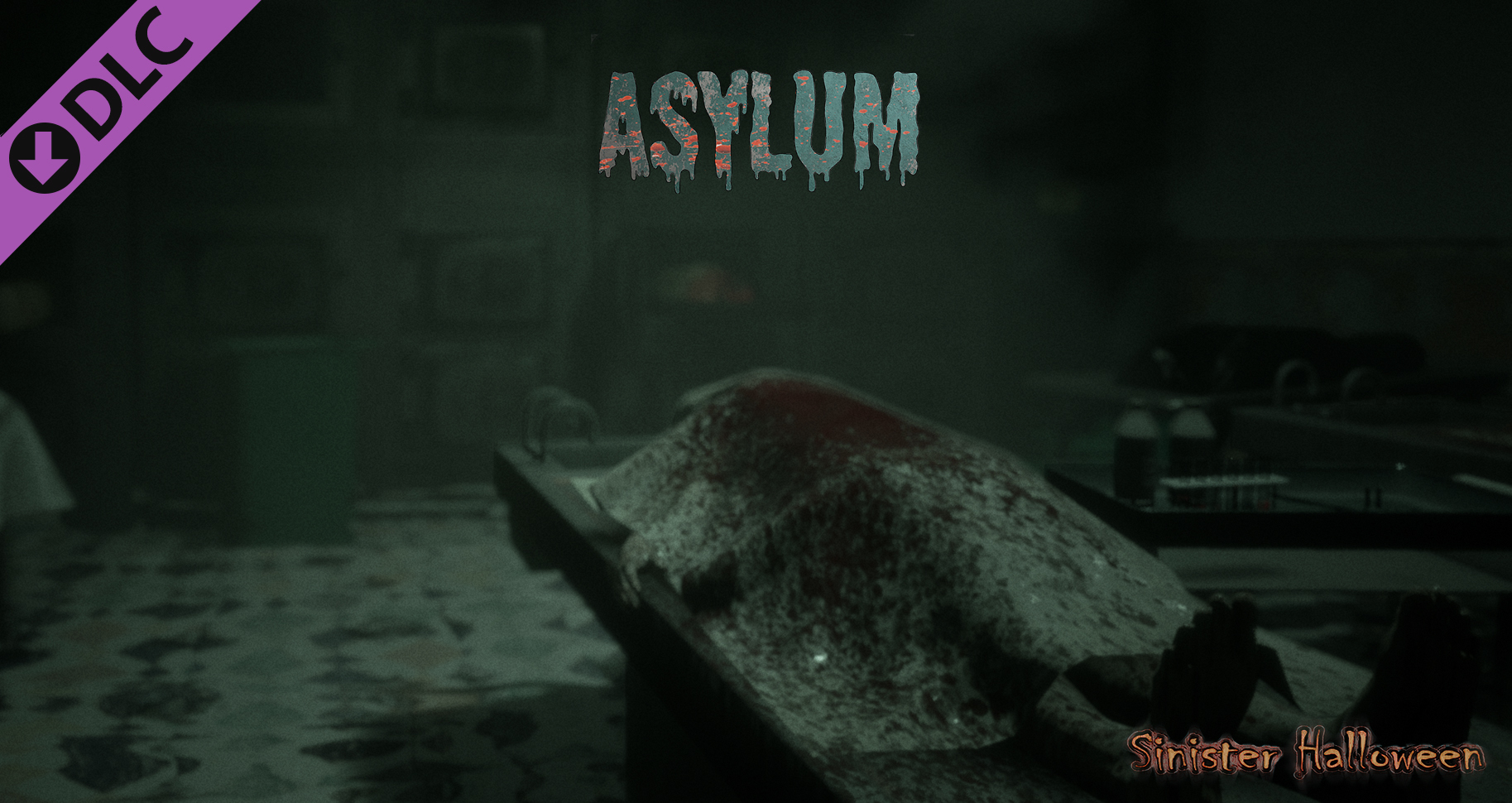 Dead corpses stack up, what is going on within these walls.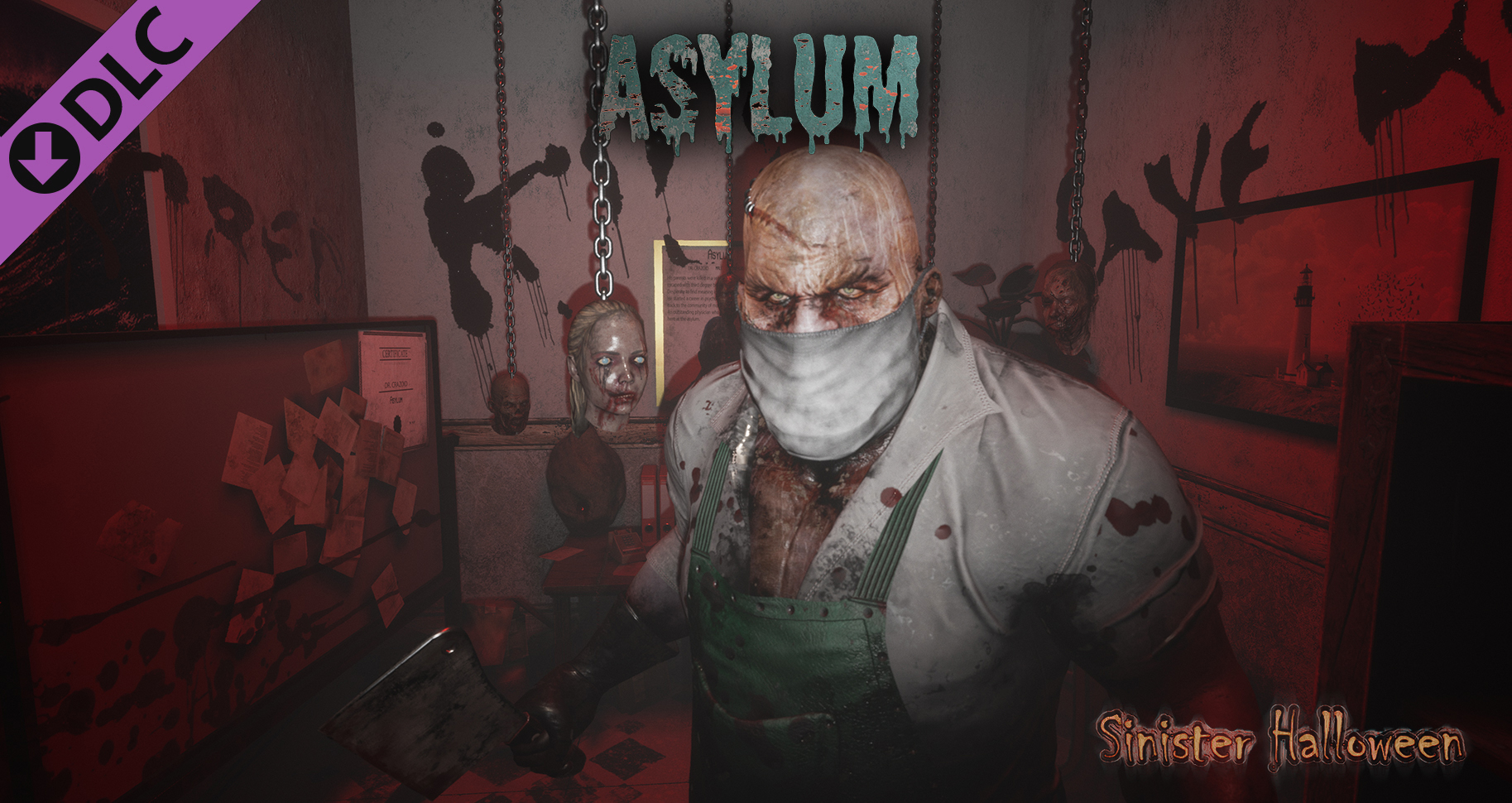 Doctors are to be feared...
Don't forget to add Asylum to your wishlist and let us know what you think with a review.
Follow us above for more Halloween content and get the latest news or updates by joining our Twitter
Let us know if this was just what you were looking for this Halloween or if you simply have any issues, concerns, or bugs.