Hello everyone!
After releasing the Local Multiplayer PvP build I've decided that it's time to delve into the singleplayer experience development. The PvP build is stable and good enough to stand alone for some time, though I'll keep updating it now and then.
The single player will be a Metroidvania. The world will consist of many interconnected rooms. Within, enemies, doors & keys, puzzles, platforming action and a story to tie it all together. The camera will have it's restrictions. Some rooms will feature static camera while others won't and will be bigger than the current view. I'm doing a lot of tests to find out interesting and challenging mechanics though I'll mostly keep it simple, focused and achievable. Regarding art, similarly, I'll try to keep it simple but at the same time doing my best to make it look as cool and as fun as I can. As soon as there is something polished enough I'll release a Demo.
You can follow Tree of Kybal in Facebook or Twitter.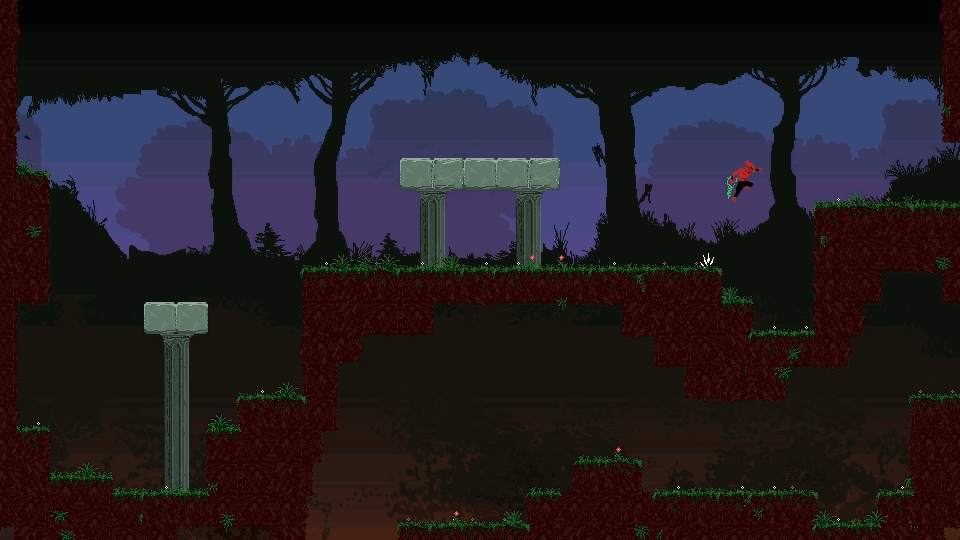 ENEMIES:

Classic goomba like enemy.

I'm trying out some behaviors in order to add flavor to this simple enemy.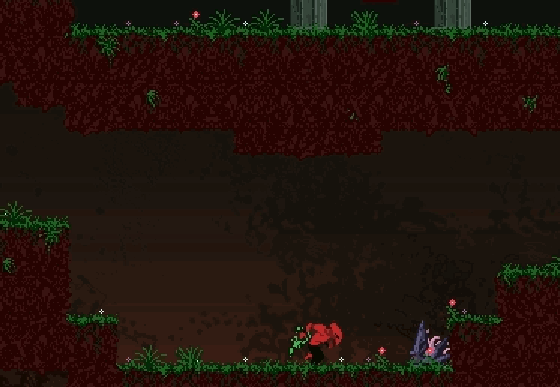 ---

Any Metroidvania must have this! The wall-grabber.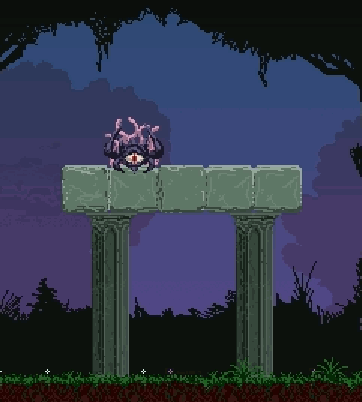 ---

Chasers, but only within certain range.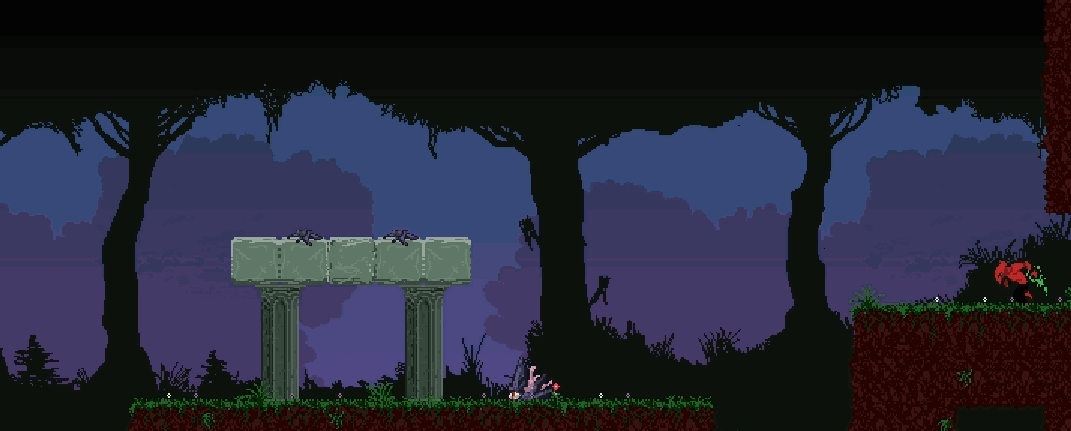 ---

Static hovering shooters. You might remember this ones from Argoth.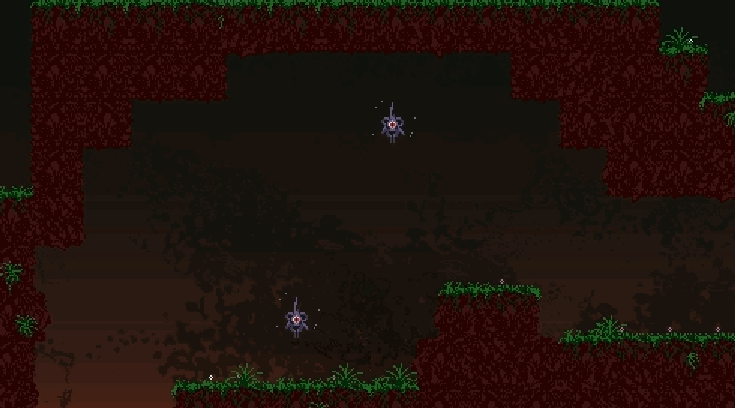 ---

Flying enemy with sine trajectory. Another Metroidvania classic.