---
After nearly 3 years, the project still stands and go!

As you can see I started the port of Blender to Unity, which helps me graphically a lot, the simulator is no longer seen as before, colorless and flat, now has more warmth and more colors and to BE ABLE add shading in real time is adds a little depth level.
Thanks to all who have been behind all these years
The video below you can see what the new tour mode where it will move automatically.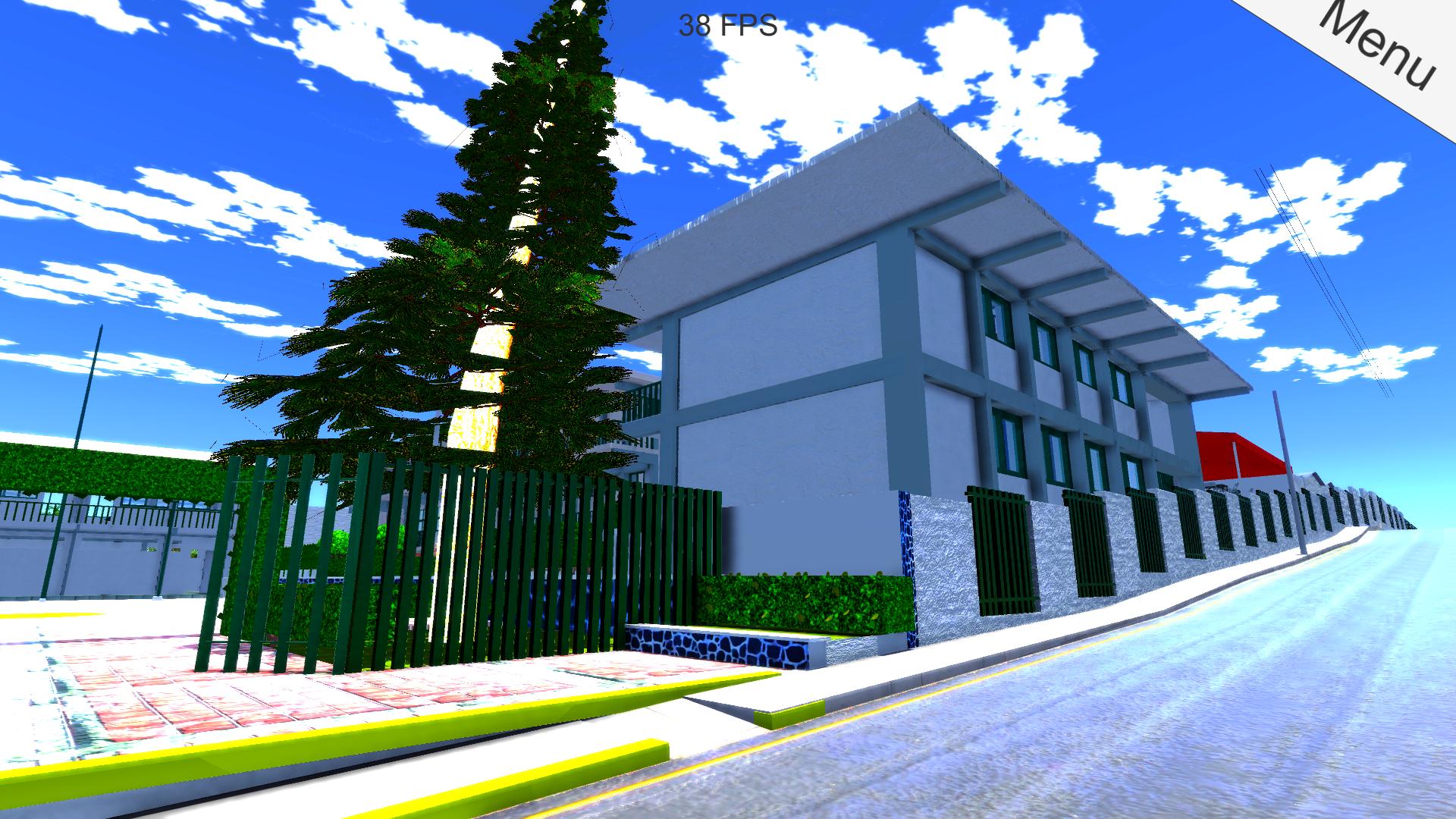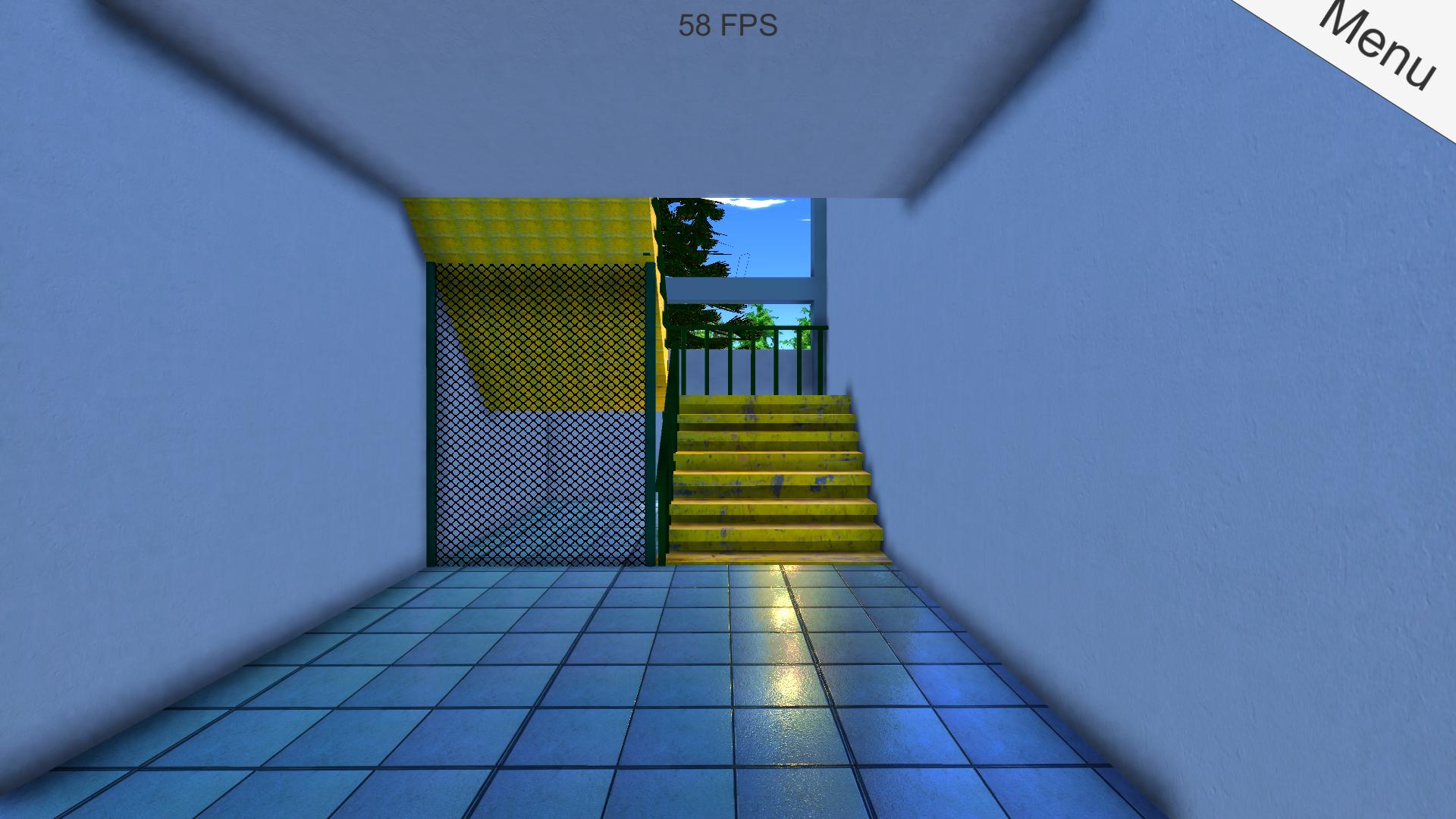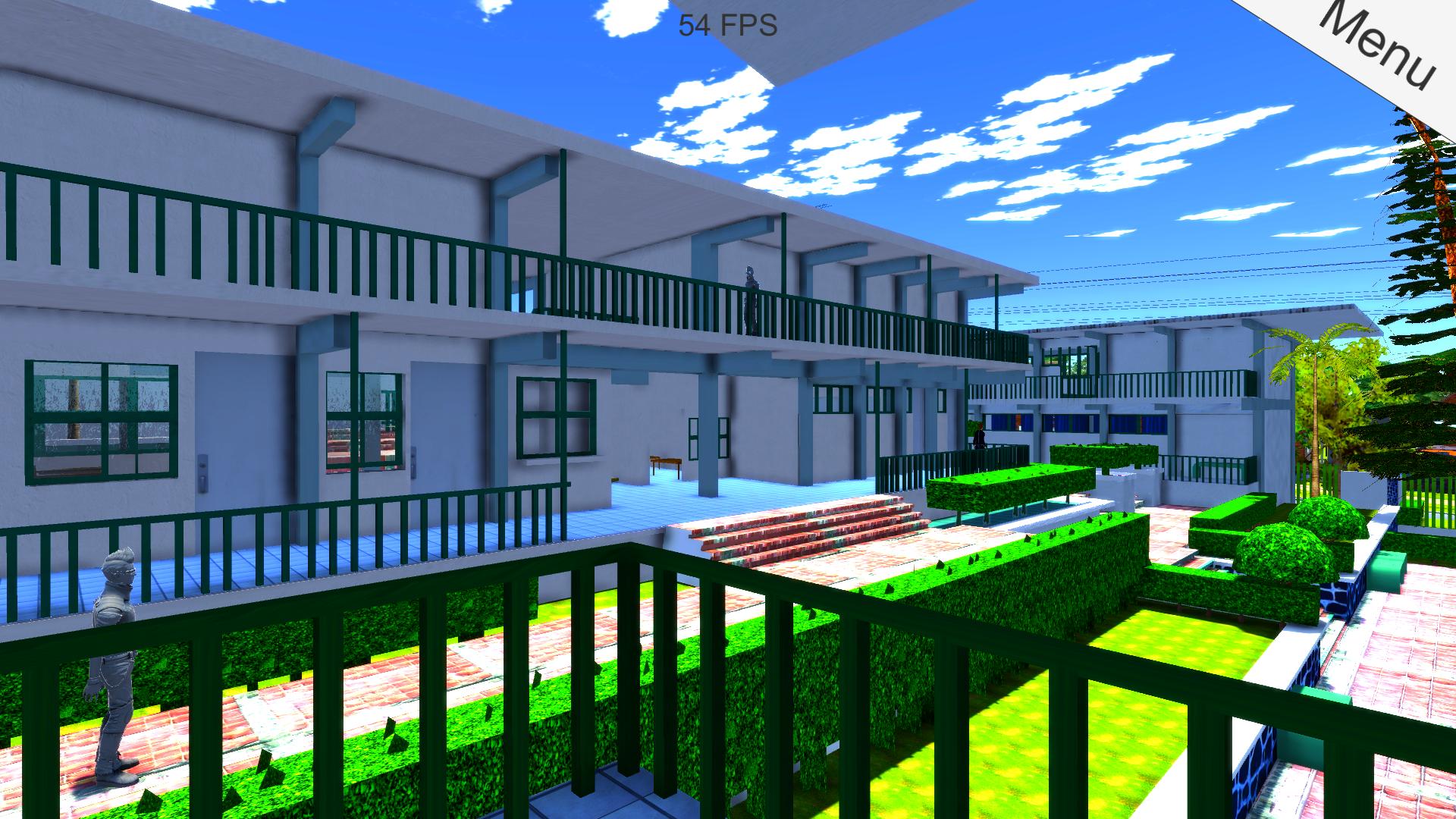 Available for android.
Available on PC.
New graphics engine.