Simple Spy is a dynamic and minimalist 2d platformer. Though Simple Spy is a minimalist platformer,you can also find all fun and essence needed for a full fledged platformer. everything in Simple Spy is achieved through a combination of three action such as running,jumping and rolling.the main focus of the game is simplicity with hard core gameplay and unique game features and obstacles.
features
Explore 75 levels and 5 bonus levels
6 different character with unique animation to unlock
Challenging gameplay based on color changing platform.
Minimalist Levels but Hardcore gameplay
Steam Achievements,Cloud and game controller support
Steam exclusive more levels and one added character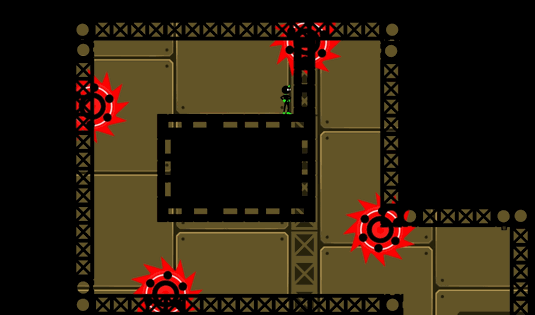 for those who want fun and challenge,try simple spy.
Thanks for your support.