Silver Knight Now on Steam Early Access


So after few months hard work i finish creating Silver Knight in version 1.0.0.1 It is sill in development , But at this moment you can enter 33 % of game.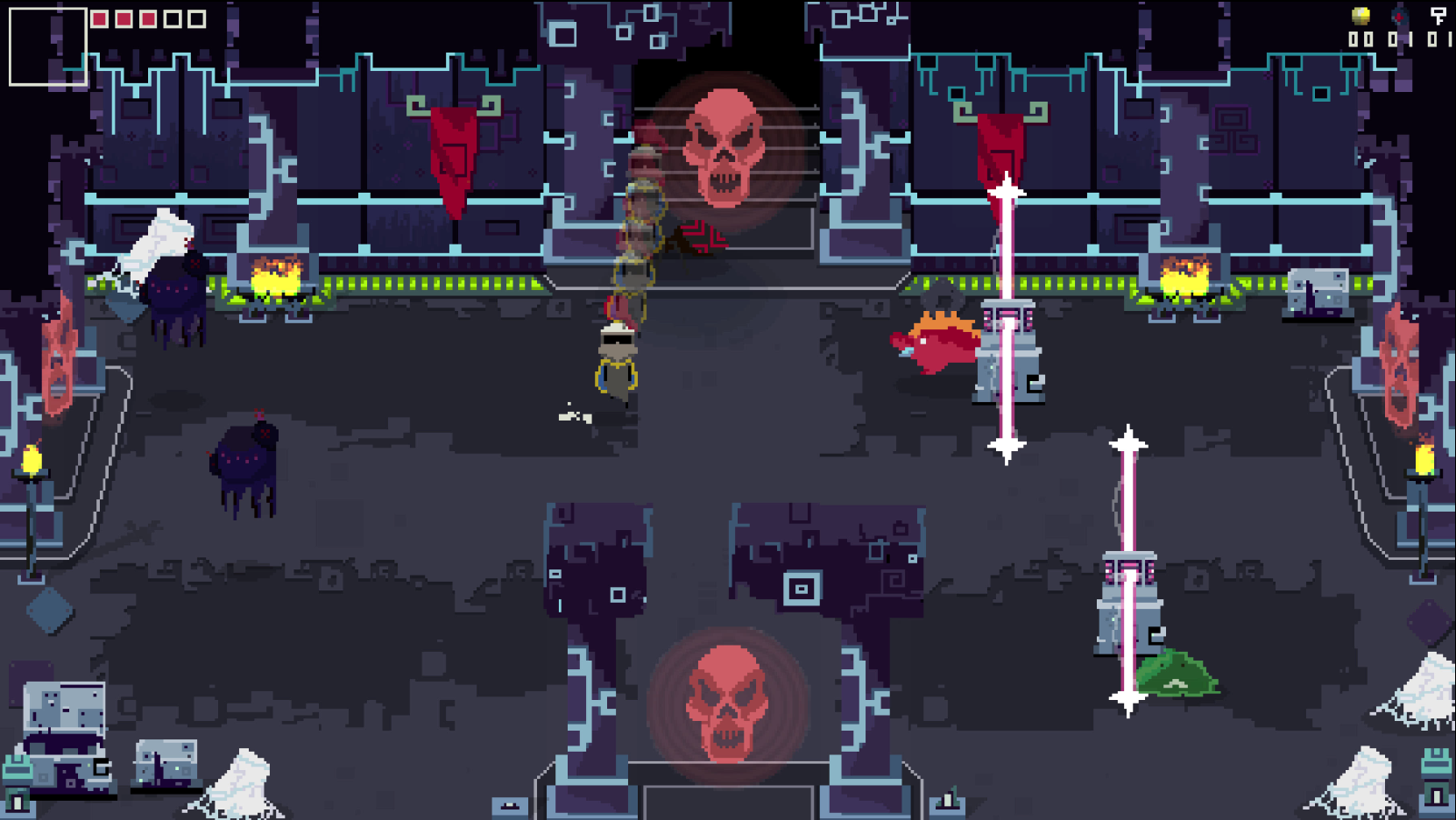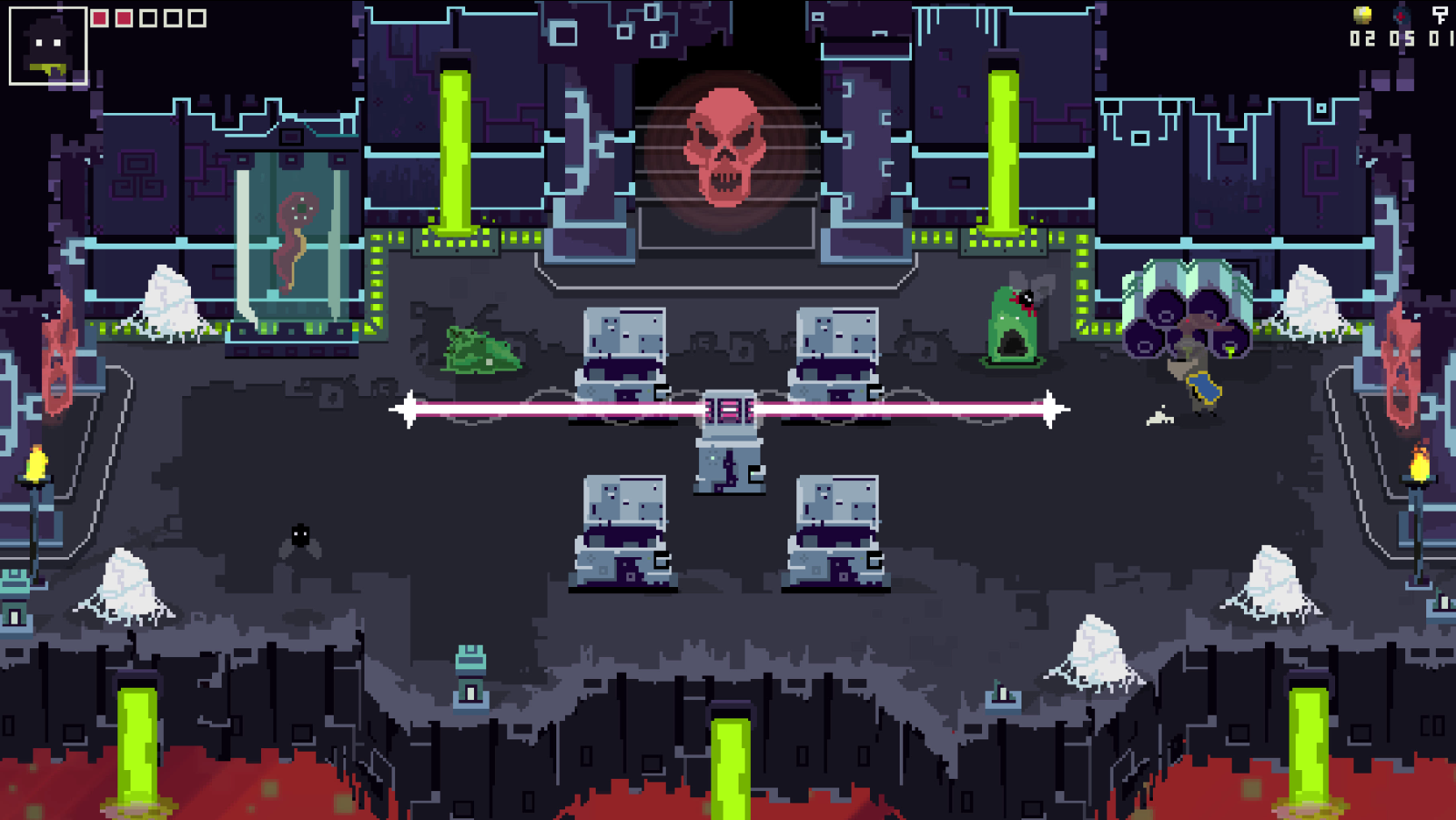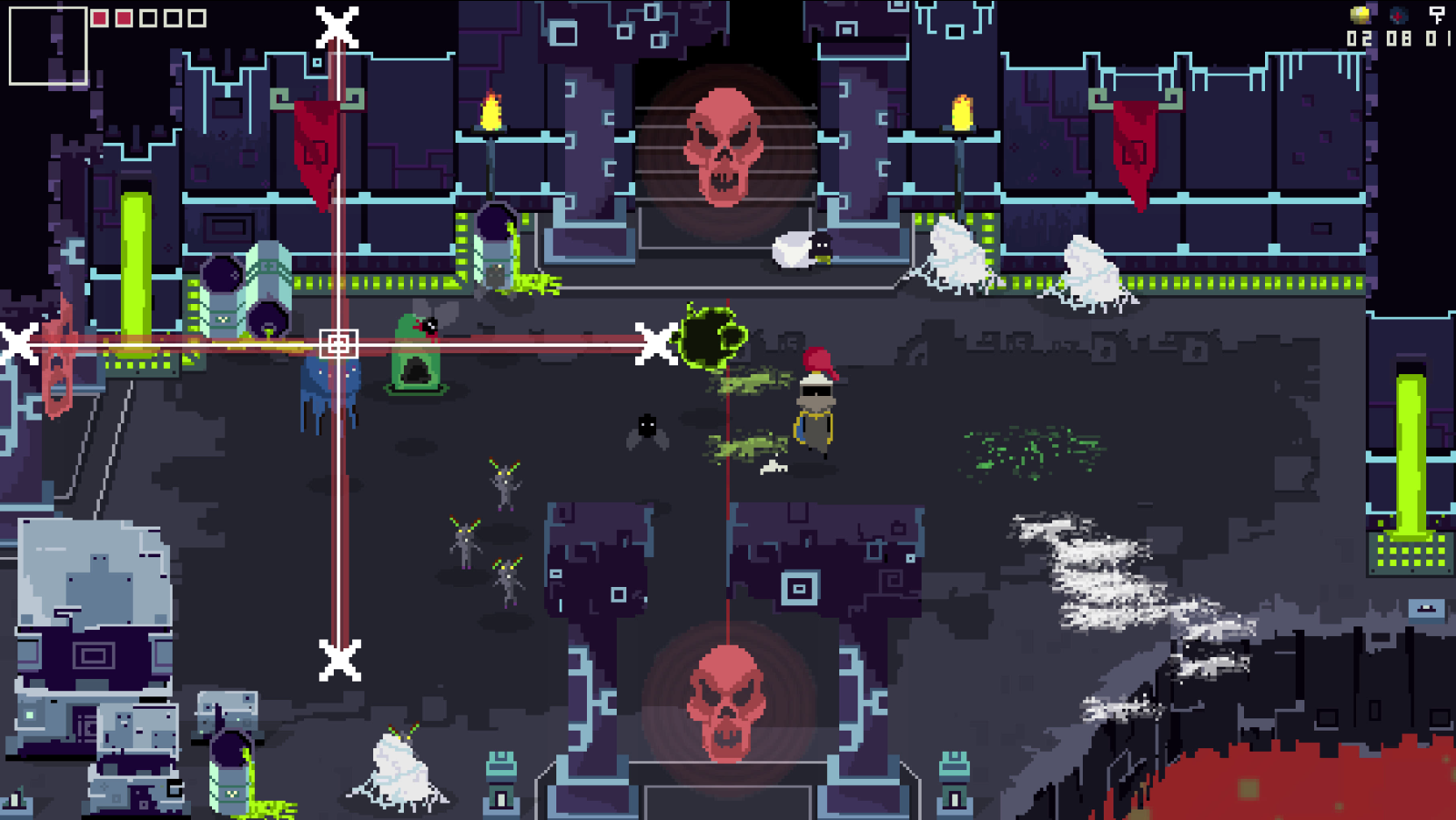 here you can read description about game,
Silver Knight is a unique isometric mini-RPG with randomized enemy spawn placement that offers a challenging new experience each time you play.
Any second can become your last in this dangerous land. Think twice before making your move — lives are extremely hard to come by in these parts.

But above all, remember; the Black Knight must die.
Key Features
- 30+ enemies, with beautiful designs and varying abilities.
- Over 4 bosses.
- Rooms packed with eggs and boxes !
- A new experience each time!
- Gallons of Pixel blood !
- Hidden item shop for your Knight.
- Secret bosses.
I made this game for you! Join me my friend, and find your princess!

Developer
~ Wojciech Krupinski