Hello everyone,
Sierra Ops Episode 2 has been finally released!
You can try Episode 1 for free on Steam : Store.steampowered.com
or buy the Season Pass and save 40% for all Episodes 2, 3 and 4!
Store.steampowered.com
Please note that Episodes 3 and 4 are still under development.
Episode 1 improvements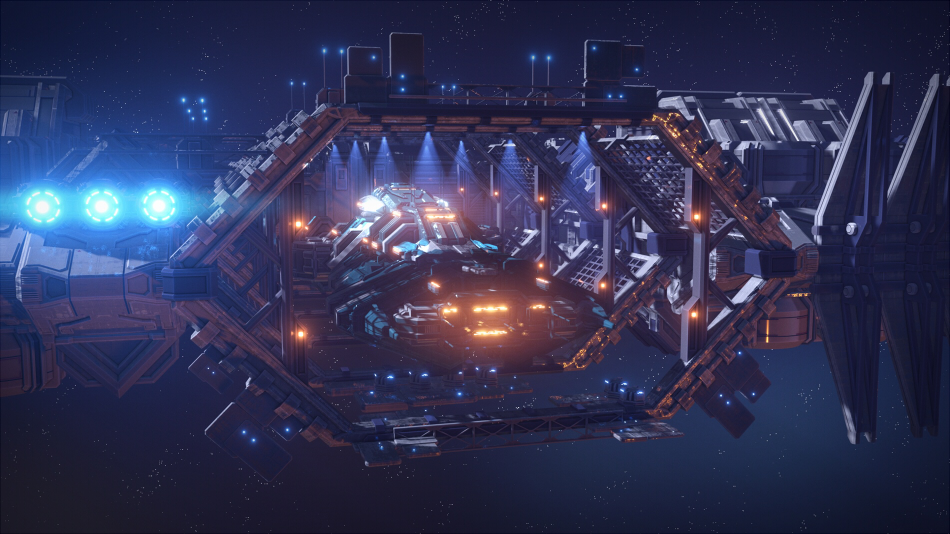 The following changes and improvements were made to Episode 1 before Episode 2 was released:
Added x0.5 - x1 - x2 battle speed toggles on top.
Added a proper Beerkelium CG in Rhines mission (early arrival variation).
Properly directed tutorial nightmare, and updated nightmare CG which now shows a bit more information.
Removed difficulty system, instead we'll have up to three modifiers for main missions and a few select stages depending on side quests you've taken.
for Episode 1 - only a sample preview of this can be seen in the tutorial nightmare.
Added voices to Martian Admiral's speech, thanks to Patrick M. Seymour!
CG Gallery is now accessible in the main menu.
Improved visuals in a section where Junius was going through each colony one by one upon entering Terra System.
What's new in episode 2 (no spoilers)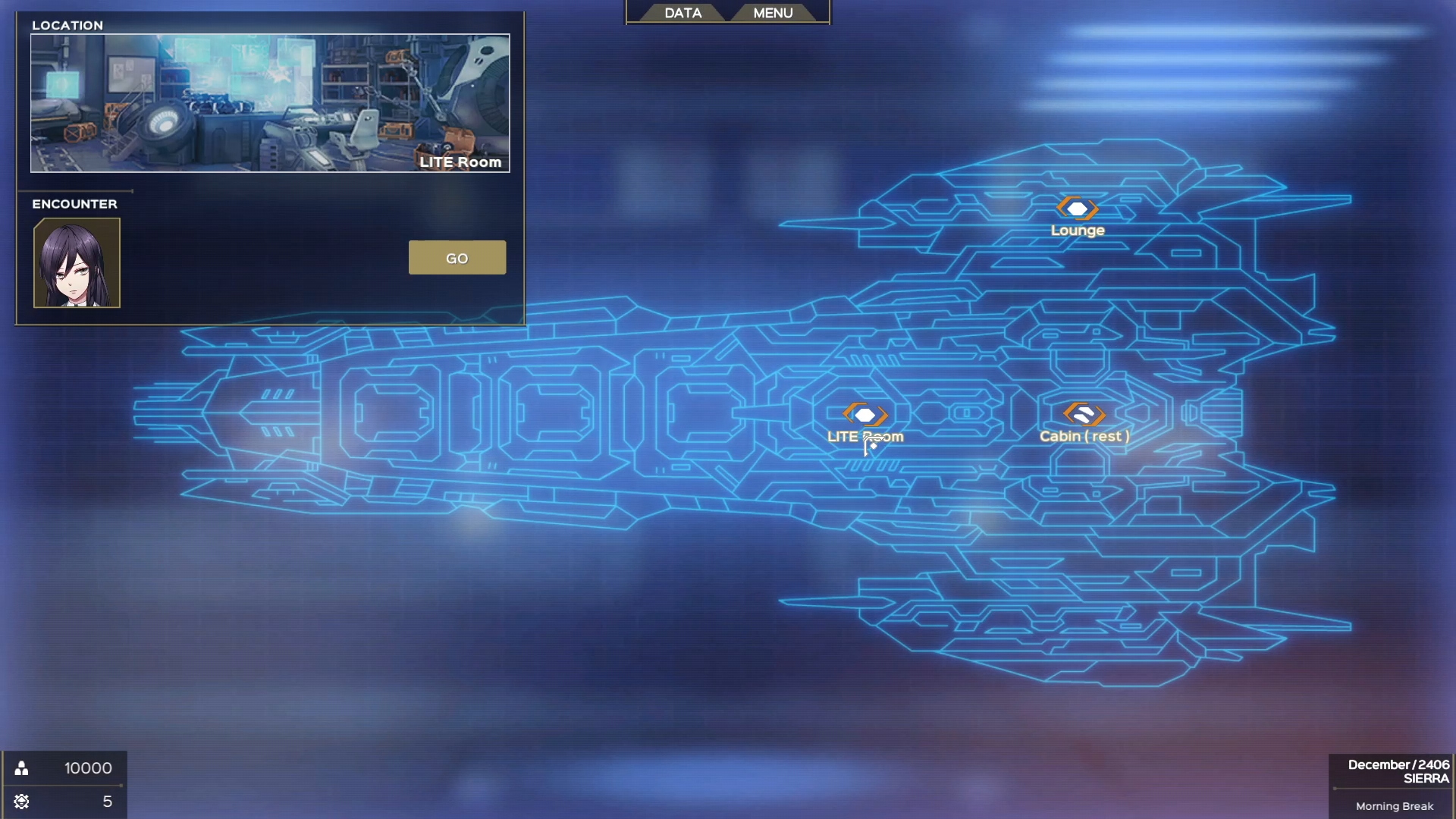 Episode 2 has about 120k words, several times longer than episode 1 with lots of new gameplay mechanics and six character routes to go for! We sincerely hope you enjoy what Sierra Ops has to offer, and we highly recommend going in blind, and maybe consider replaying from Episode 1 to see all the improvements :D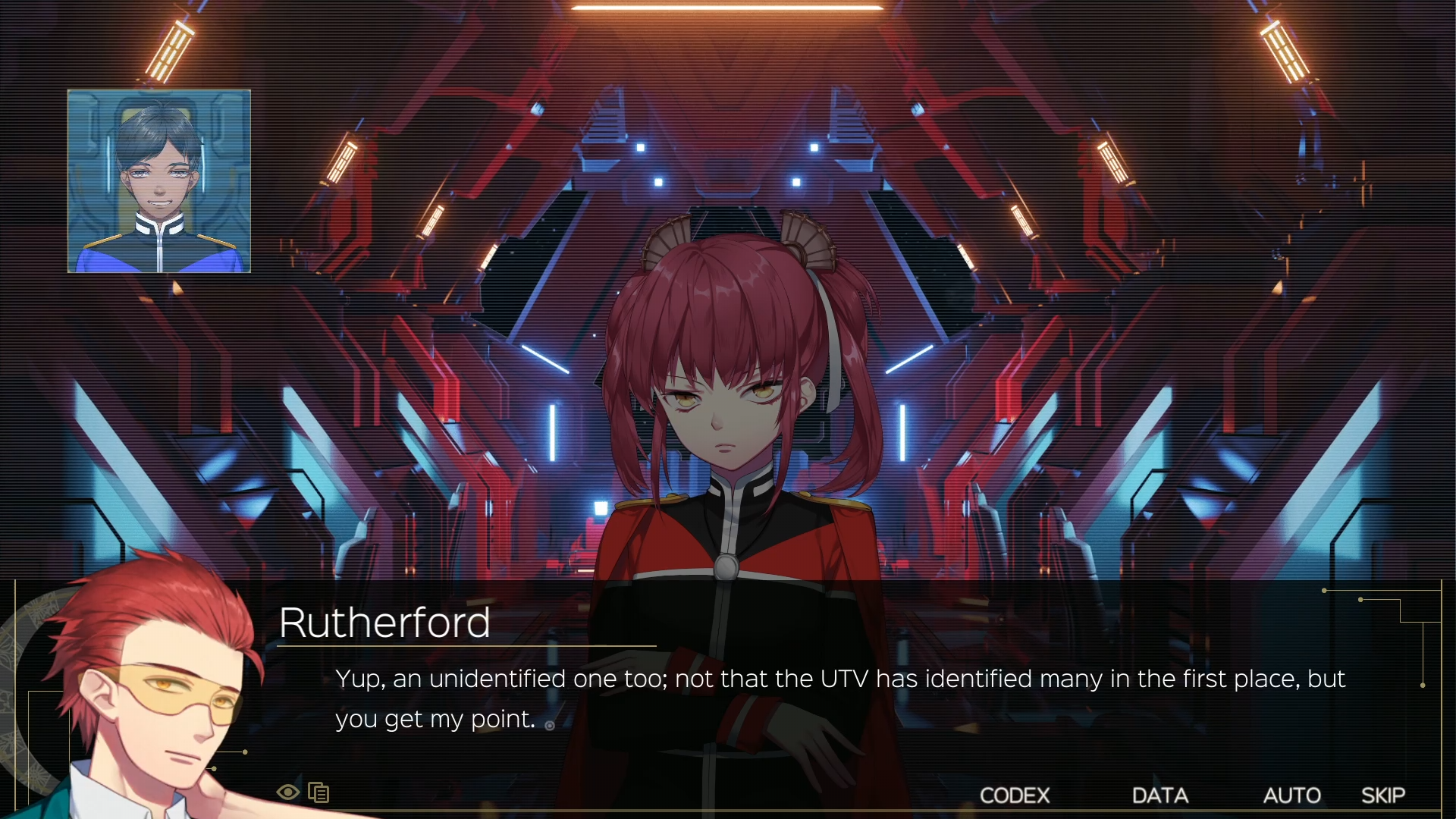 Thanks to all backers who supported us all the way, as well as newcomers to the series who bought the Season Pass and shared Sierra Ops to their friends! Special shoutout to Arraxis and Dee for keeping us around in Hyperspace Discord, and to SullenFrog for being SPEED, updating our TV Tropes page as soon as Episode 2 was released!
To get more updates, follow us on Twitter (@sierralunabot). We also now have a Discord server (Discord.gg) where we can communicate directly!
Cheers,
Jason @ Innomen Team