Hey guys, our games Si Kancil : The Adventurous Mousedeer is Finally Greenlit by the Community!!!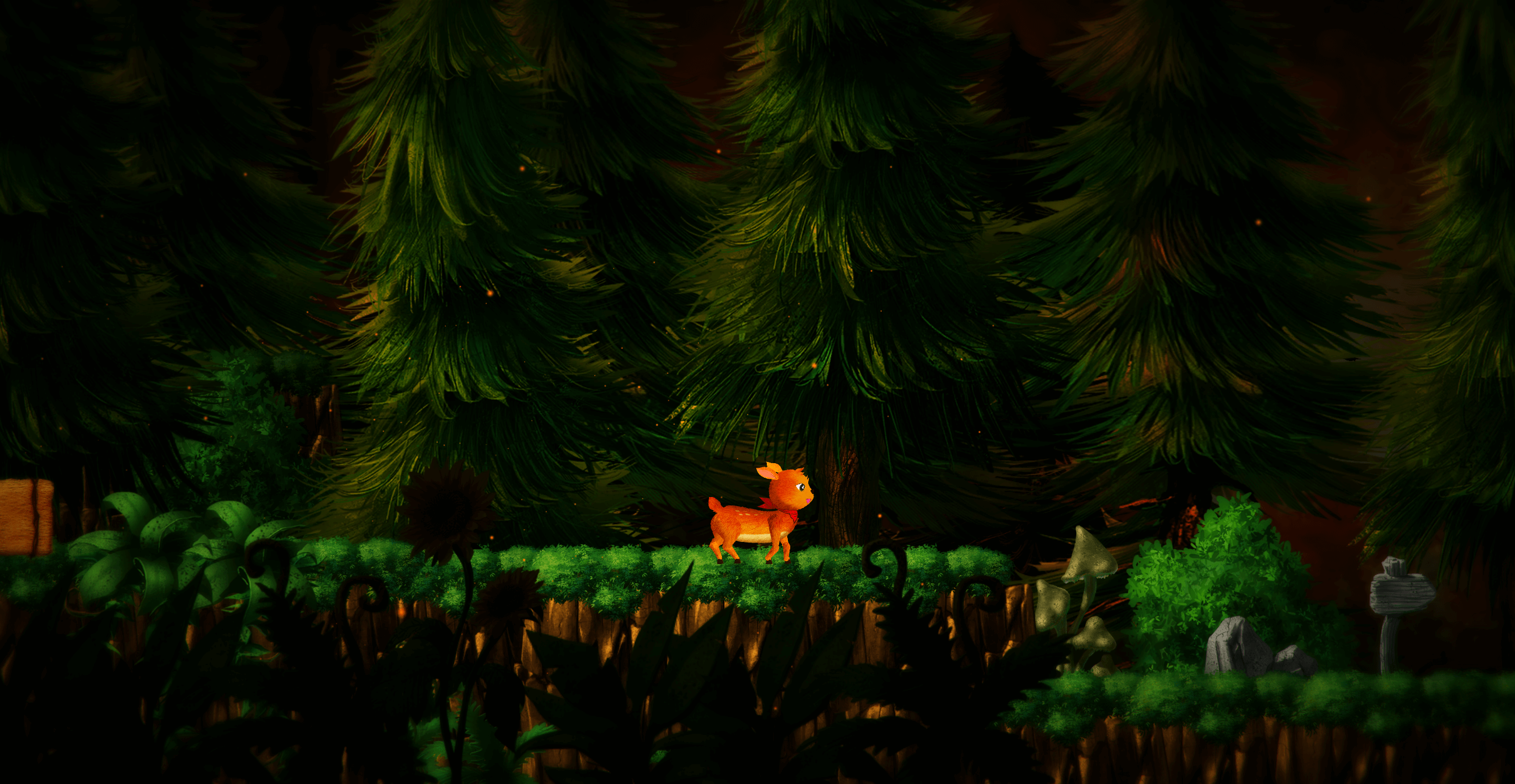 Finally, after waiting for more or less 8 months in the greenlight, Si Kancil is finally greenlit by the community. It is a long wait to get greenlit and we've come to this is because of the support and love of our awesome community and fanbase.
It's been an incredible journey to get to this point, and now the game is finally in its wind-down stage as we wrap things up and make more of the puzzle to you guys to solve.
To show you little bit of the game, this is the trailer of the game.

And now, thanks to you, we've been Greenlit.
From our wonderful team, We just wanted to say a huge, giant, thank you, from the bottom of my heart. The show of community support for this project means everything.
Thank you :)